Canopies – Pergolas – Awnings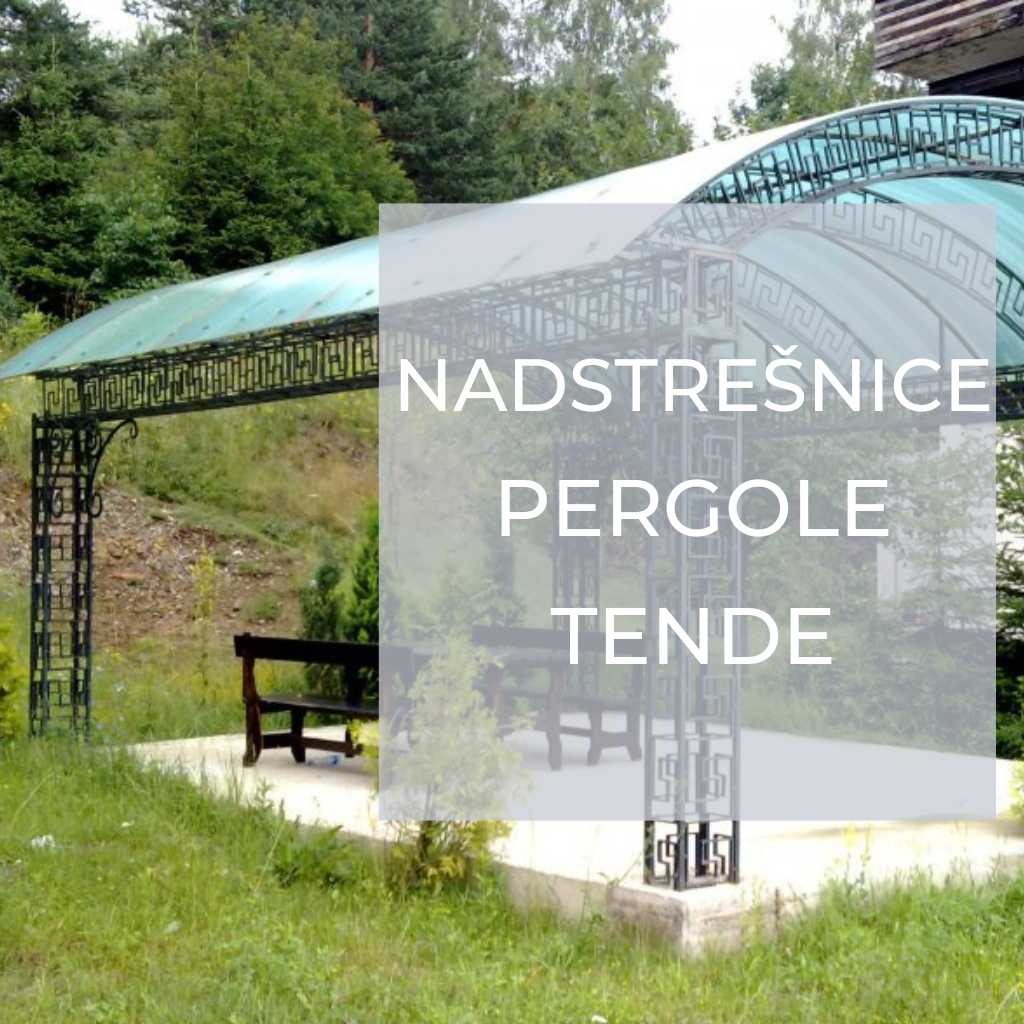 Metal canopies - pergolas - awnings
Canopies made of metal are an ideal solution for protection from adverse weather conditions. The metal structure for the canopies is made of stainless steel or steel. The cover on the canopies can be made of lexan, plexiglass or trapezoidal sheet. Canopies represent practical protection for the entrance, for the yard, terraces or balconies, from bad weather. Also, in case of lack of a garage, carports are an ideal replacement.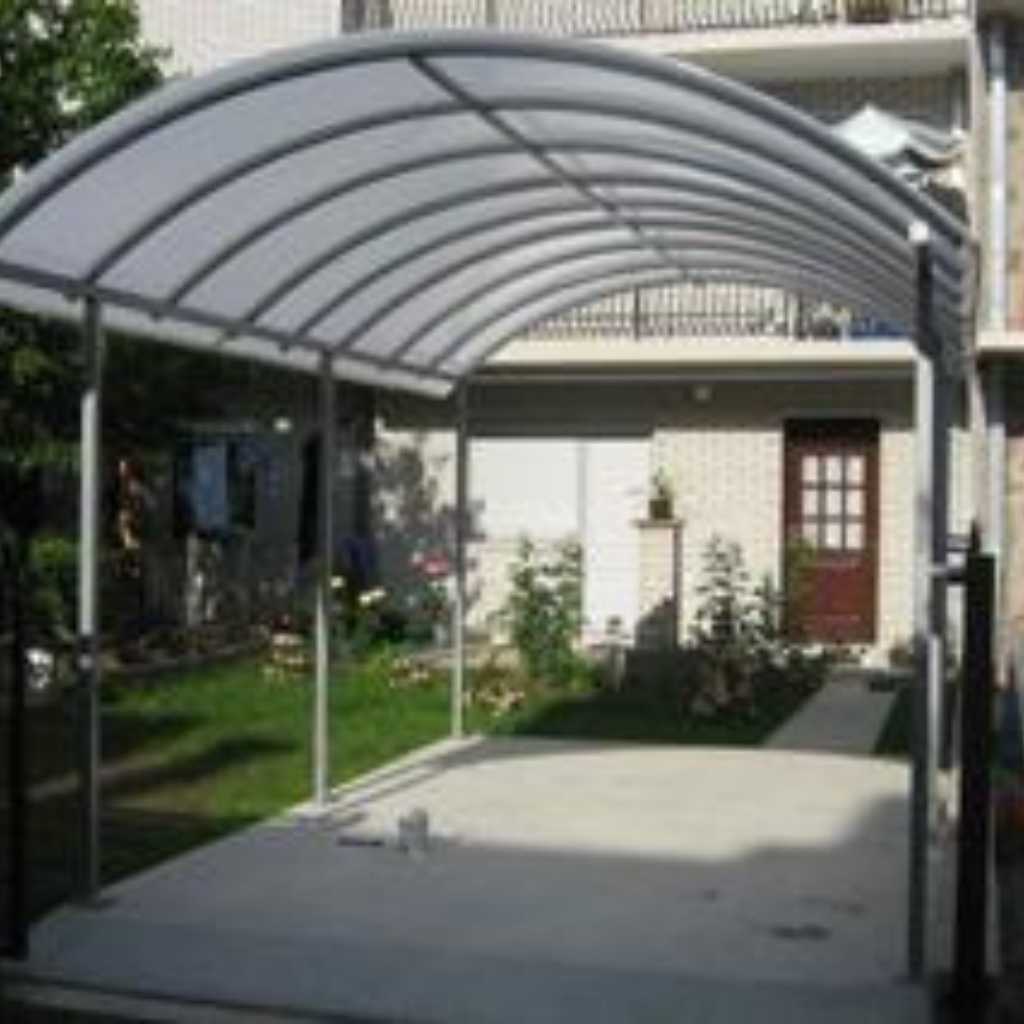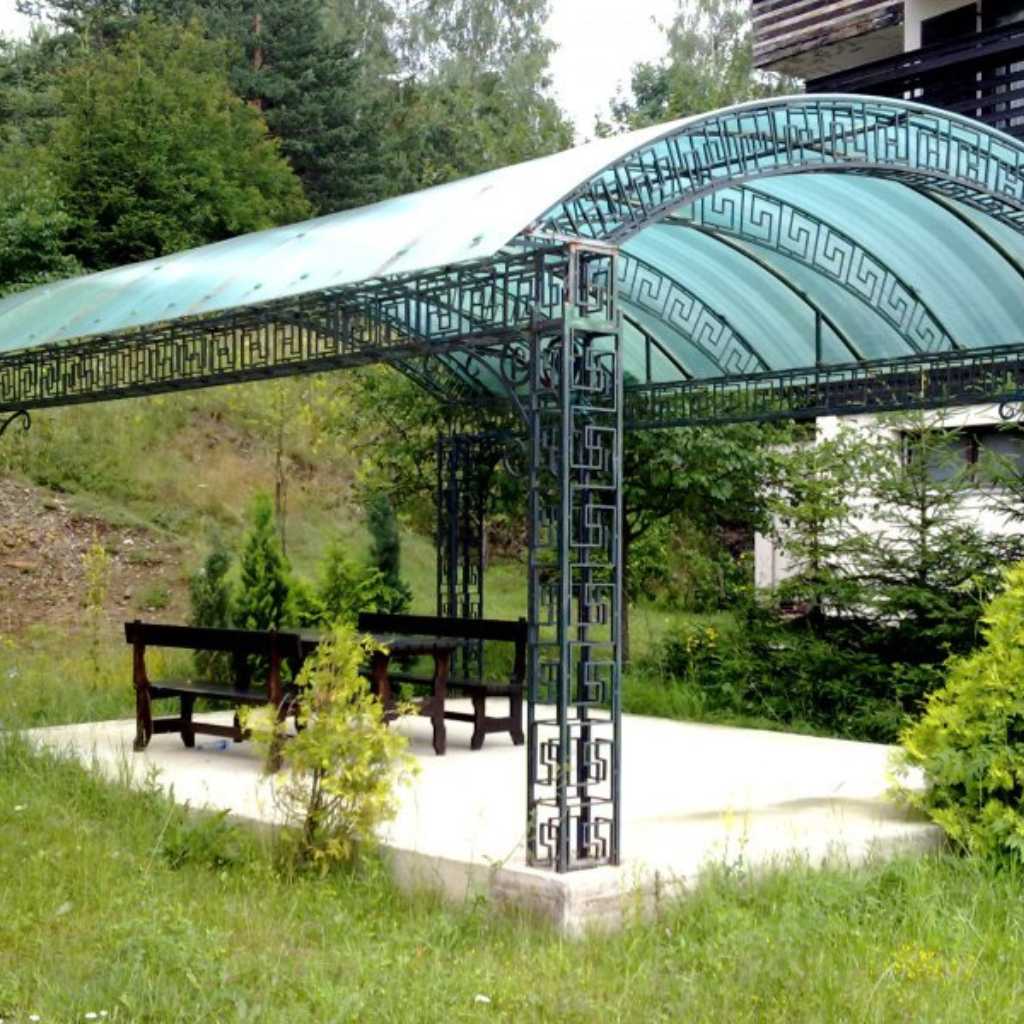 A pergola is most often a yard construction that is used as a space for rest and socializing. Building a pergola in the garden is an excellent solution for protection from the sun, but an expertly designed pergola can also be a very decorative element in any yard. The construction of a pergola usually requires a metal structure, which is most often made of steel, although recently, pergolas built from laser-cut panels have become extremely popular. It is possible to install a pergola on almost any building, as an extension of the entrance or terrace, and therefore, if designed well, it can enhance and visually expand the living space.
Awnings represent practical protection against high temperatures, wind, rain or snow. Awnings for terraces, yards, balconies are made of stainless steel constructions with a cover made of lexan, plexiglass or laser-cut sheet, so they represent a longer-lasting solution and provide greater protection than awnings that use canvas as a cover. These types of awnings do not require any additional maintenance, and thanks to their corrosion-resistant stainless steel metal construction, they are an ideal solution for racing.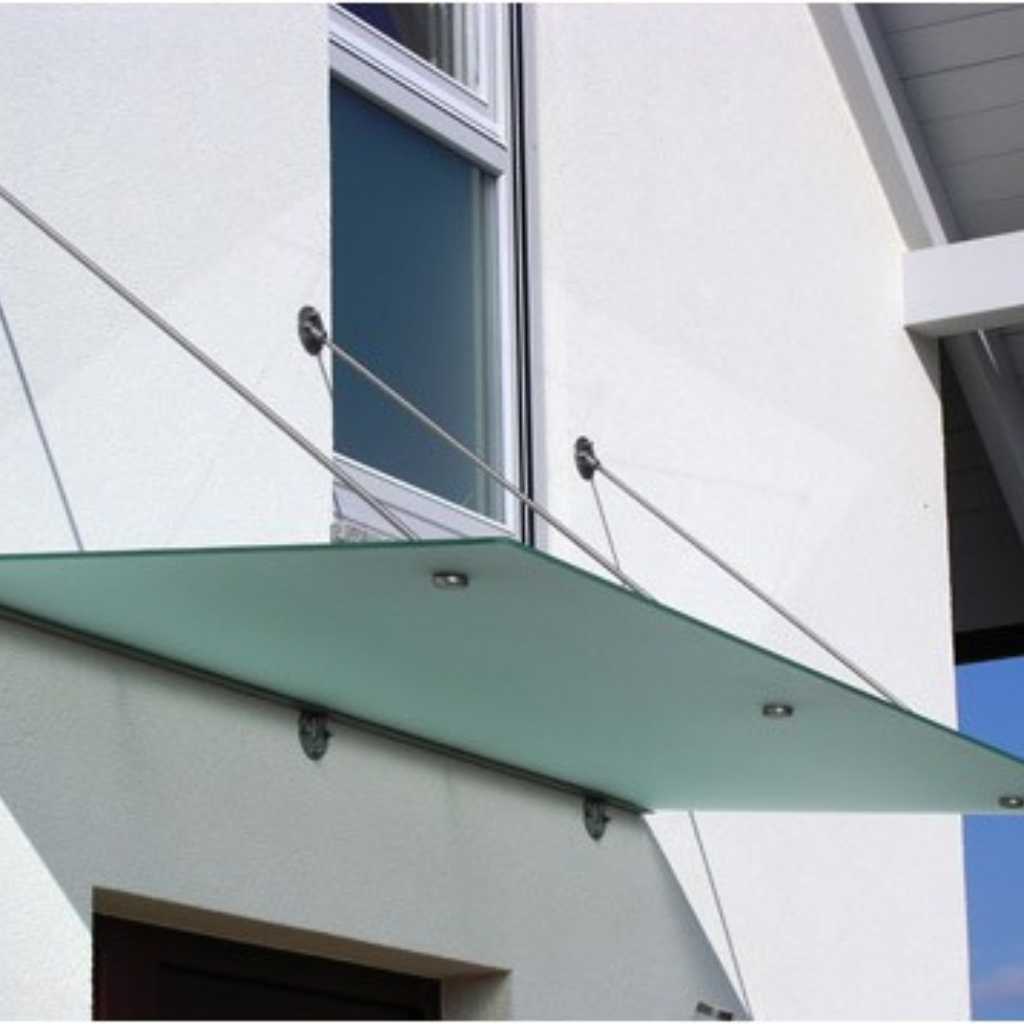 Order products by e-mail or phone.
Contact us for price and additional information.
We will be happy to answer all your questions and provide you with help and advice when choosing.