Decorative laser cut panel fences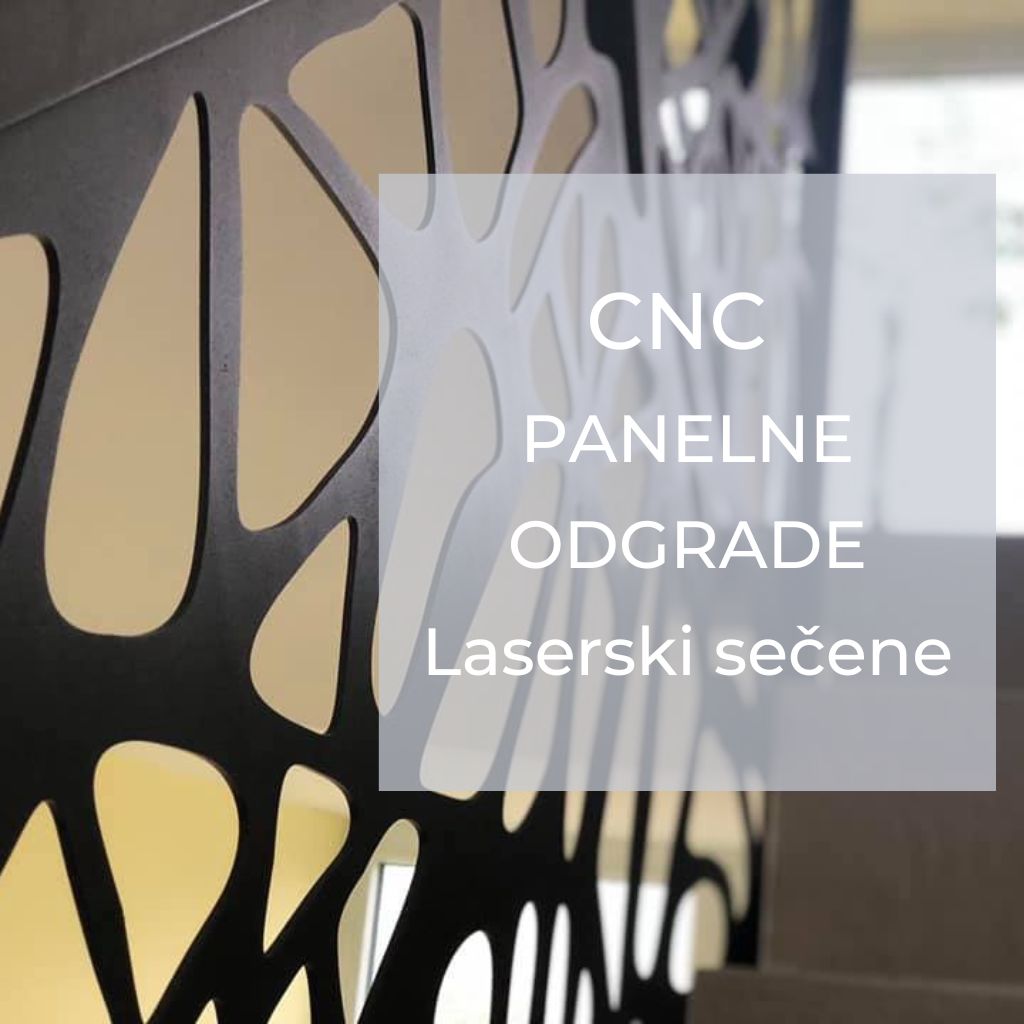 CNC Fences - Decorative laser cut panel fences
CNC fences – Decorative laser cut panel fences have become the latest trend in landscaping in the last couple of years. Decorative metal panels have found equal application in the production of panel CNC fences both for yards and terraces as well as for internal stairs. These panel fence models allow for transparency while providing protection and privacy.
Laser-cut panels for fences are suitable for use because they offer a wide choice of designs, thanks to laser beam technology various patterns are obtained. All decorative metal panels for fences are subjected to surface protection after laser cutting.
CNC fence panels can be made from the following types of materials:
stainless steel,
steel,
aluminum.
The choice of material and surface protection depends on the area of application, so some panels for fences are galvanized and plasticized, some are only plasticized, and stainless steel panels do not even need galvanic surface protection.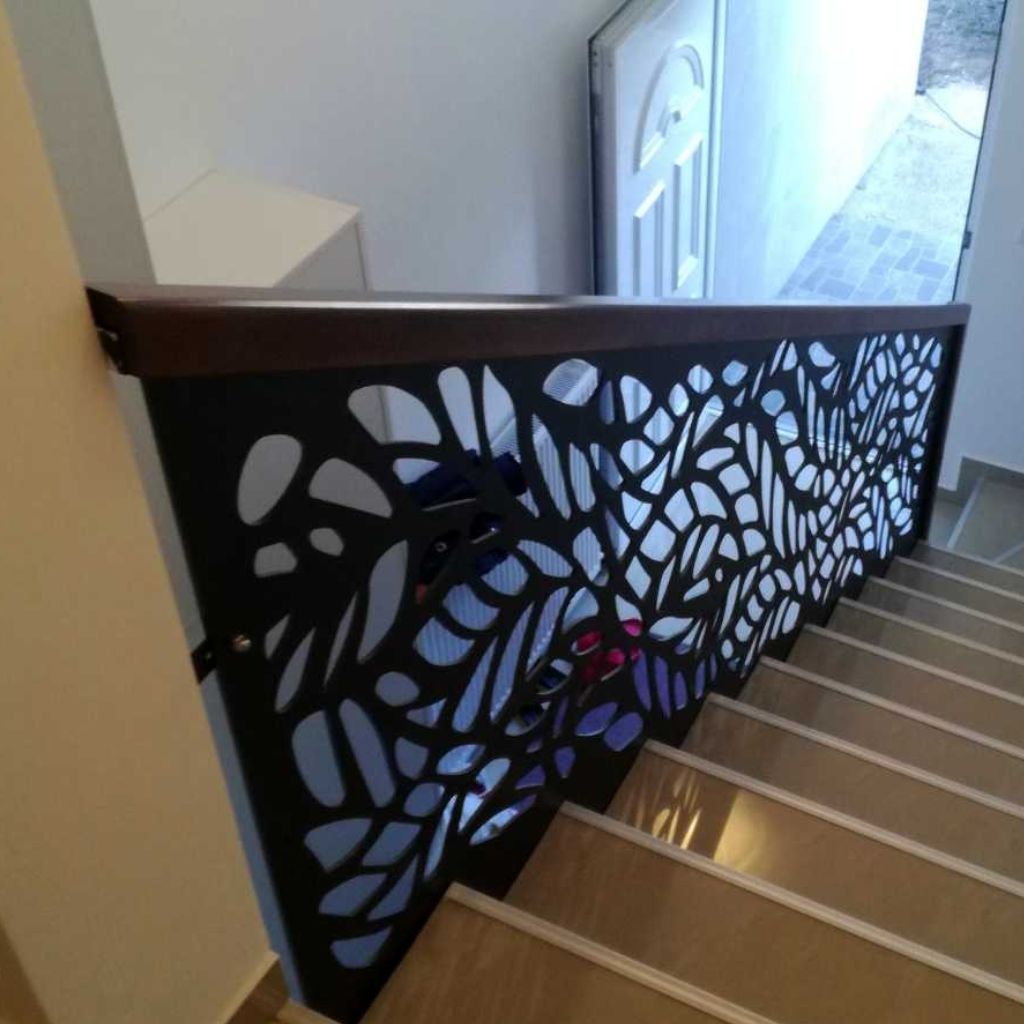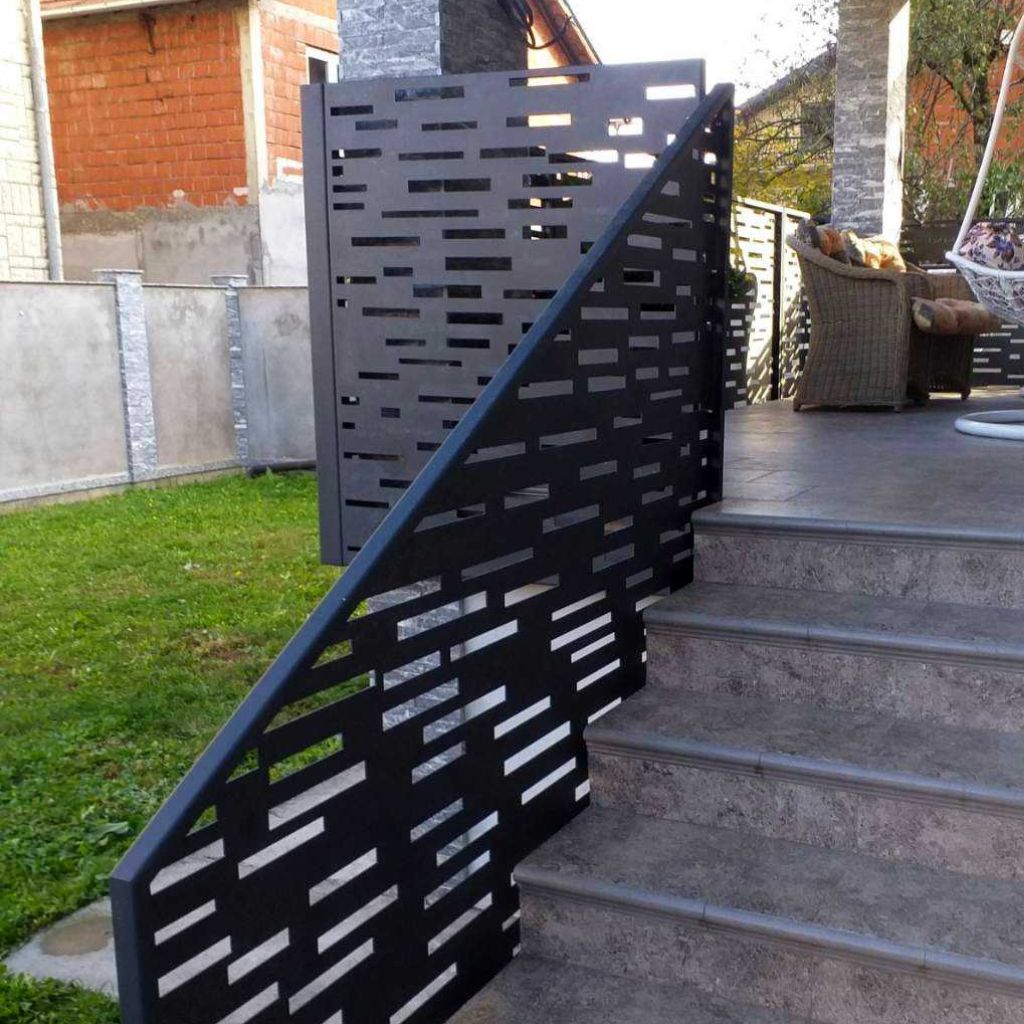 Fence made of decorative metal panels
In addition to all existing models of decorative panels for fences, we also adapt to customer wishes and create CNC fences according to your drawings and ideas.
Order products by e-mail or phone.
Contact us for price and additional information.
We will be happy to answer all your questions and provide you with help and advice when choosing.