Fences for yards, terraces or steps made of stainless steel (inox)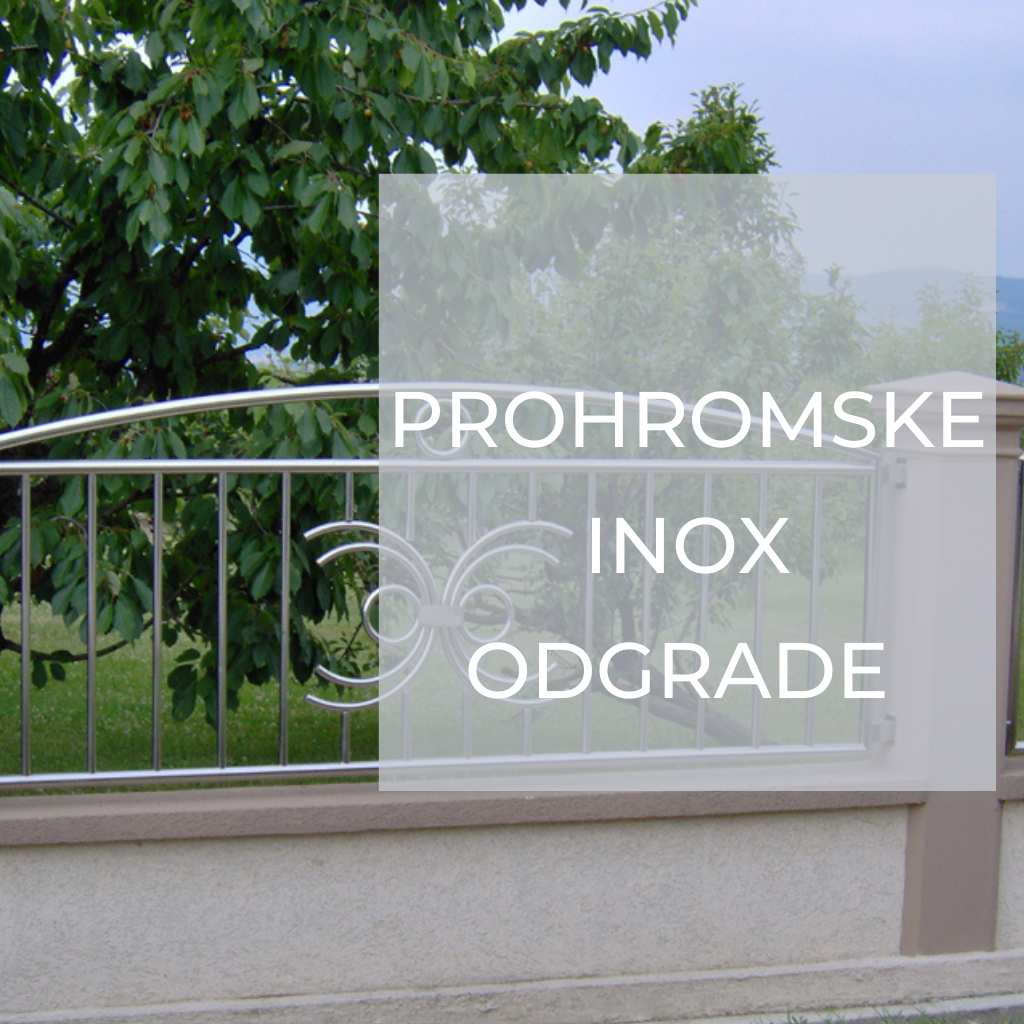 Stainless steel fences are the perfect choice if you want a quality and long-lasting fence for your yard, terrace or staircase.
Prochrome fences represent a unique combination of modern appearance, quality and functionality, and once installed, they do not require additional maintenance.
Fast and high-quality production and installation of stainless steel fence
We make stainless steel (inox) fences according to your requirements quickly, qualitatively and professionally. With us you can find a large selection of fences for residential and commercial use. In the gallery you can see the models of fences that we have made so far. You can choose one of the models from our catalog or send us a sketch or photo of the fence you want and we will make it for you.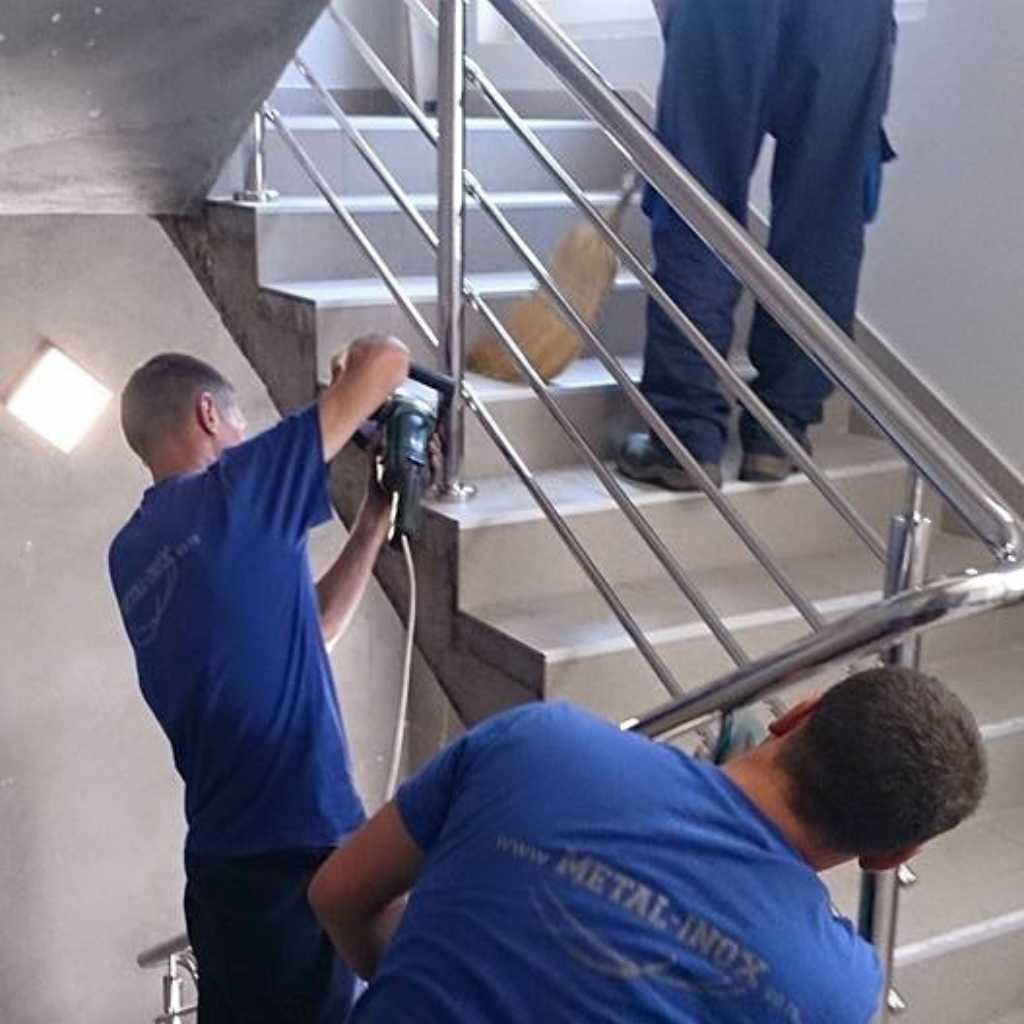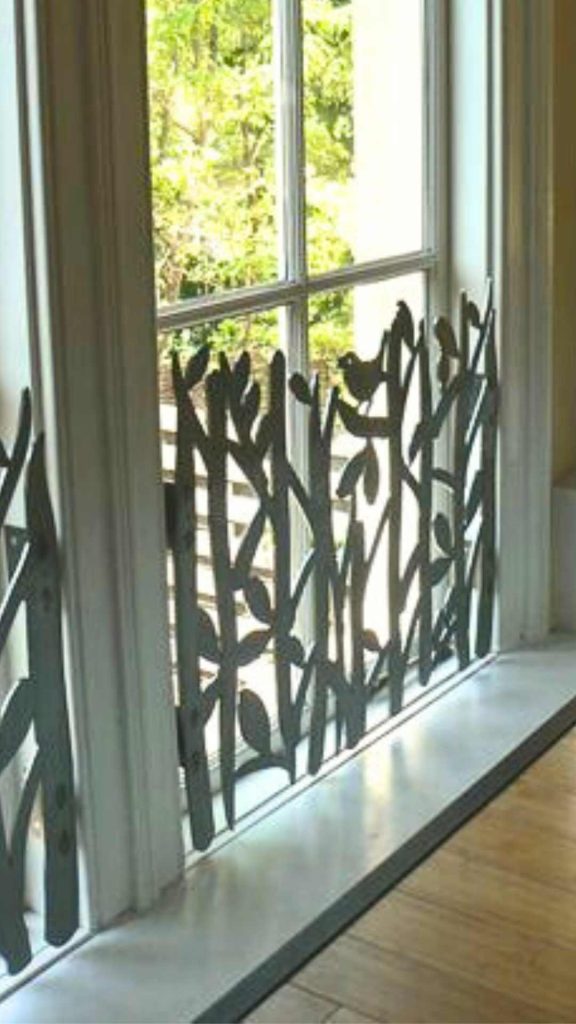 Stainless steel fences for yards, terraces or stairs
For the production of chrome fences, he uses stainless steel – rostfrei inox – so they are suitable for installation both in the interior and exterior.
Due to its great durability, strength and resistance to weather conditions, as well as a high degree of resistance to corrosion and deformation, prochrome is superior and more reliable than other materials, which makes it an ideal material for making fences for yards or terraces.
In modern interior design, prochrome fences are increasingly used due to their attractive and modern appearance, good mechanical properties of the material, ease of maintenance, and perfect combination with other materials. Prochrome elements for fences can be easily combined with materials such as glass or wood, so in our offer you can find fences in a combination of stainless steel and wood, as well as fences in a combination of stainless steel and glass, glass fences, which are increasingly used as fences for stairs.
Stainless steel fences for yards are best combined with stainless steel gates. We produce stainless steel gates and fences from high-quality raw materials with the help of the latest technology, and we pay great attention to details during processing and installation. The edges between the profiles are not visible, which gives our products a touch of elegance.
Cleaning and maintenance of stainless steel fences
The advantages of stainless steel fences are that they do not require any special maintenance or painting, and for cleaning, a soft cloth, glass cleaner or lukewarm water is enough to remove fingerprints and restore their shine. The protective layer that prochrome fences have does not require other organic or metallic layers of protection to improve their resistance or appearance. These properties allow prochrome fences to not rust or corrode due to long-term contact with water, i.e. in humid air, so they are suitable as fences for terraces, gardens, courtyards, although due to modern trends in interior decoration, stainless steel panels are increasingly used as internal stair railings.
Stainless steel is fully recyclable, and due to their long life, the investment in prochrome fences is very profitable.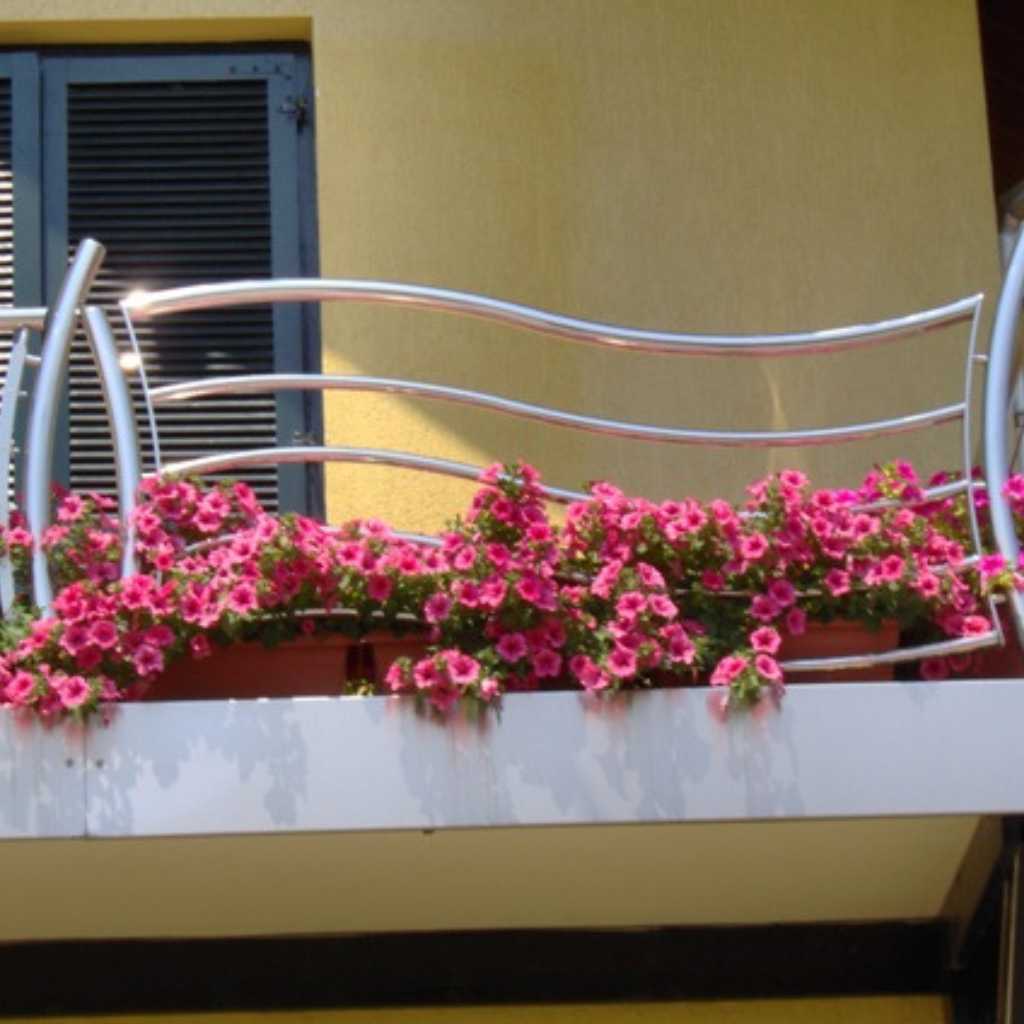 Order products by e-mail or phone.
Contact us for price and additional information.
We will be happy to answer all your questions and provide you with help and advice when choosing.