Sliding or wing stainless steel gates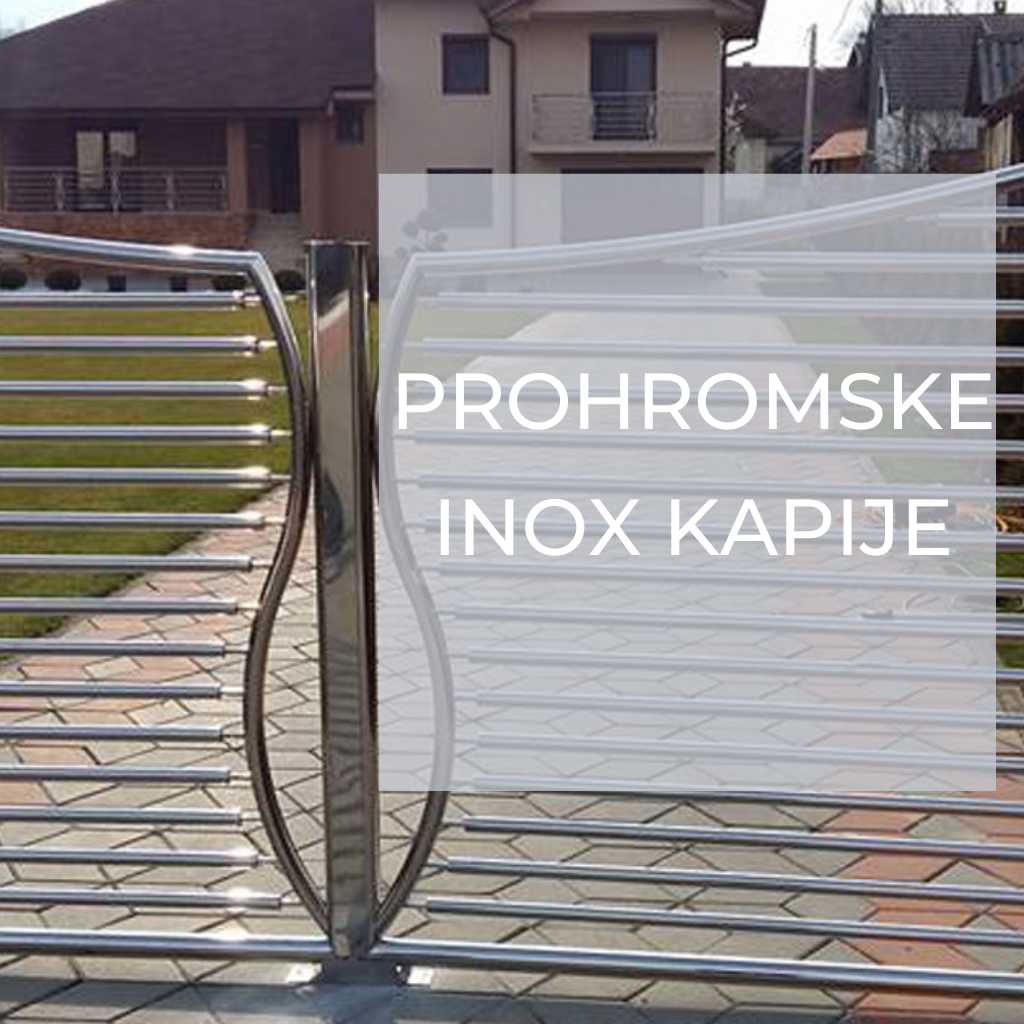 Stainless steel gates are one of the most common choices when it comes to metal gates for yards and fit perfectly with prochrome stainless steel fences.
You will certainly not go wrong by choosing a stainless steel gate, since stainless steel as a material is resistant to all weather conditions, does not rust or corrode, therefore it does not require any additional maintenance, so there is no need to paint the gate every year.
Stainless steel swing gates
According to your requirements, we install locks or appropriate locking mechanisms on all stainless steel gates. If you need automatic opening of the gate, you can opt for a double-leaf stainless steel gate with a motor.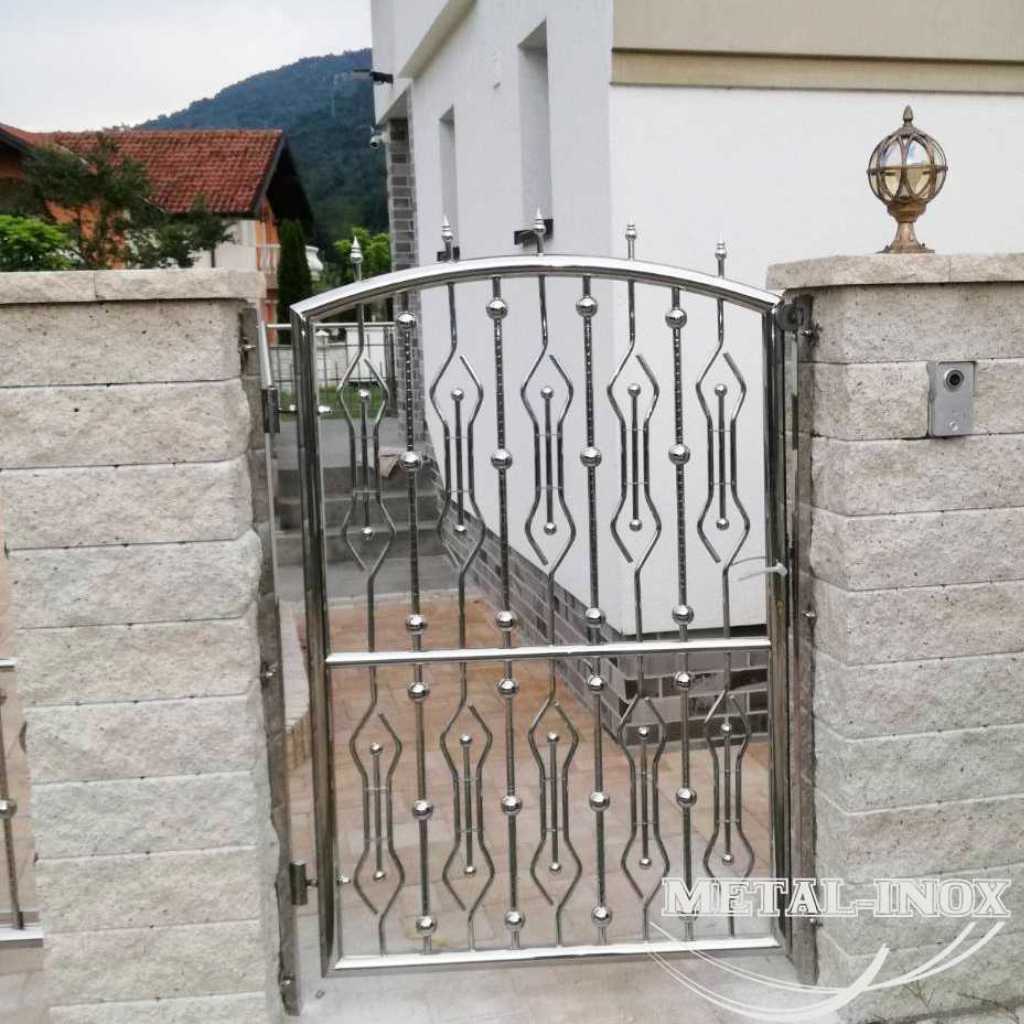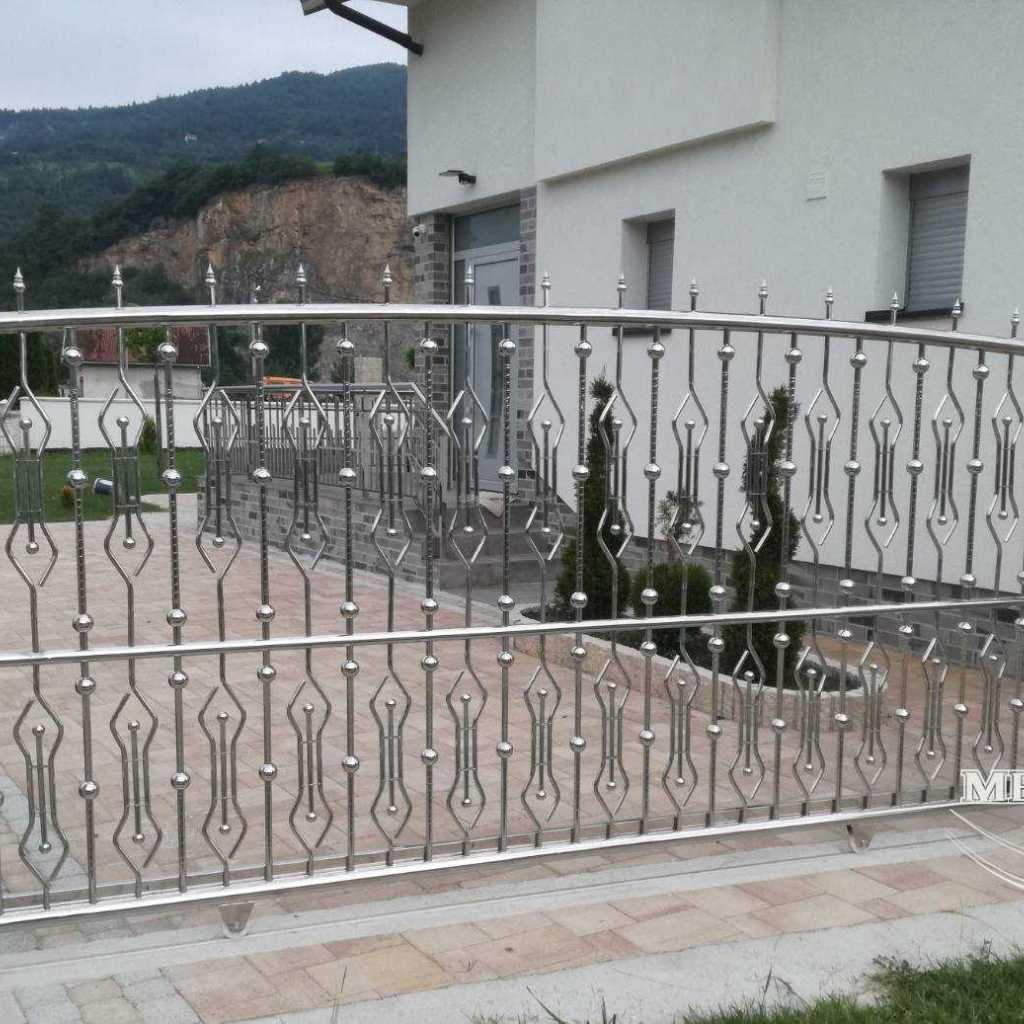 Stainless steel sliding gates
We offer a large number of stainless steel sliding gate models. Remote control electric motors can be installed on all types of gates.
Order products by e-mail or phone.
Contact us for price and additional information.
We will be happy to answer all your questions and provide you with help and advice when choosing.