Sliding or swing gates made of steel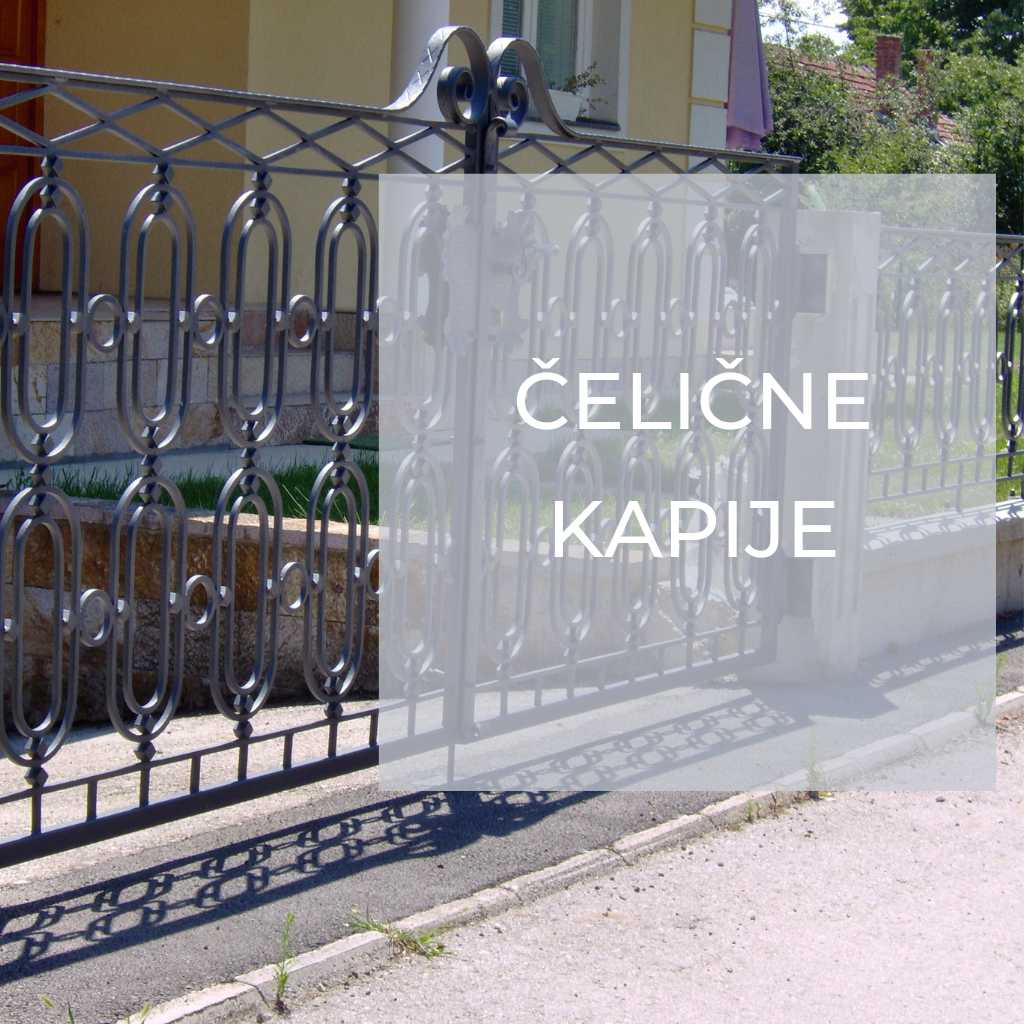 Fast and high-quality manufacturing and installation of steel gates
Steel gates are synonymous with strength, safety and security. The gates are made of high-quality steel, but for more permanent protection, the product is hot-dip galvanized, and then painted or plasticized according to the customer's wishes.
Each of the iron gate models can be made as a swing gate or as a sliding gate. We install locks or other locking mechanisms on all steel gates. In accordance with your needs, gate motors can also be installed.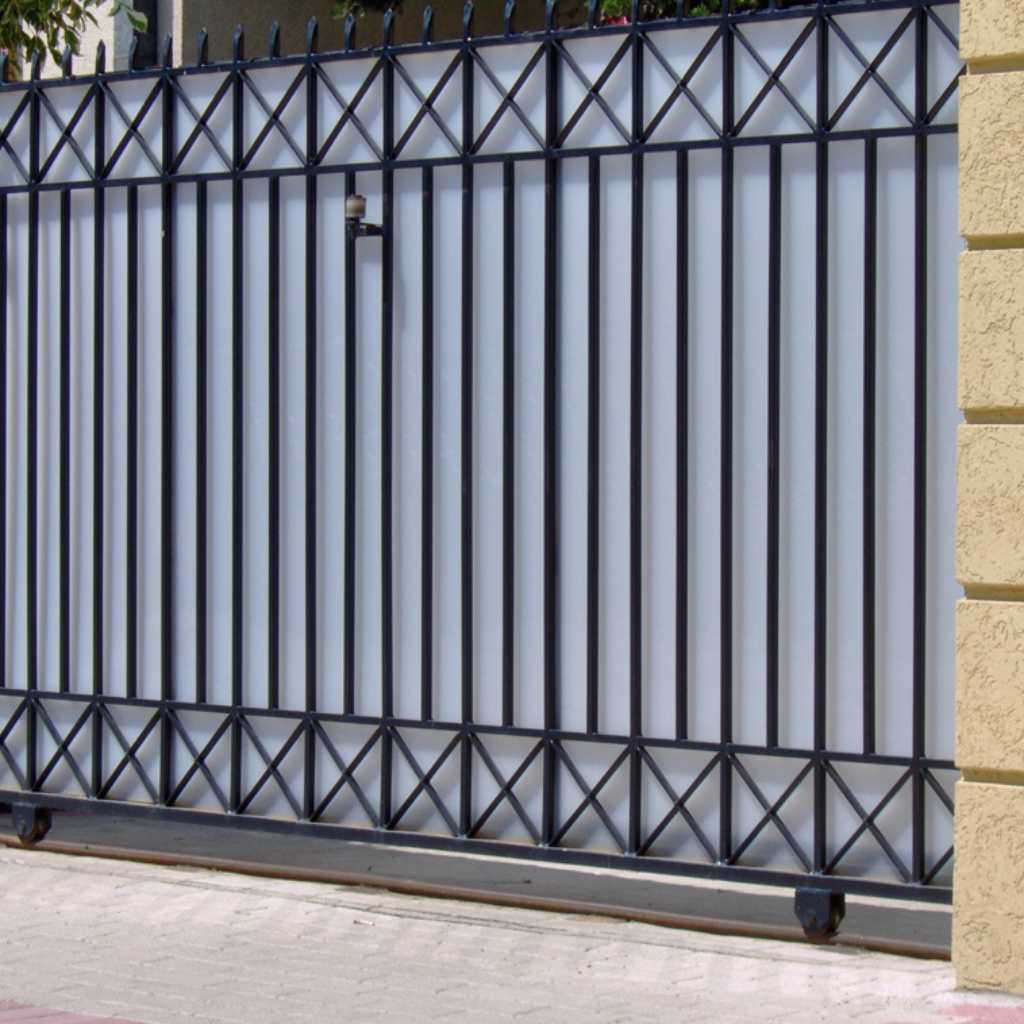 Order products by e-mail or phone.
Contact us for price and additional information.
We will be happy to answer all your questions and provide you with help and advice when choosing.