Fences for the yard, terrace, stairs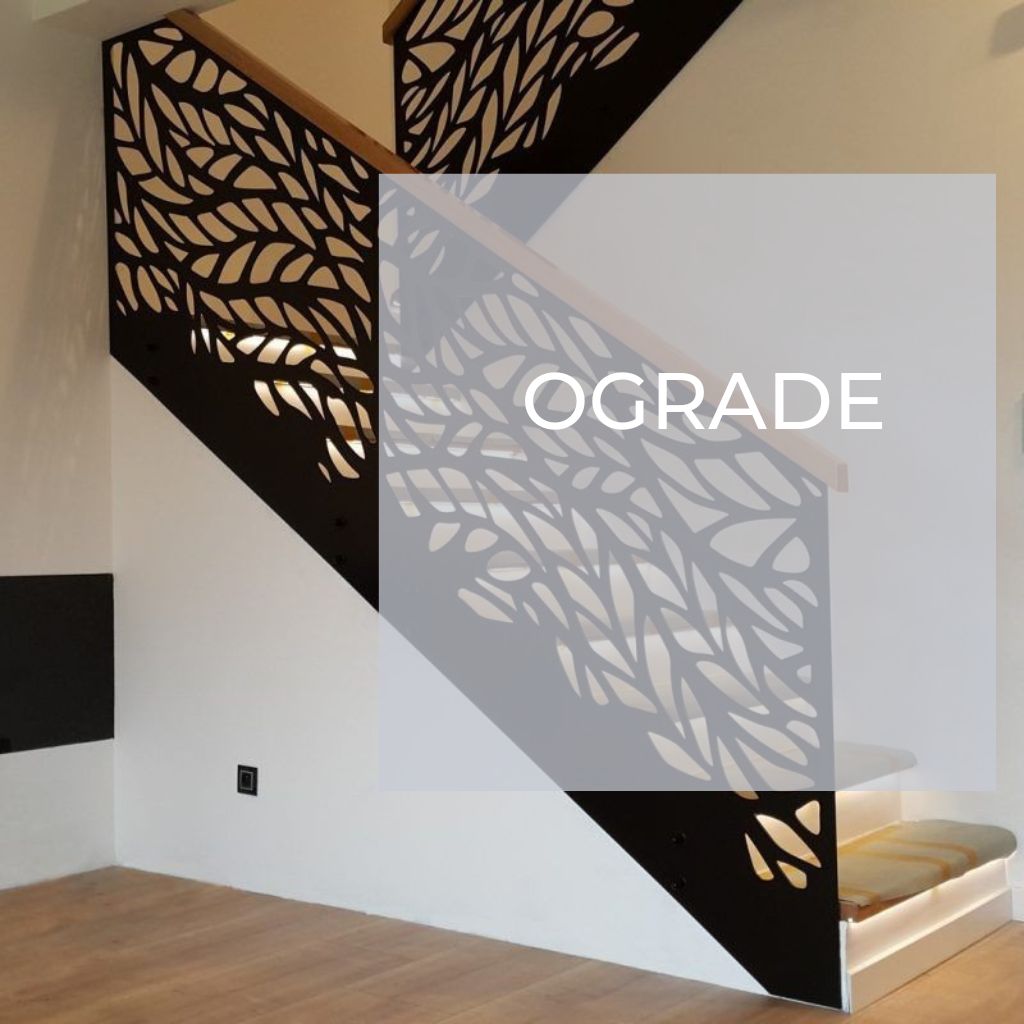 Fences for the yard, terrace, stairs
Choosing a fence for the yard, terrace or stairs is not at all a simple and easy decision. In the sea of different materials, we suggest you to choose one of the models of metal fences, primarily because of their longevity, the safety they provide and the ease of maintenance.
The choice of a metal fence for the yard, terrace or stairs guarantees you a high-quality and long-lasting product that fits perfectly into every interior and exterior.
Our product range includes a large selection of fences made of different types of metal. We produce:
stainless steel (inox) fences,
glass fences – a combination of stainless steel profiles and glass,
fences in a combination of stainless steel and wood,
decorative panel laser cut – CNC fences
steel fences.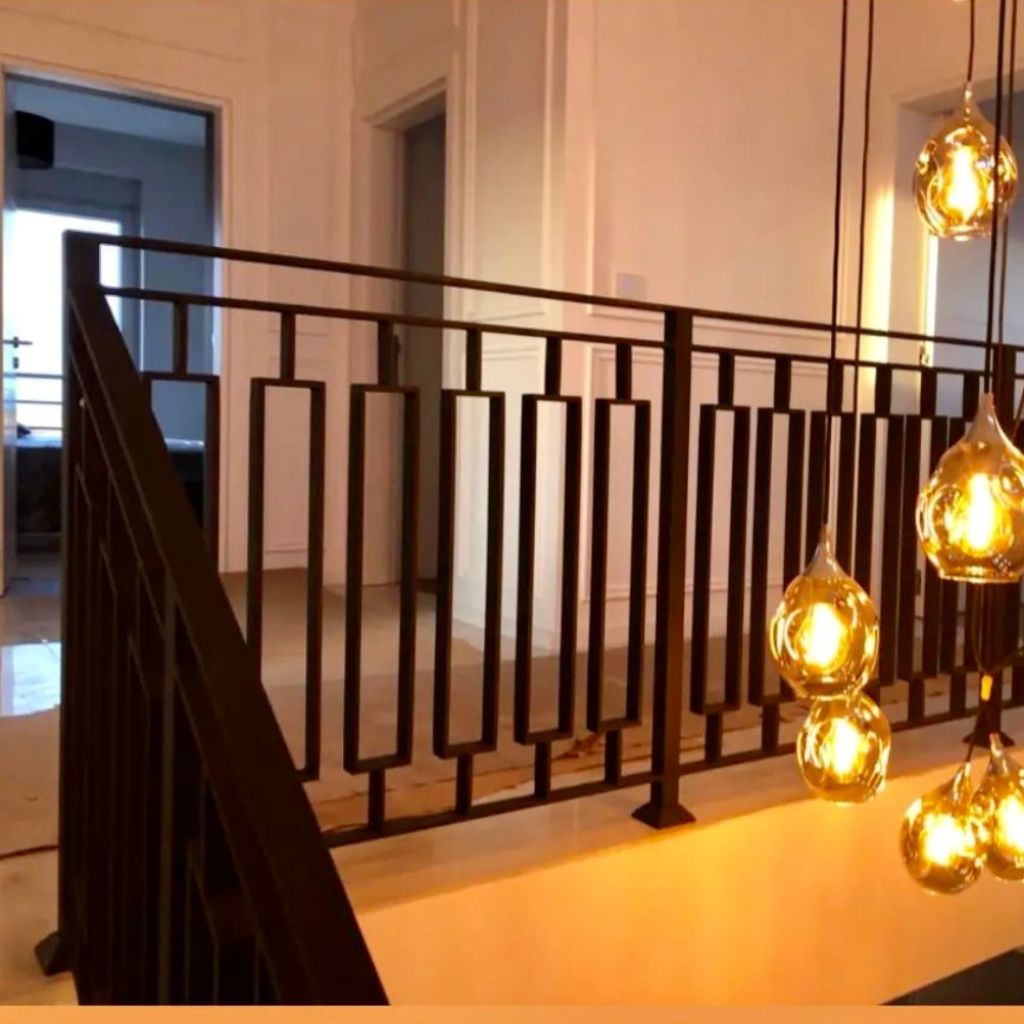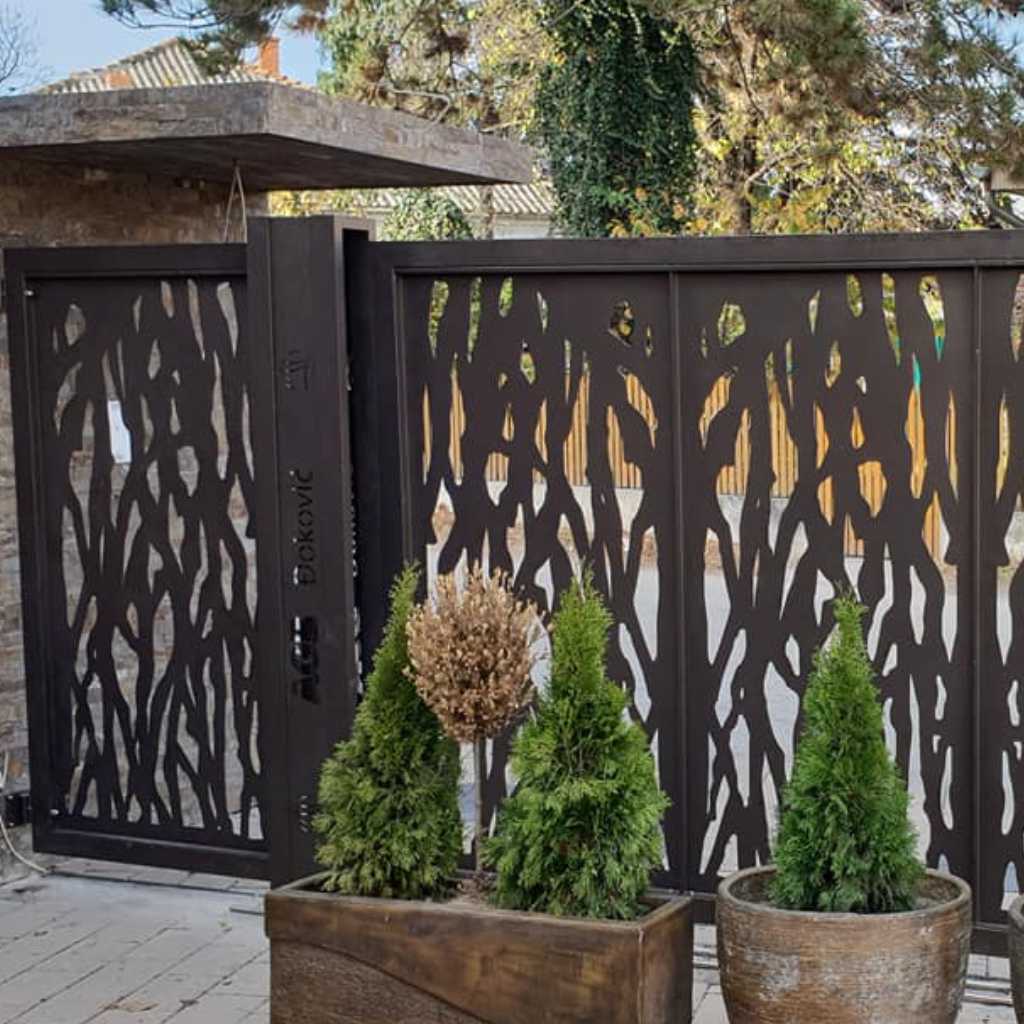 In order to avoid any accidents, protect your property and arrange the yard, installing a metal fence for the yard can be the best solution.
We offer you the opportunity to design the desired fence for your house yourself, to combine it with the facade of your house or the idea for decorating the yard that you have. You also have the option to choose one of our offered models of backyard fences.
Fences for yards are usually made of stainlees steel or carbon steel, but you can also choose one of the currently modern fence models made of laser-cut panels – CNC fences. The garden fences you choose can be matched to be identical in design to the garden gate.
The gate and fence are the first thing that visitors see when they come in front of your house, so we will do our best to present you the way you want.
One of the most important investments when decorating a home should be the installation of fence for terraces. Fence for terraces made of stainless steel is an excellent choice, given that this material does not require any additional maintenance and is very long-lasting.
Modern fences for terraces are most often classified as those made of decorative CNC panels that can be laser cut according to the patterns you want.
Balcony railings made of glass in combination with stainless steel are an ideal choice if you like lighted spaces and want to allow maximum penetration of light into your home.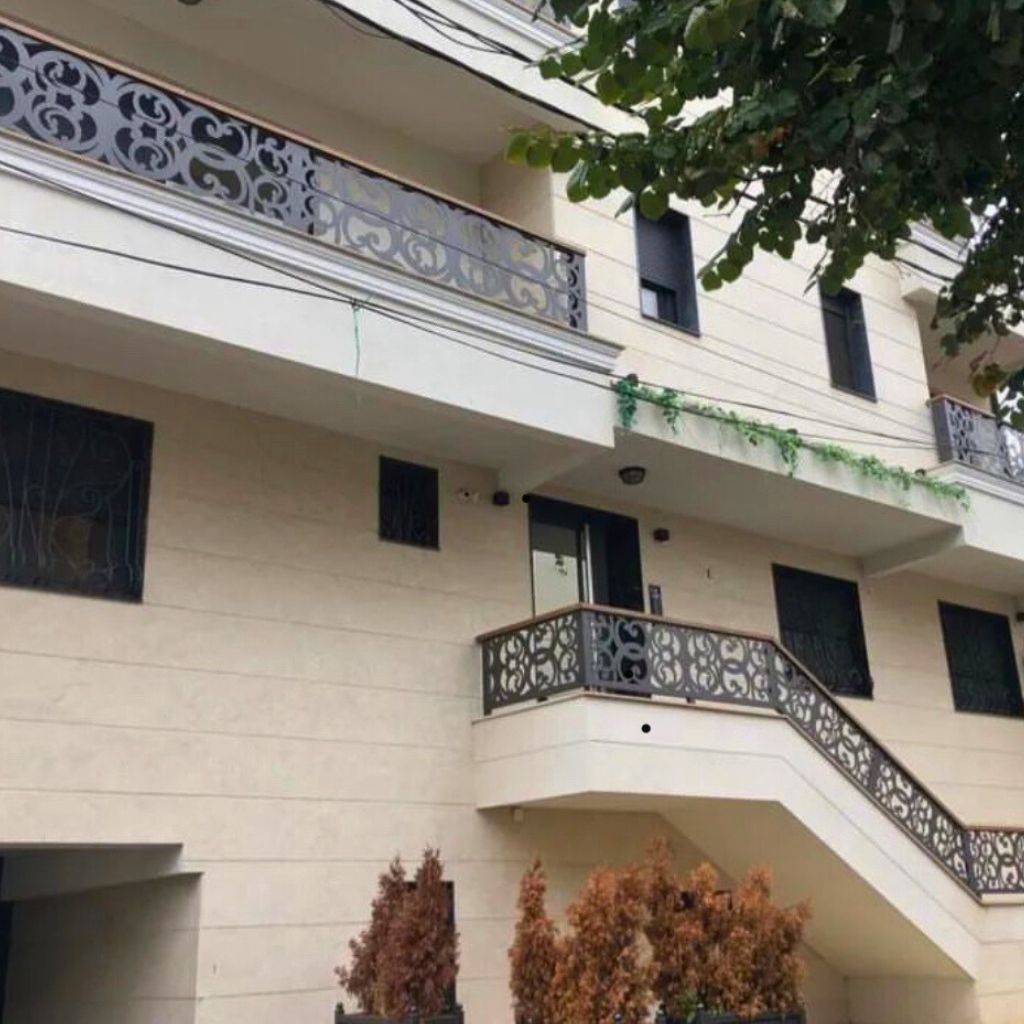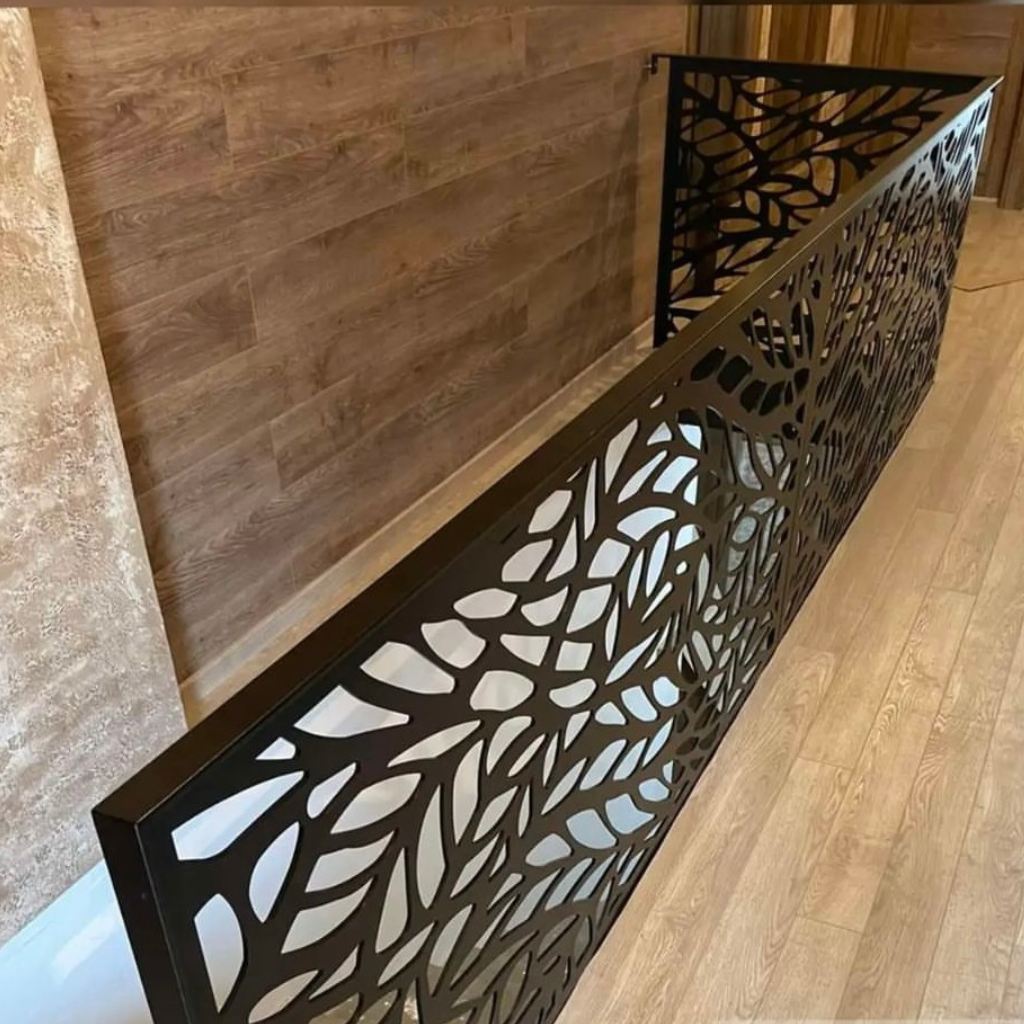 Whether you have indoor or outdoor stairs in your home, straight – classic stairs or circular – spiral stairs, stair railings will make them safe and secure to use.
Whatever stair railing you choose from our catalog, or you decide to make it according to your sketch or photo, we will do our best to give your stairs the touch of elegance and functionality you want.
Order products by e-mail or phone.
Contact us for price and additional information.
We will be happy to answer all your questions and provide you with help and advice when choosing.