Stainless steel dryers and radiators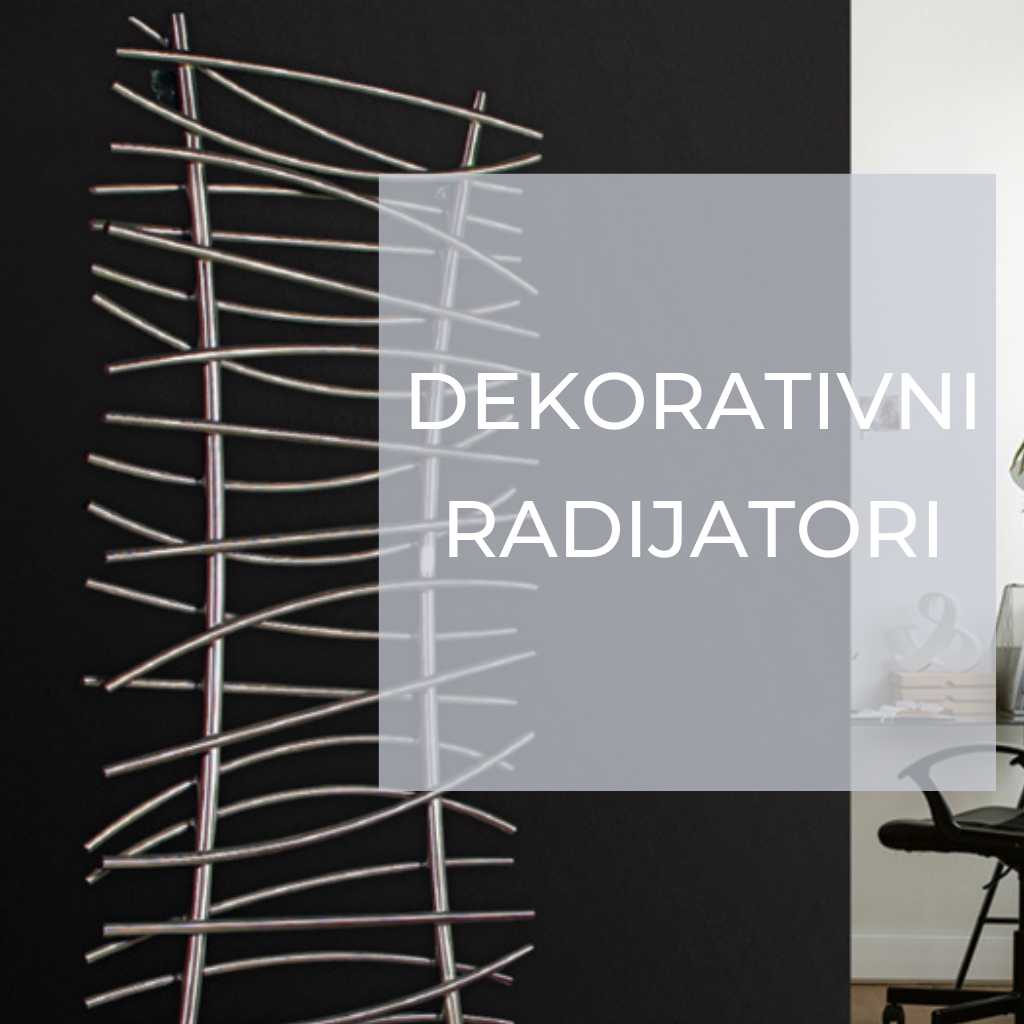 Metal-Inox decorative radiators and dryers are something more than a classic heating element, they are a combination of aesthetics, art, style and functionality.
Stainless steel radiators
Following world trends in design and furnishing space, we decided to offer the latest trend in the installation of heating elements – stainless steel radiators. This type of radiator is a combination of elegance, perfectly designed edges, art and functionality.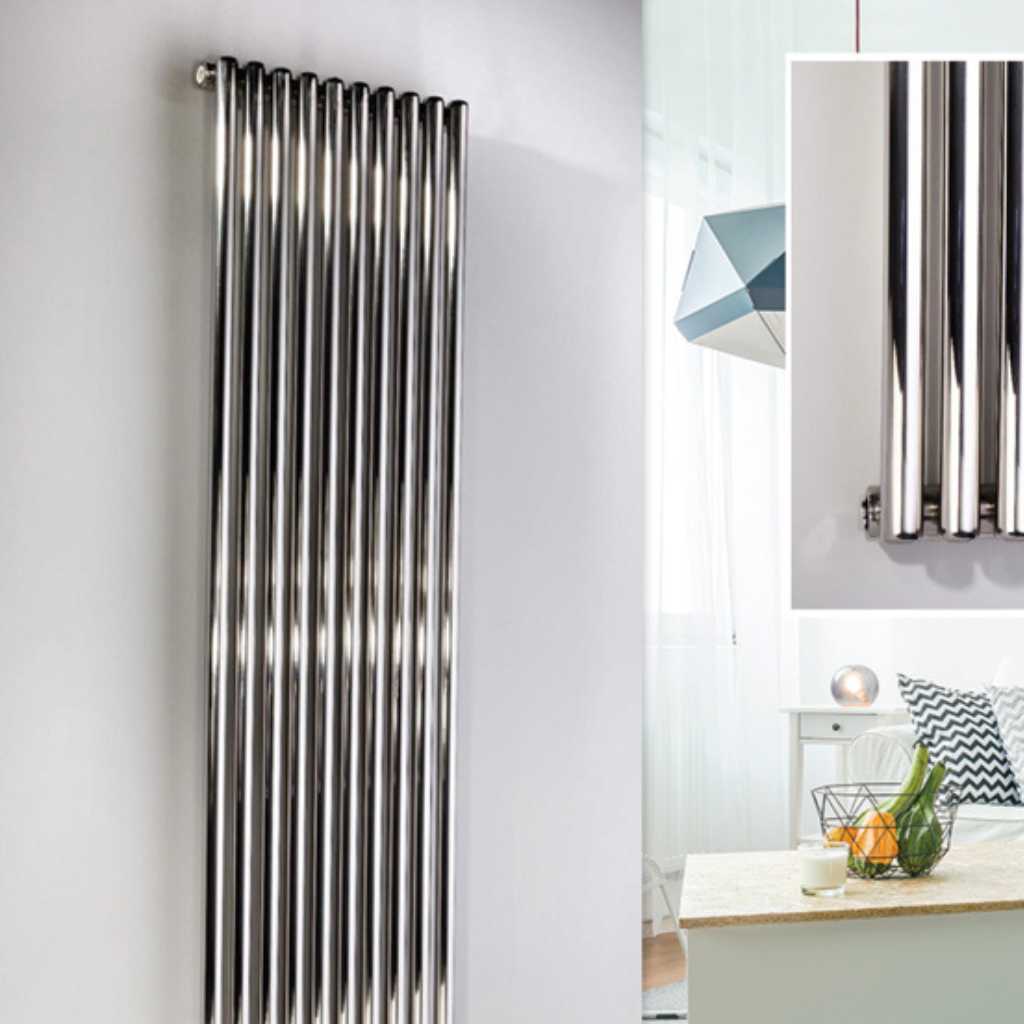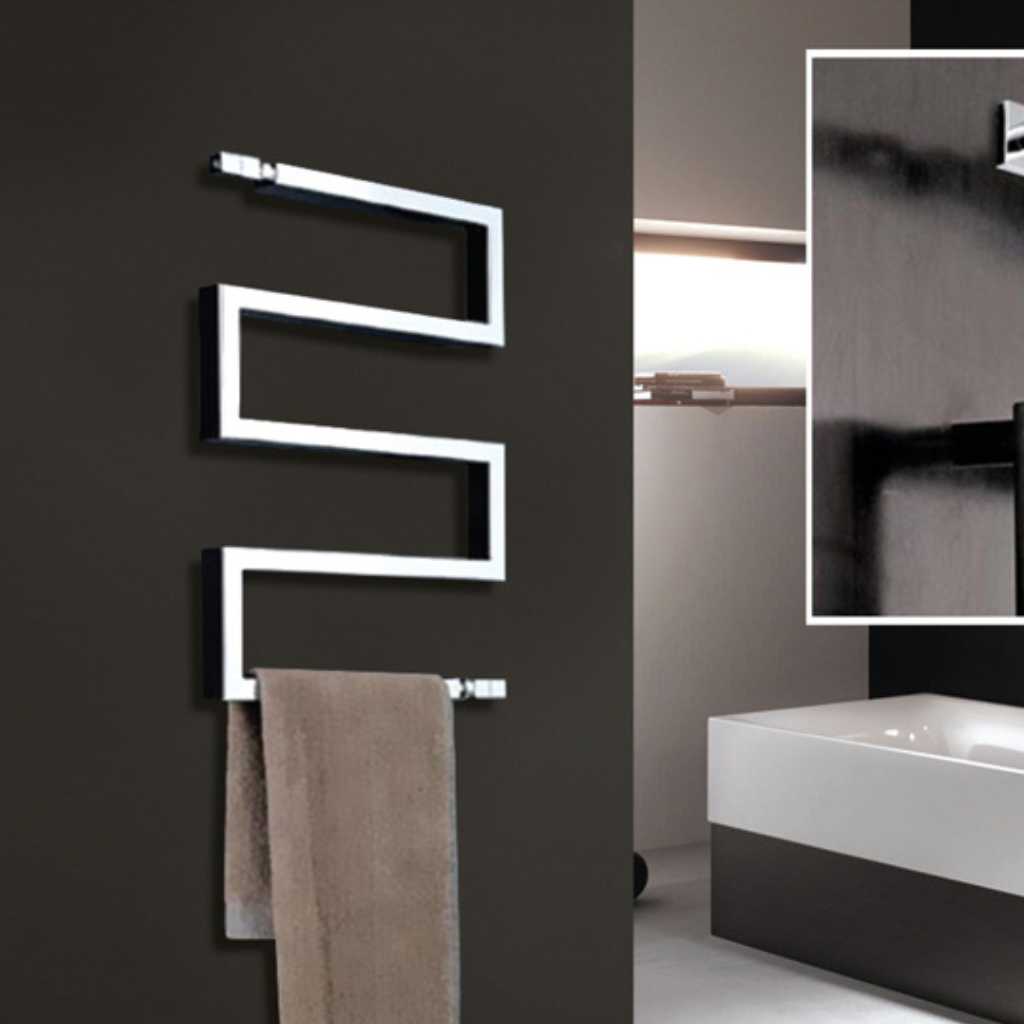 Our decorative radiators and dryers can also be used as central heating, steam heating, gas radiators depending on your requirements.
You can also decide to keep your existing radiator in the space, but only modernize and refine its visual appearance with a radiator mask made of decorative metal panels. Masks for radiators can be viewed at the decorative metal panels station.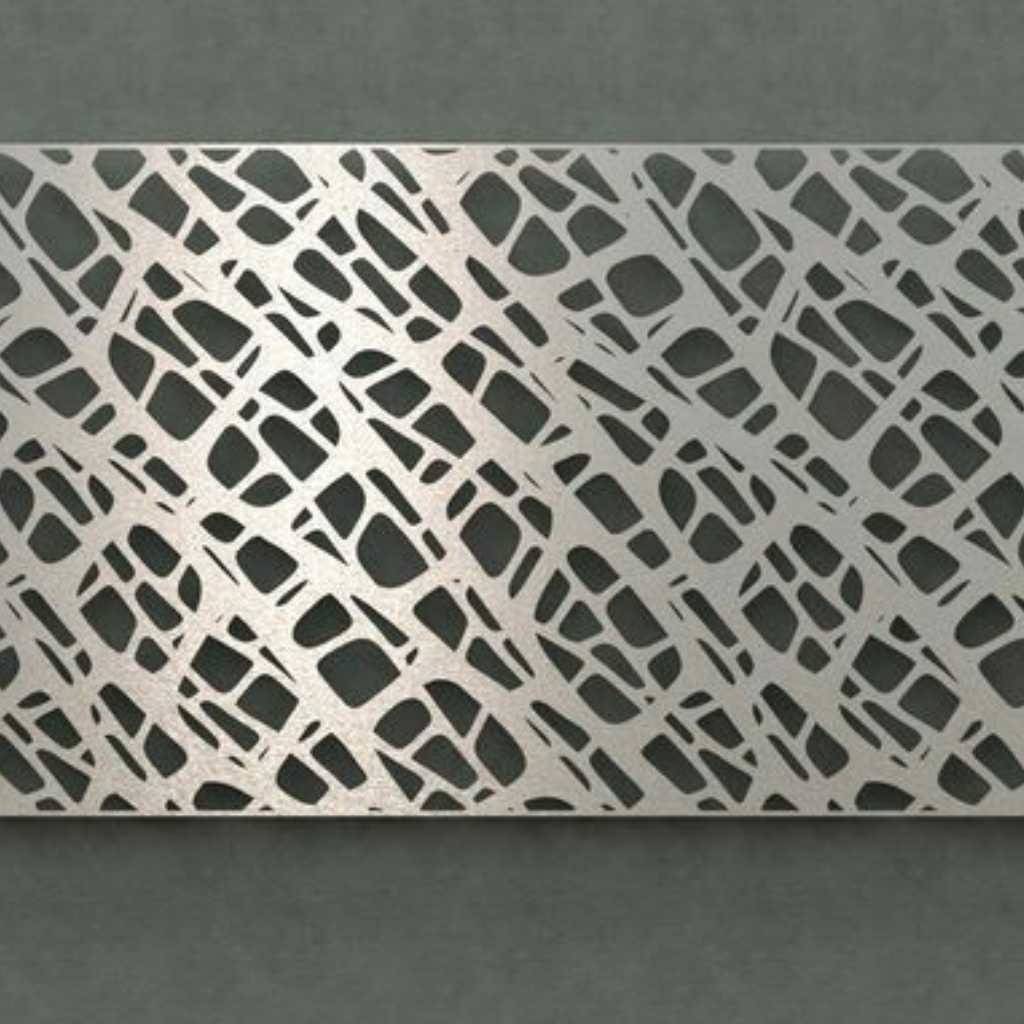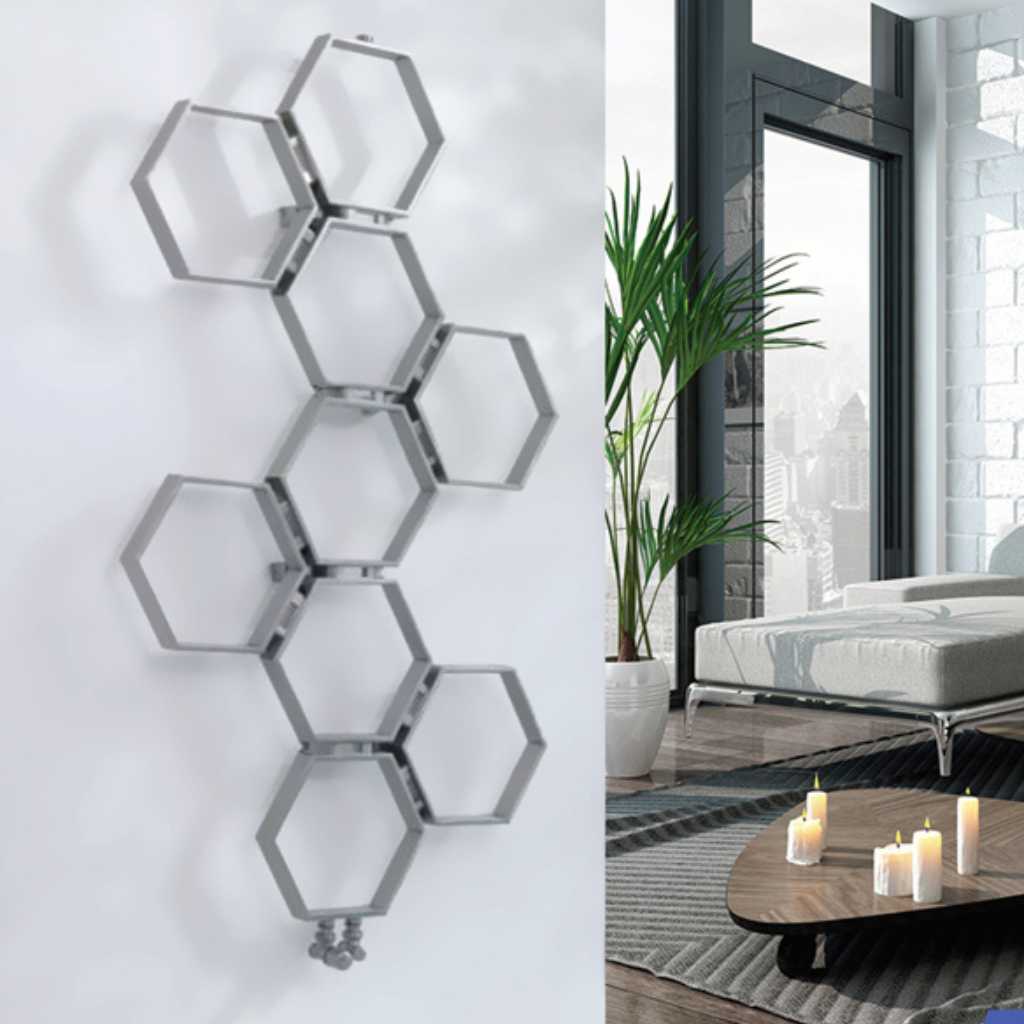 Decorative radiators and dryers are characterized by the quality of the materials used (stainless steel, glass, steel and Plexiglas) and finishing, all of which, combined with the experience of our entire team, results in a high-quality and unusual part of your interior that fully keeps pace with classic heating elements, so that there is no reduced efficiency of space heating or higher energy consumption.
Order products by e-mail or phone.
Contact us for price and additional information.
We will be happy to answer all your questions and provide you with help and advice when choosing.
Decorate your home with metal furniture