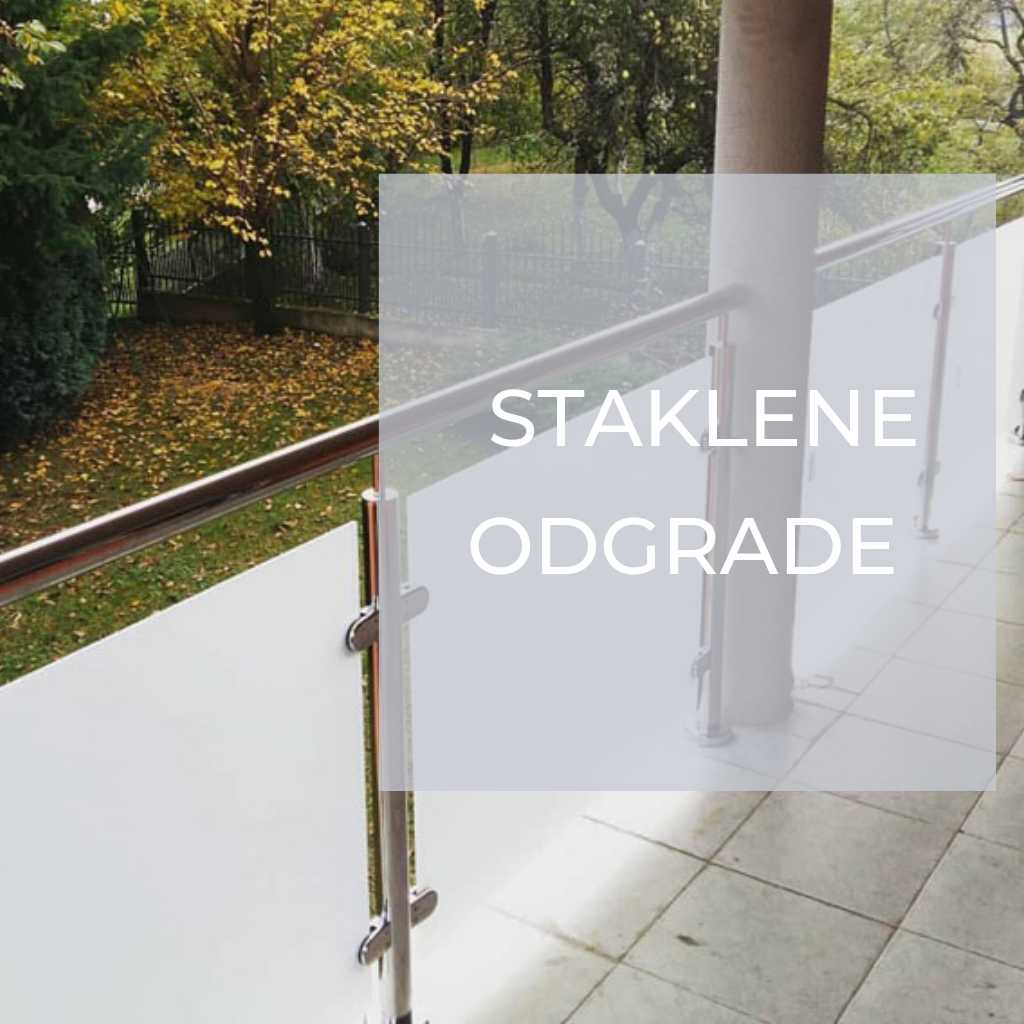 Glass fences experienced their expansion in use with the increasing popularity of minimalism as a trend in modern architecture. The glass fence fits perfectly into any space, providing the maximum amount of light. Glass fence systems are made of stainless steel.
Glass fences for terraces and balconies
Glass fences for terraces or glass balcony fences can be an ideal solution if you like your space to be maximally illuminated by daylight. Glass can reflect light, so it can illuminate the entire room and at the same time ensure your safety and openness to the environment.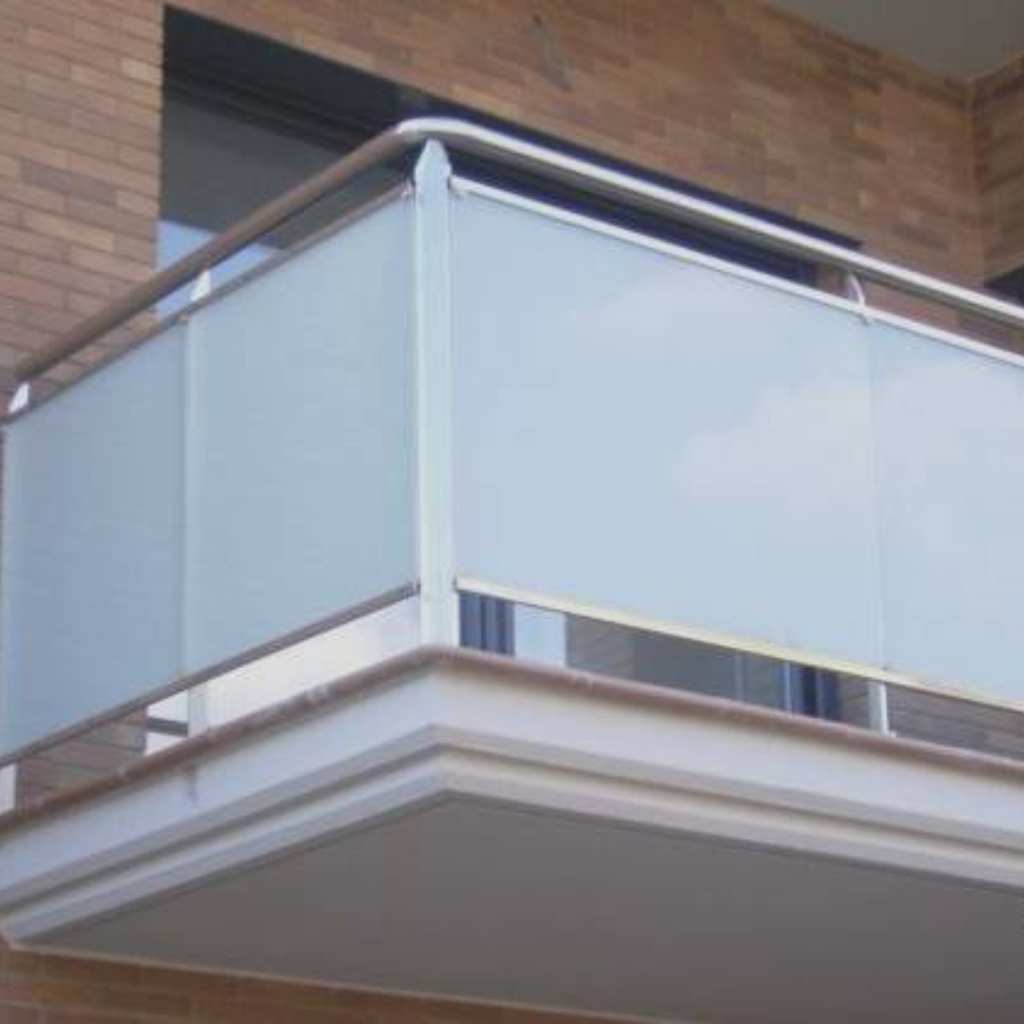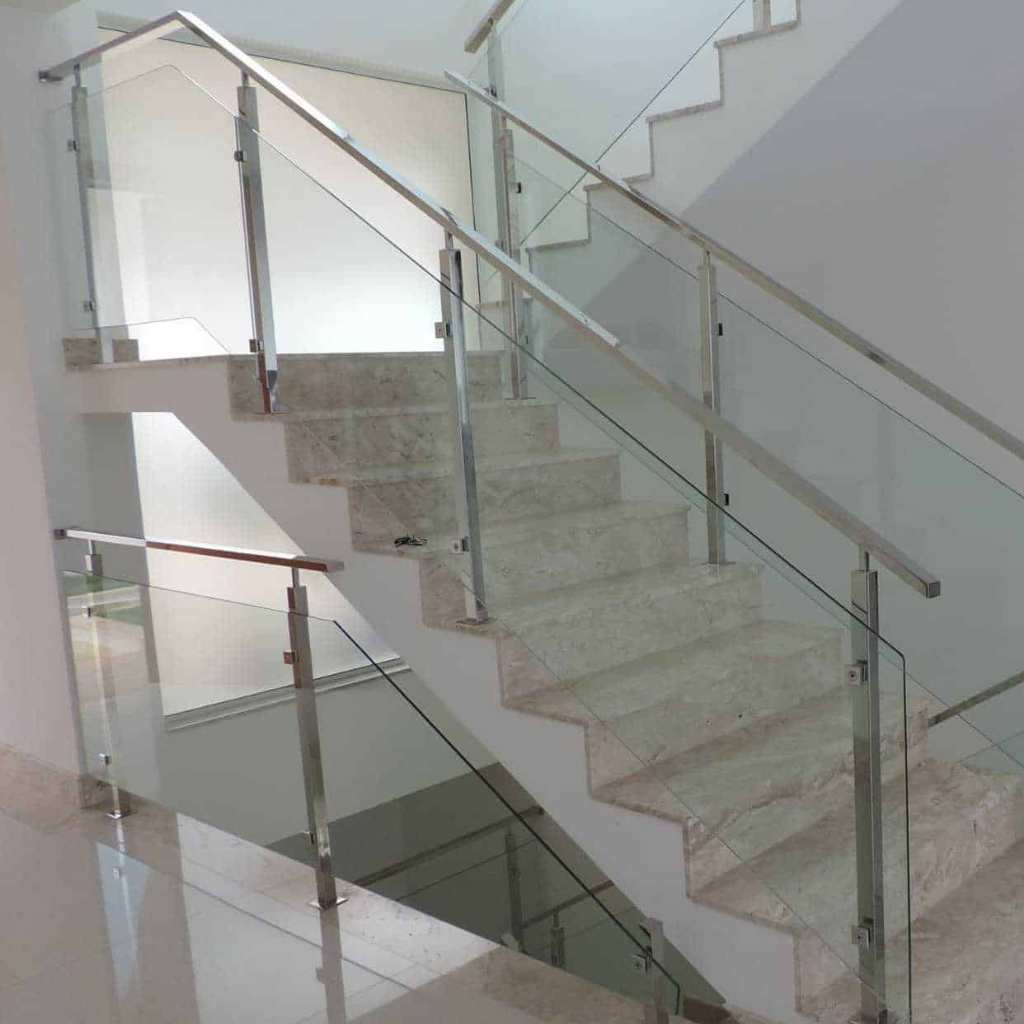 Glass railings for stairs
Glass railings for stairs also offer the same advantages, they do not close the space, they are very easy to combine with other materials and represent an extremely decorative element in modern interior design. Glass panel systems in combination with stainless steel profiles guarantee an extremely modern and at the same time safe product in your home.
Fences in a combination of stainless steel and glass
Glass fences combined with stainless steel profiles give your space a touch of elegance and luxury.
Glass is a very strong, resistant and durable material, especially when hardened by the tempering or lamination process. In our production, we use laminated glass – it is two glasses joined with a glued foil in the middle, so that in the event of damage to the glass, it will remain stuck to the foil, that is, it will remain in its position and will not fall apart. For an additional level of security, tempered glass can be used – which provides additional reinforcement and impact resistance. Glass can be transparent, colored or frosted.
Profiles for glass fences are made of stainless steel, i.e. prochrome, which make up the supporting construction of the fence, and at the same time, it is resistant to corrosion, so it does not require any additional maintenance.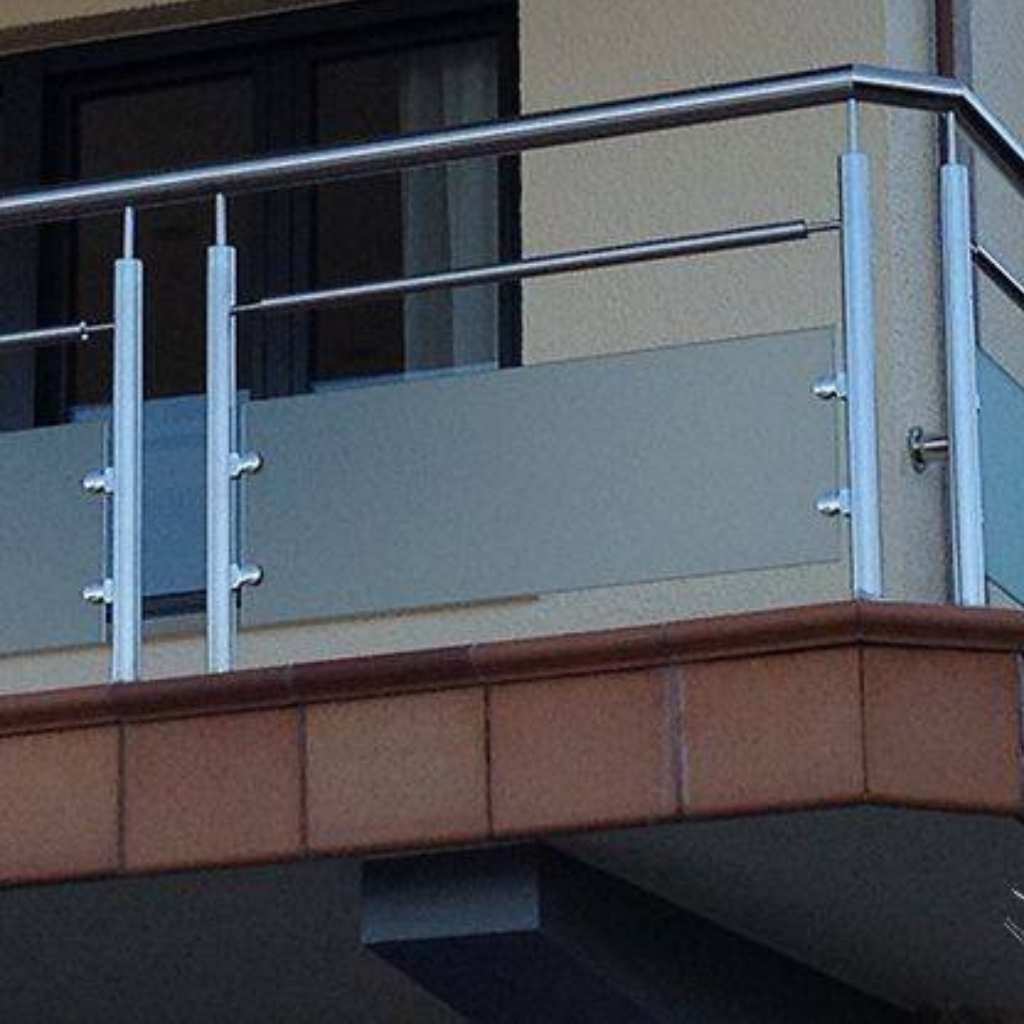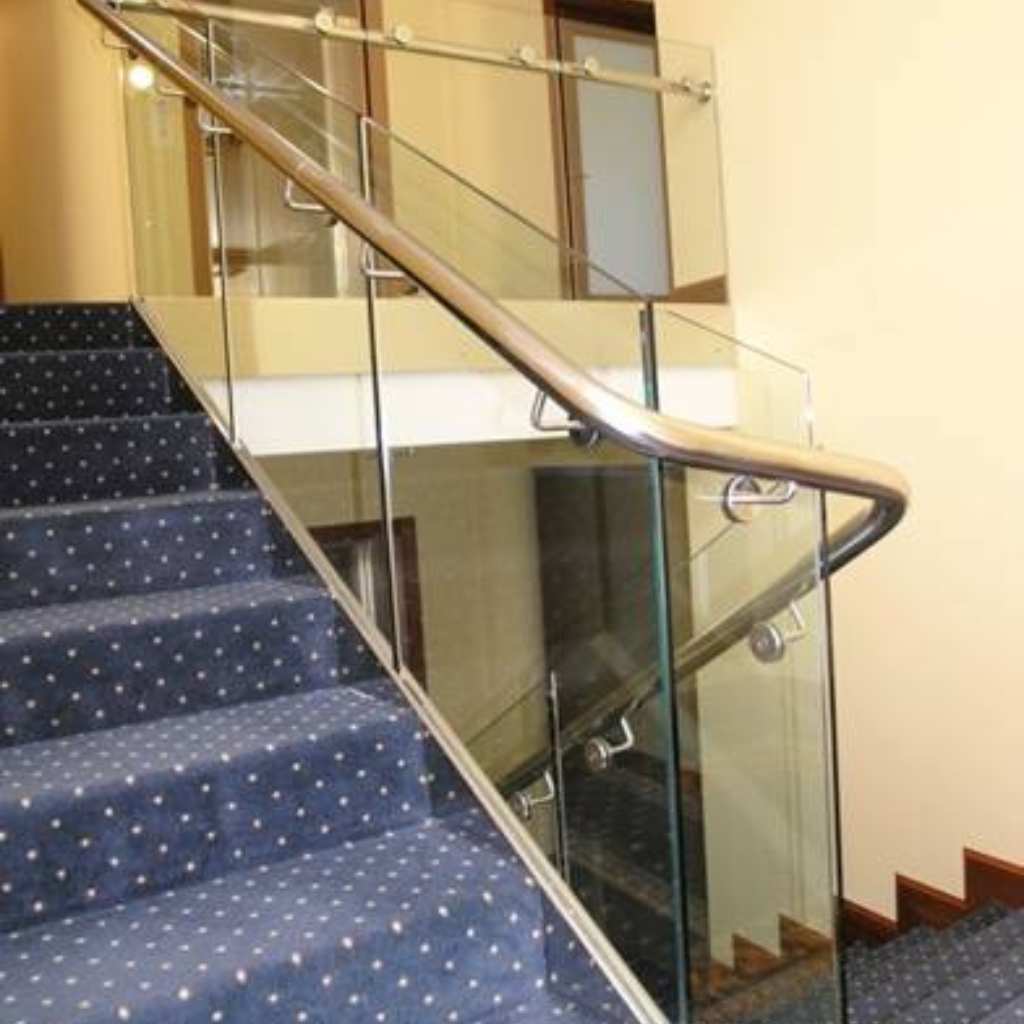 Handrails for glass fences
When making glass staircases, you can decide to complement them with handrails. Handles for glass fences made of prochrome strengthen the entire construction and provide greater comfort during use, while at the same time reducing the work of cleaning traces of sticky fingers.