Design and production of metal stairs
Stairs for the attic and floor
If you need stairs for the floor or attic, whether it is internal or external stairs, we offer you metal stair constructions made of the material you choose.
Unique metal staircases are produced according to each specific request of the client, whether you need an interior or exterior staircase.
The structure of the stairs is mostly steel – made of carbon steel that is additionally protected with metal polish, zinc or plasticization in the desired color, and the treads for the stairs themselves can be made of wood, glass or steel, depending on the purpose.
External staircases are mostly steel or stainless steel stairs, and it is fashionable for internal staircases to be made with wooden or glass treads.
Railings for stairs can be made of stainless steel, steel or decorative metal panels. You can fully adapt the design and material of the fence to the design of the staircase construction.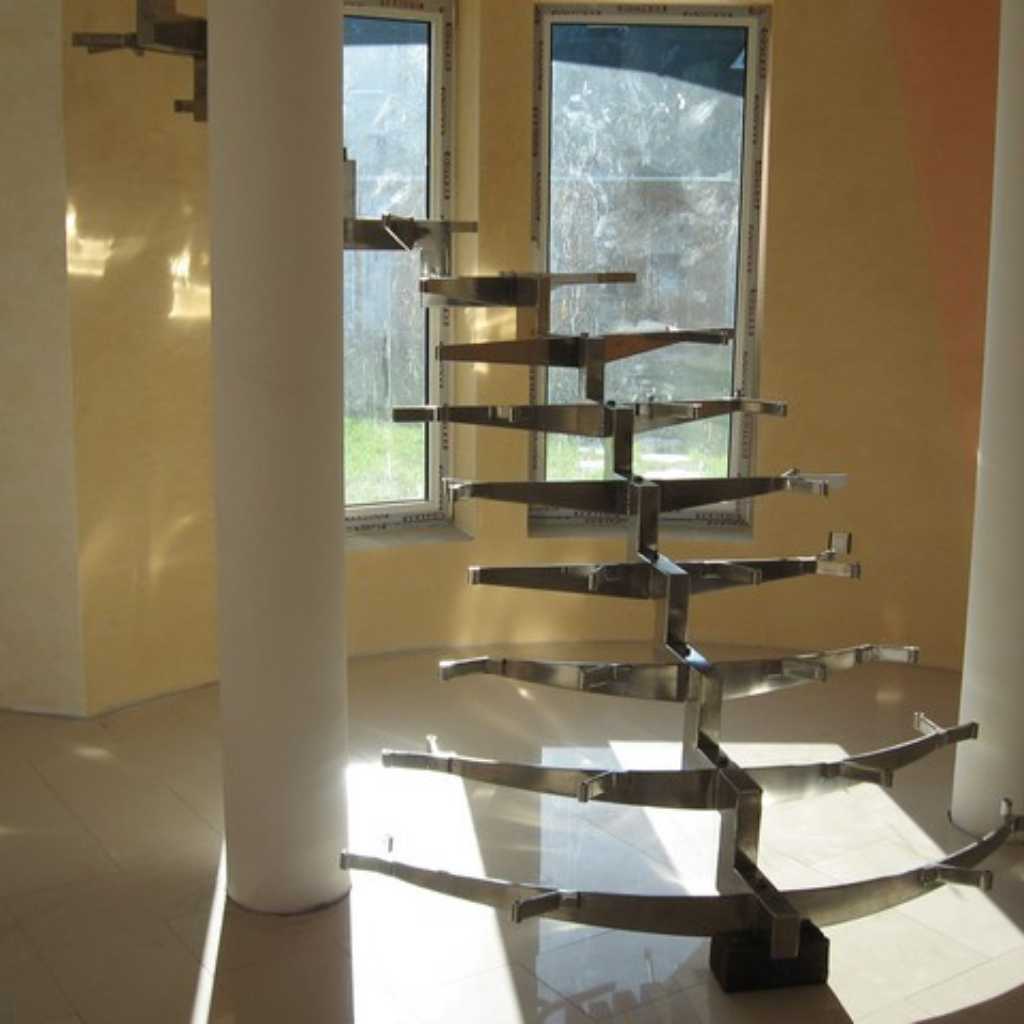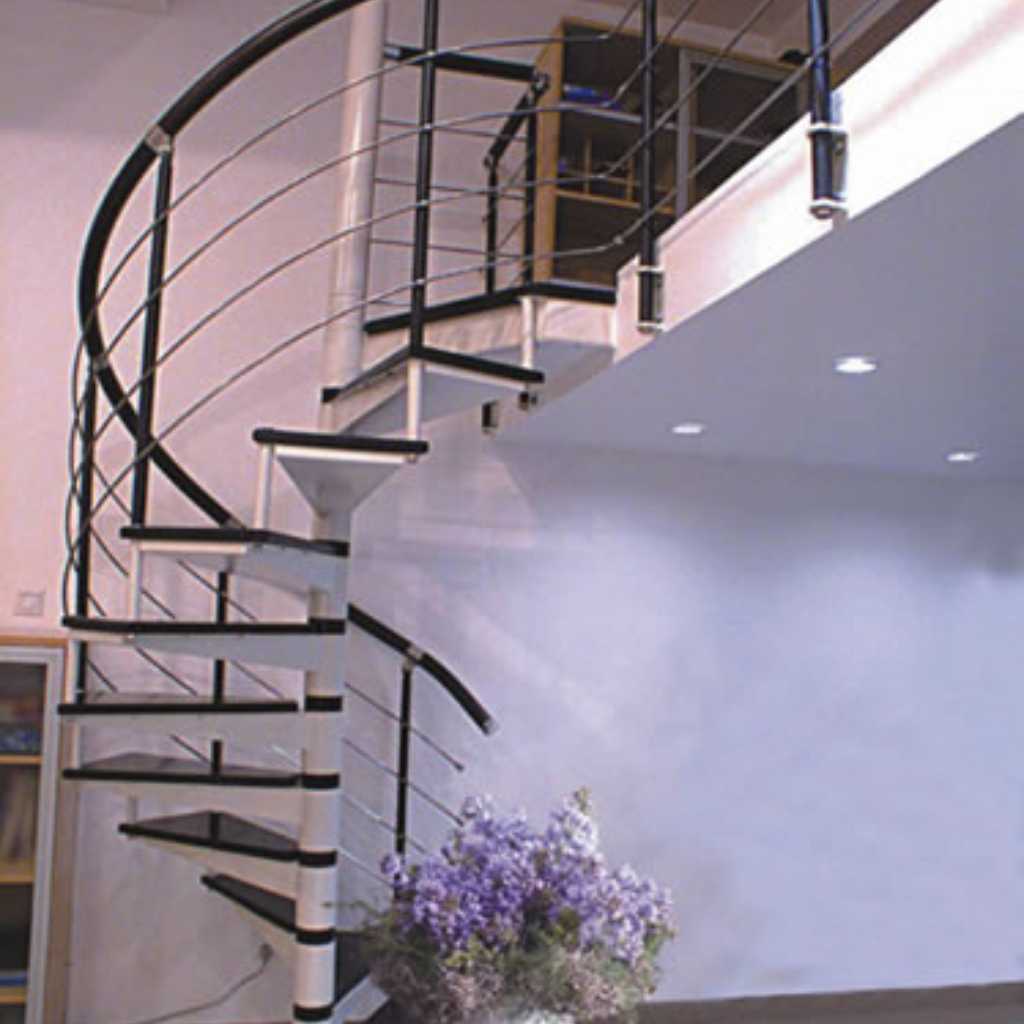 The circular construction of the staircase is mainly used for smaller rooms where, in addition to aesthetics, function and quality, attention must also be paid to the optimal use of space. The spiral staircase is an ideal solution for the installation of attic stairs or attic stairs due to its minimal space occupation.
If your space allows it, flat stairs can be the ideal solution for you. In addition to its basic function, classic stairs can be a detail that will enhance your living space in a very modern way, and also give you the opportunity to make the most of the space under the stairs. Classic stairs are most often used for designing entrance stairs.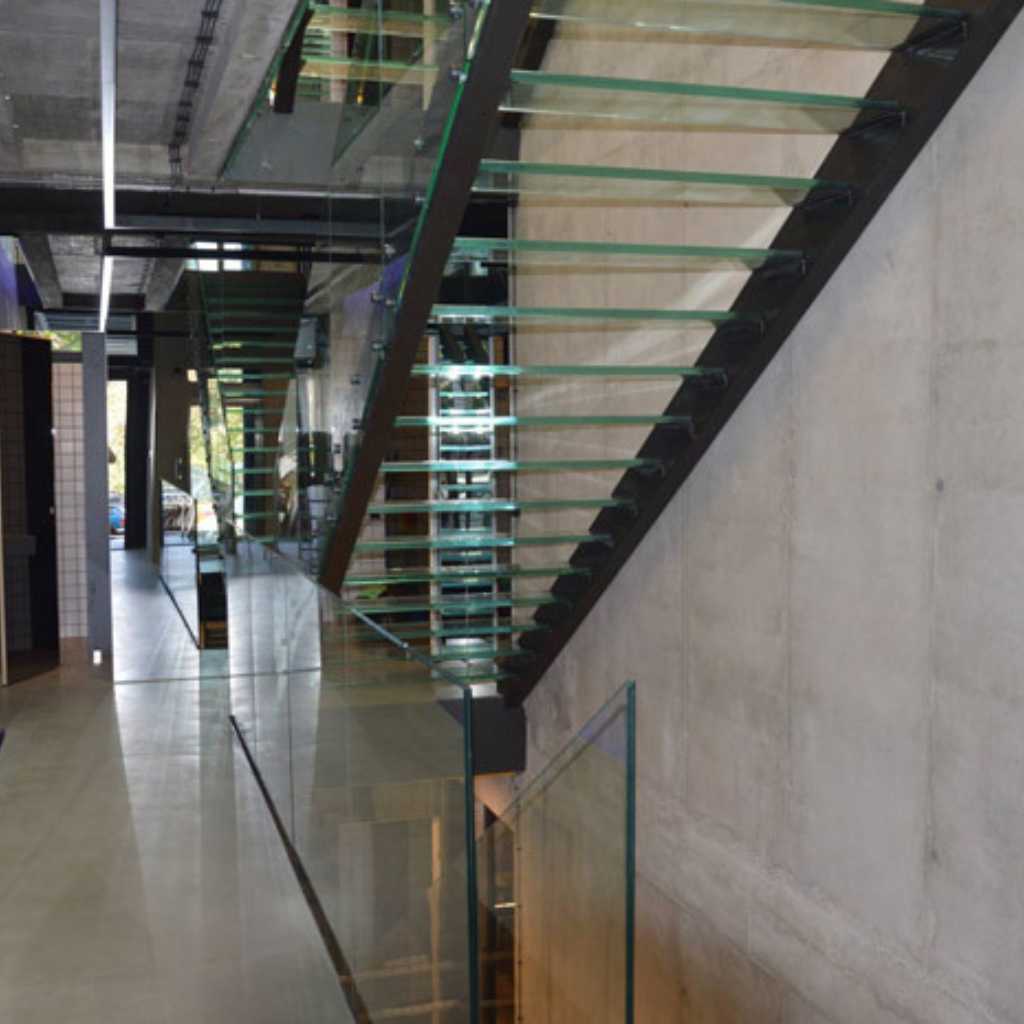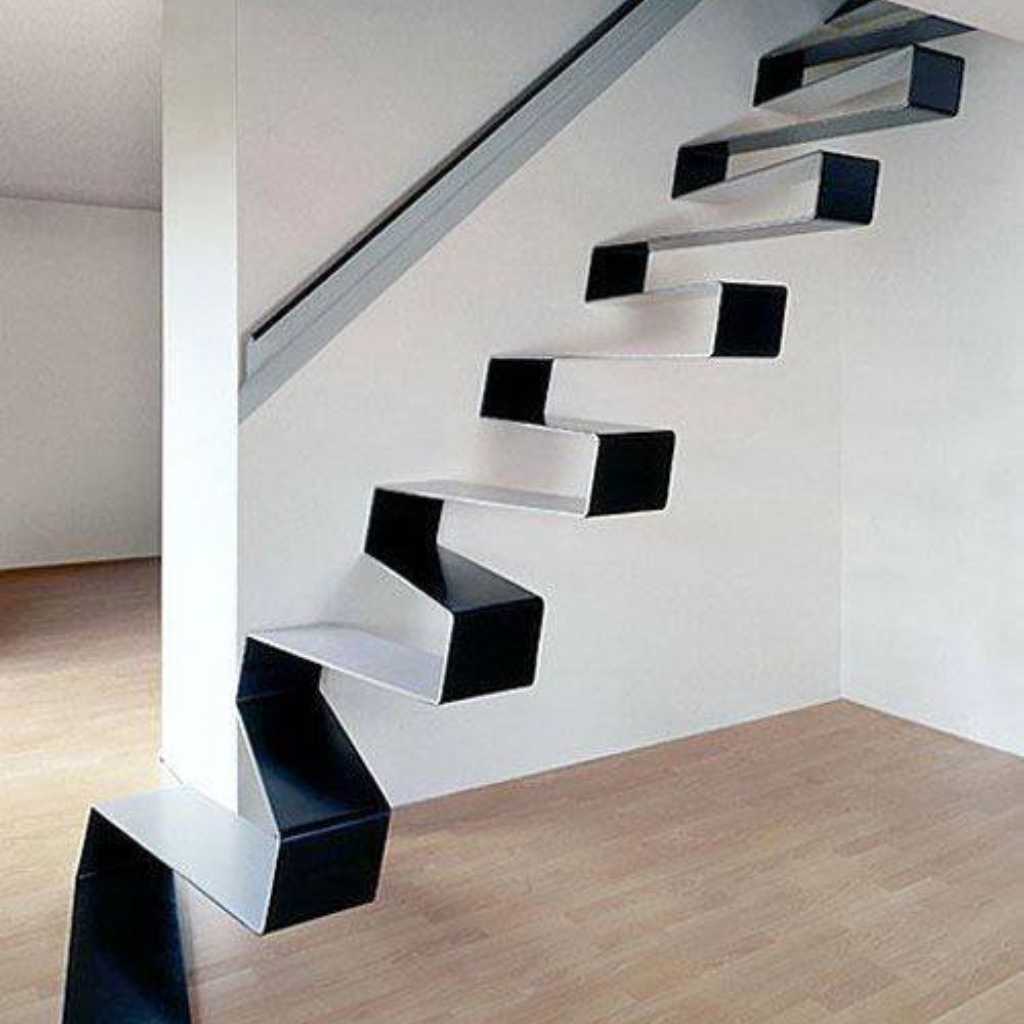 Stairs - Design and manufacture of metal staircases
The construction of the staircase can be adapted to your design – we will do our best to design the staircase according to it, and if you do not have your own design, you can look at the staircase models we have made so far and our designers will do their best to implement your idea into a finished product.
Order products by e-mail or phone.
Contact us for price and additional information.
We will be happy to answer all your questions and provide you with help and advice when choosing.