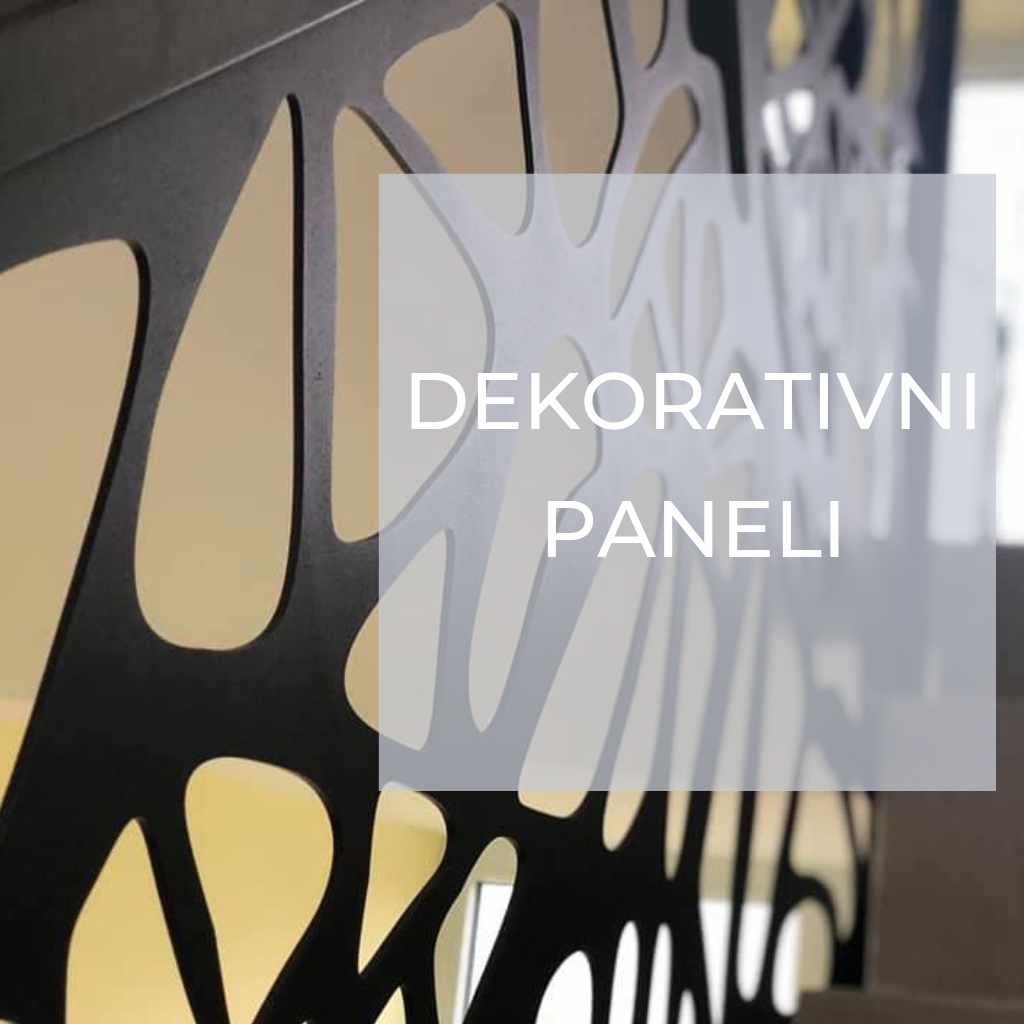 Decorative metal panels are the latest trend in the field of architecture and design, both interior and exterior. Metal panels, in addition to their attractiveness and functionality, give impressiveness and uniqueness to a residential or business space.
Decorative panels can be cut from stainless steel, which are better known as stainless steel panels, but we also have laser cut panels from steel or aluminum.
Thanks to laser technology and the precision it allows us in metal processing, these laser cut panels find a wide range of applications.
Decorative partition panels (walls)
Metal panels can be used as decorative partition wall panels, which allow us to replace old-fashioned plaster or wood wall panels with decorative stainless steel panels, which can have the function of decorative wall panels but can also be used as decorative partition walls.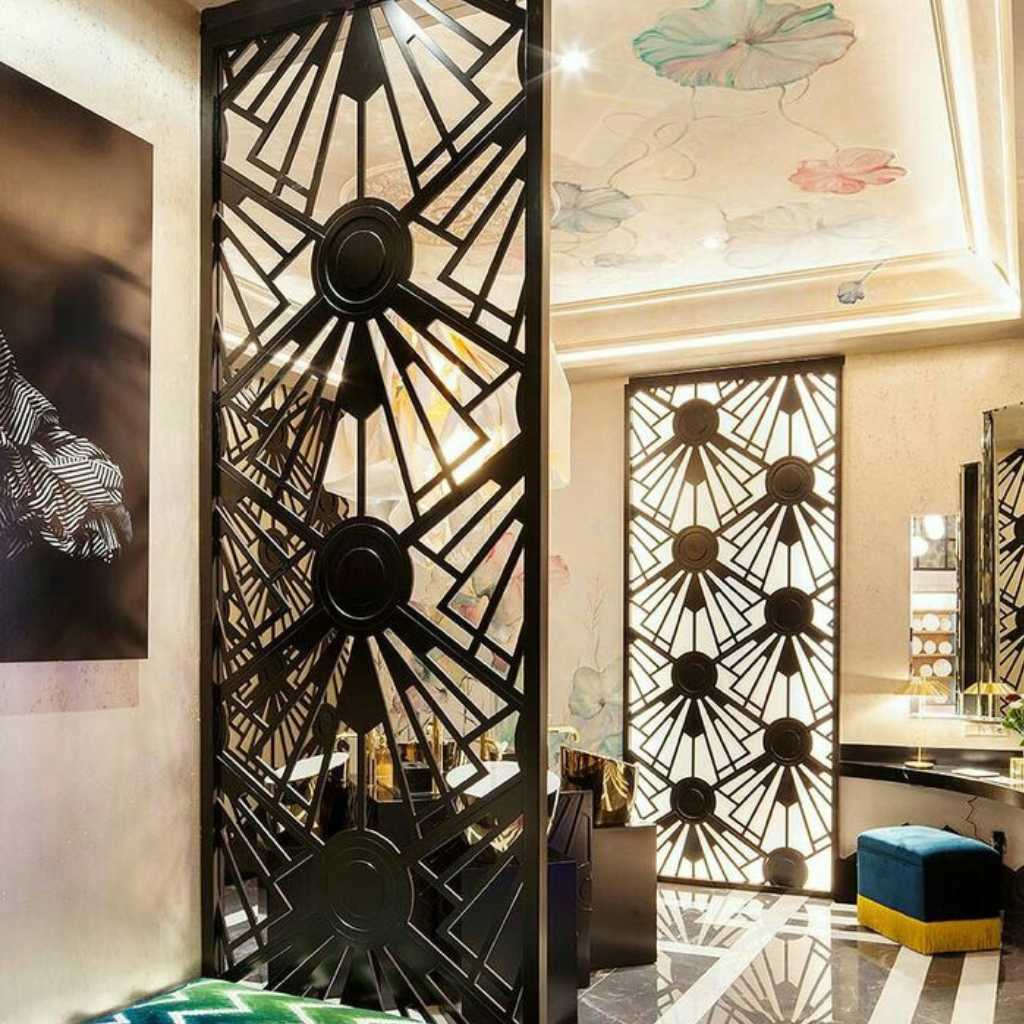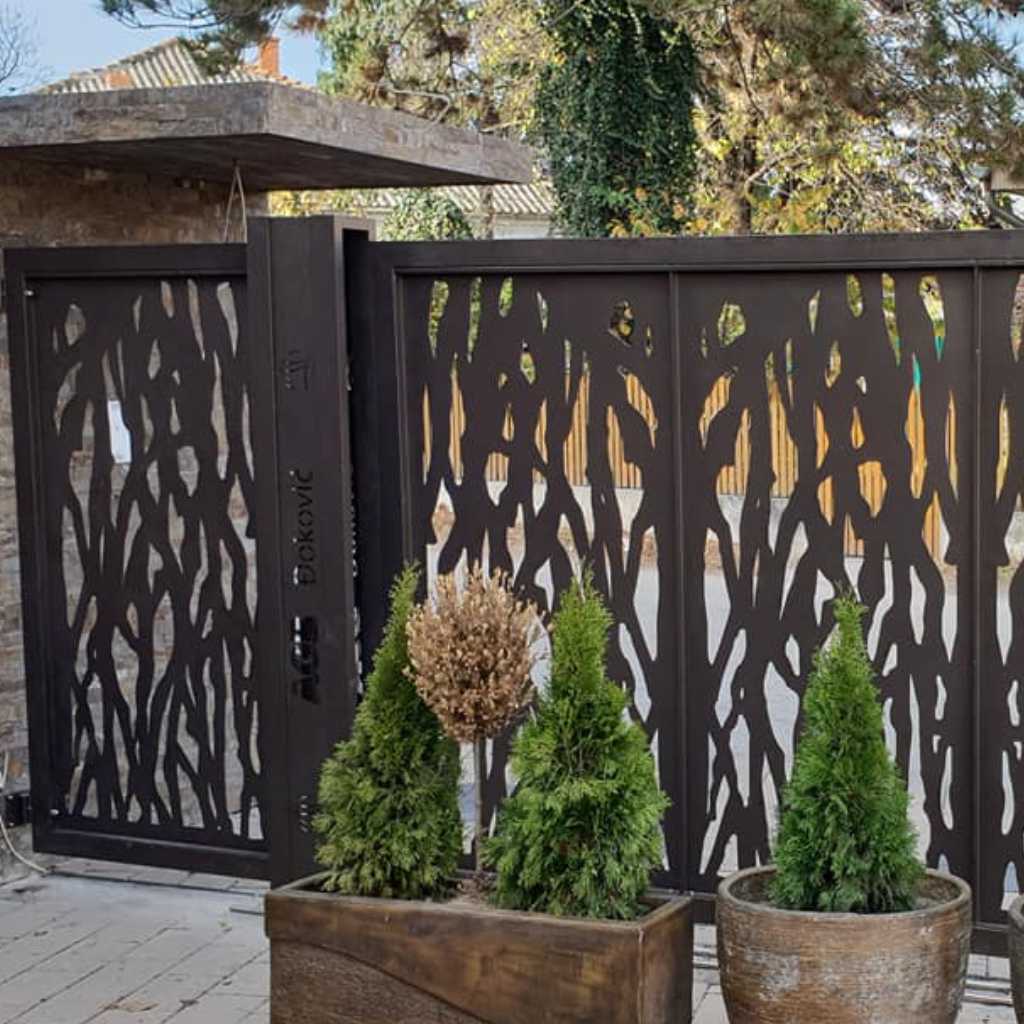 Panels for fences and gates
The fence panels allow us to get very decorative CNC fences that can be used as fences for internal stairs as well as fences for terraces, while with the help of gate panels we get CNC gates for yards that can be of the same design as the decorative panels for fences.
Radiator covers made of metal panels are an ideal way to keep your old radiators in space but at the same time add a touch of elegance to them with decorative radiator panels.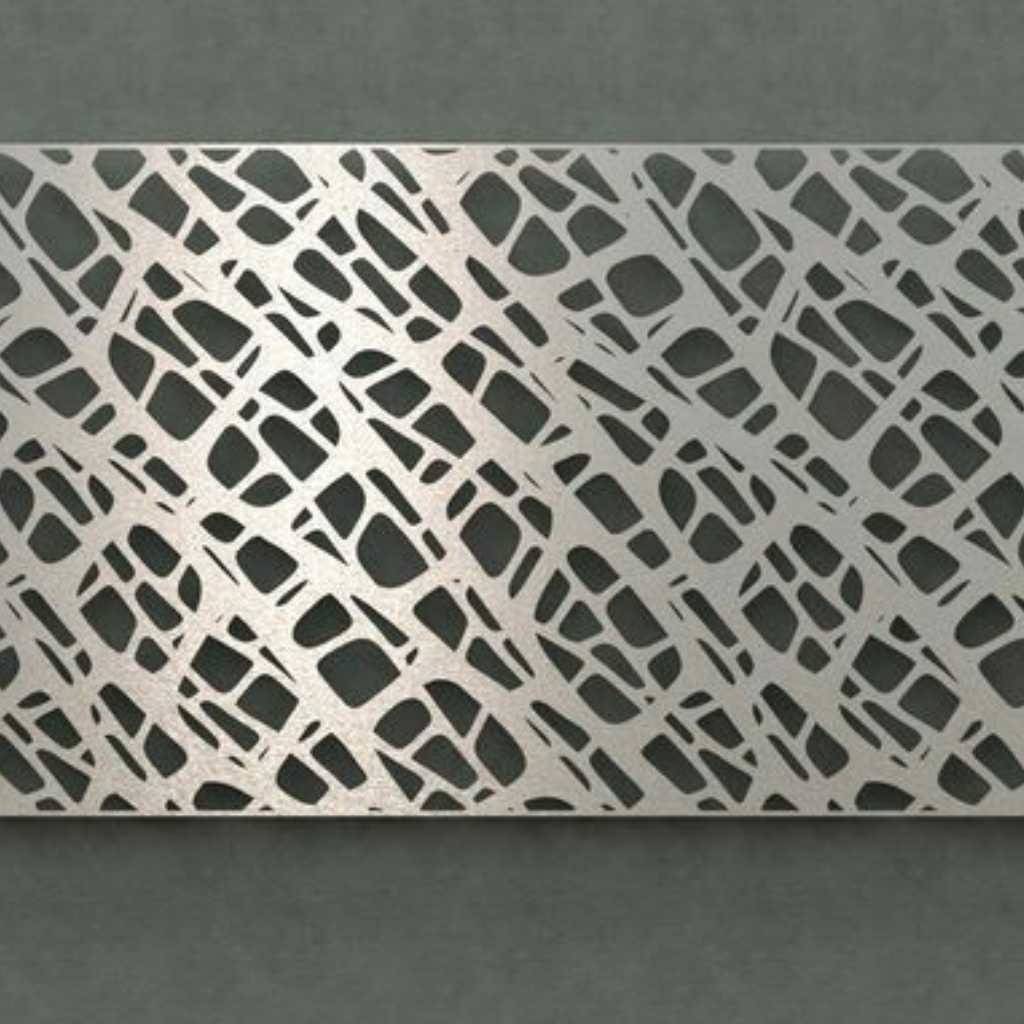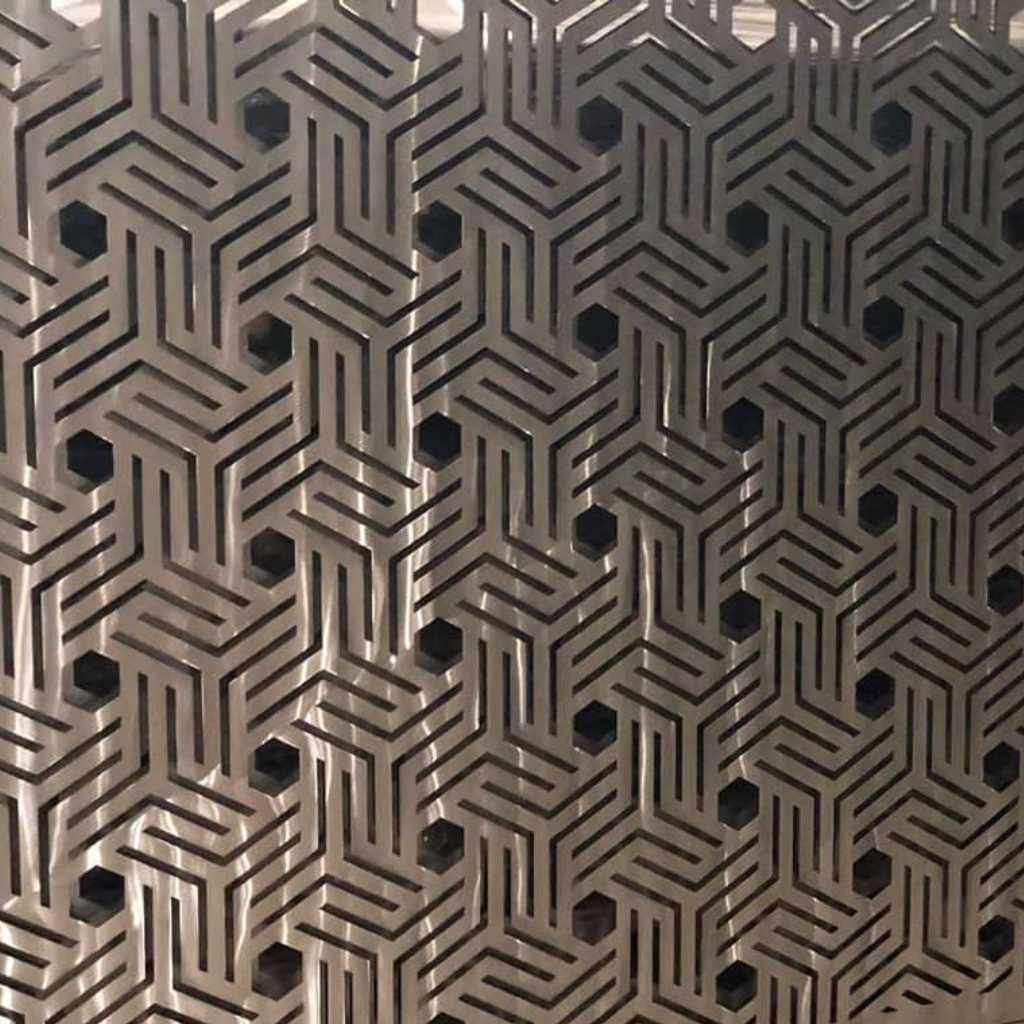 can also be used as:
panels for suspended ceilings,
panels for canopies and pergolas,
panels for making furniture
stainless steel panels are also often used for doors.
Order products by e-mail or phone.
Contact us for price and additional information.
We will be happy to answer all your questions and provide you with help and advice when choosing.
Use of decorative metal panels