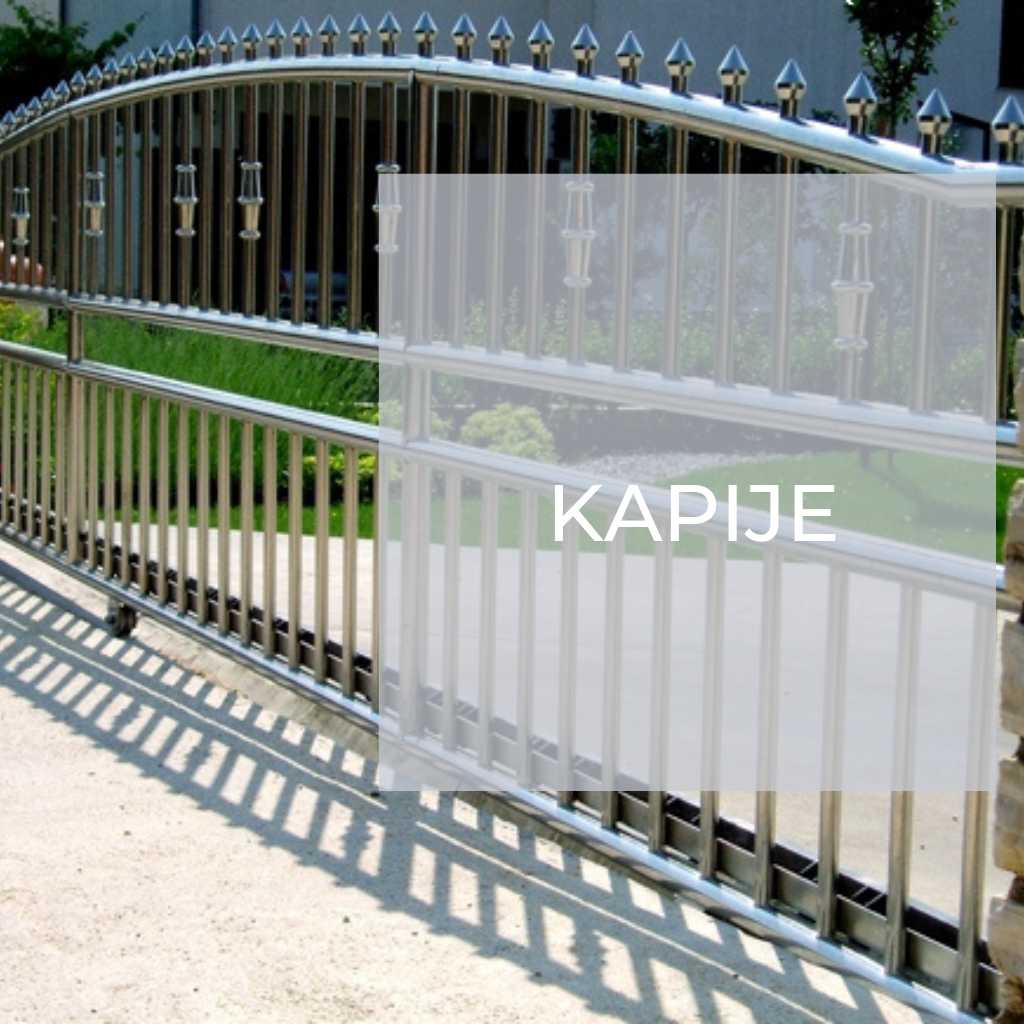 The gates are most exposed to static load and wear and tear due to their very function of opening and closing, therefore special attention should definitely be paid when choosing the type of material from which they will be made.
The most beautiful gates and fences are those that meet your requirements.
We make metal gates in all dimensions according to customer requirements Gates can be made of steel, stainless steel or sheet metal – laser-cut decorative panels. The production of metal gates can be according to the sketch and model that the customer provides us or by choosing one of the models that we have in our offer.
We install locks or suitable locking mechanisms on all gates. In addition to the classic manual opening mechanism, all metal gates for the yard are also offered as electric gates with automation, that is, the electric motors do everything for you, and all you have to do is press the button on the remote control.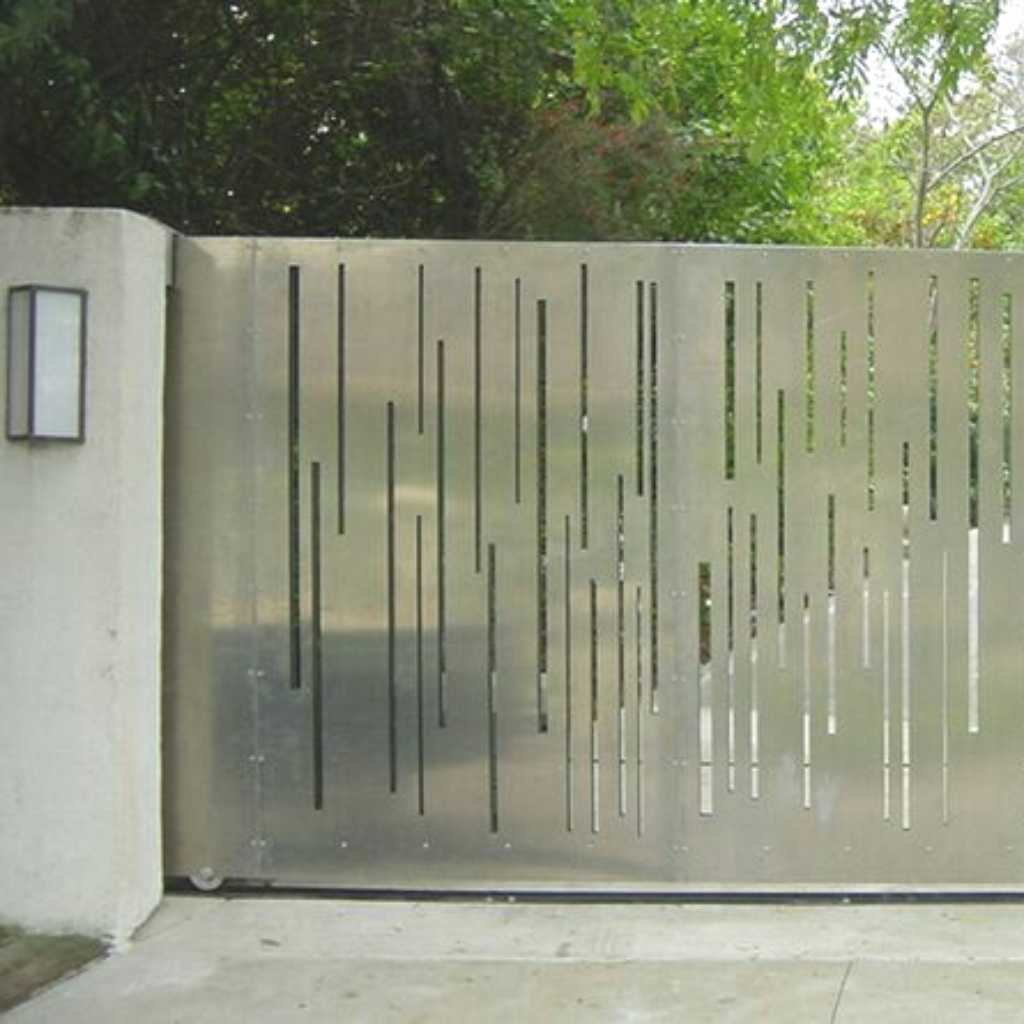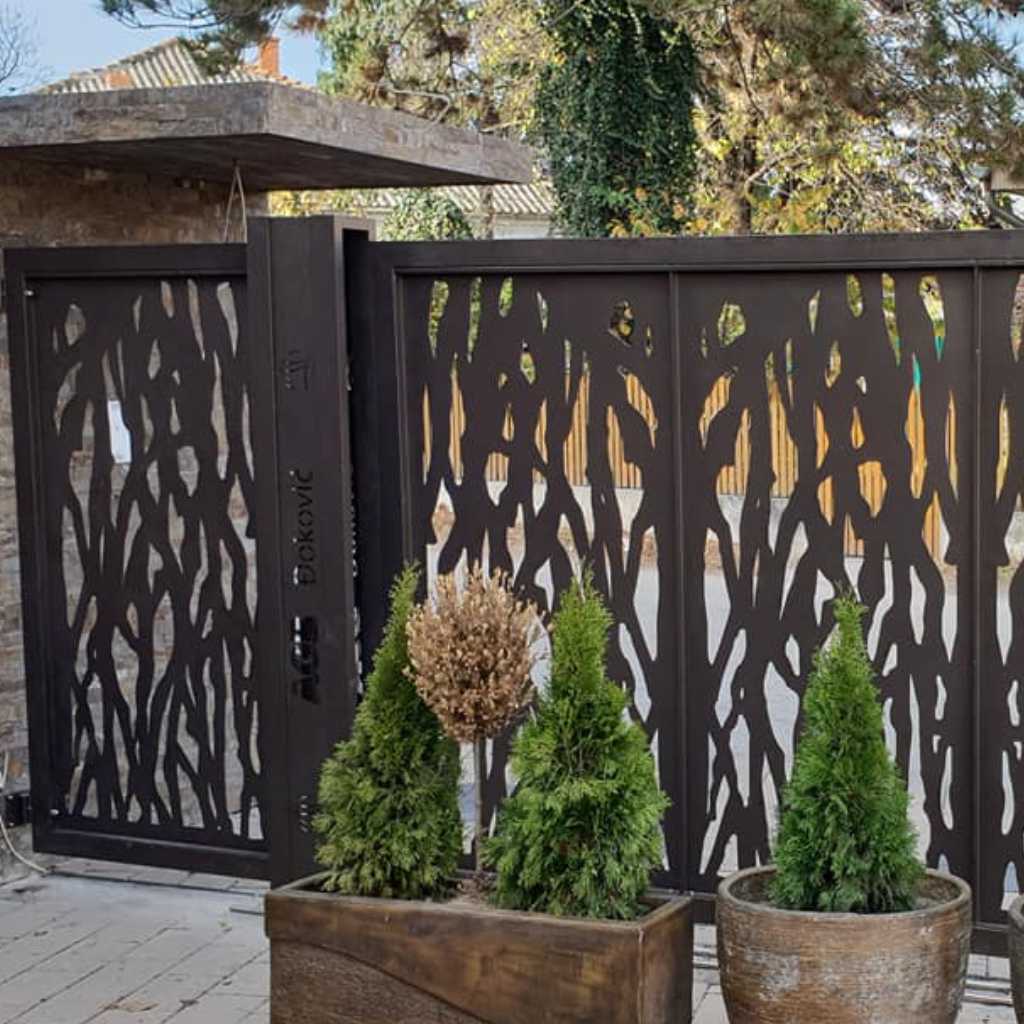 In order to achieve a modern look in the yard, one of the most elegant ways is to match the design of the gate and the fence. We will make fences and gates for yards according to your specific requirements and from the material that best suits your preferences.
Profiles for gates are most often made of stainless steel, but Metal Inox offers fences and gates made of steel and laser-cut sheet metal.
When choosing any gate for the yard, you can choose one of the sliding gate or swing gate models.
The sliding gate can be opened with a rolling system on a suitable rail or a sliding gate without a sliding rail. Sliding gate models are diverse, so the production can be completed with automation, so you can also choose a sliding gate model with a remote opening system, a sliding gate with a small gate or hinged sliding gates.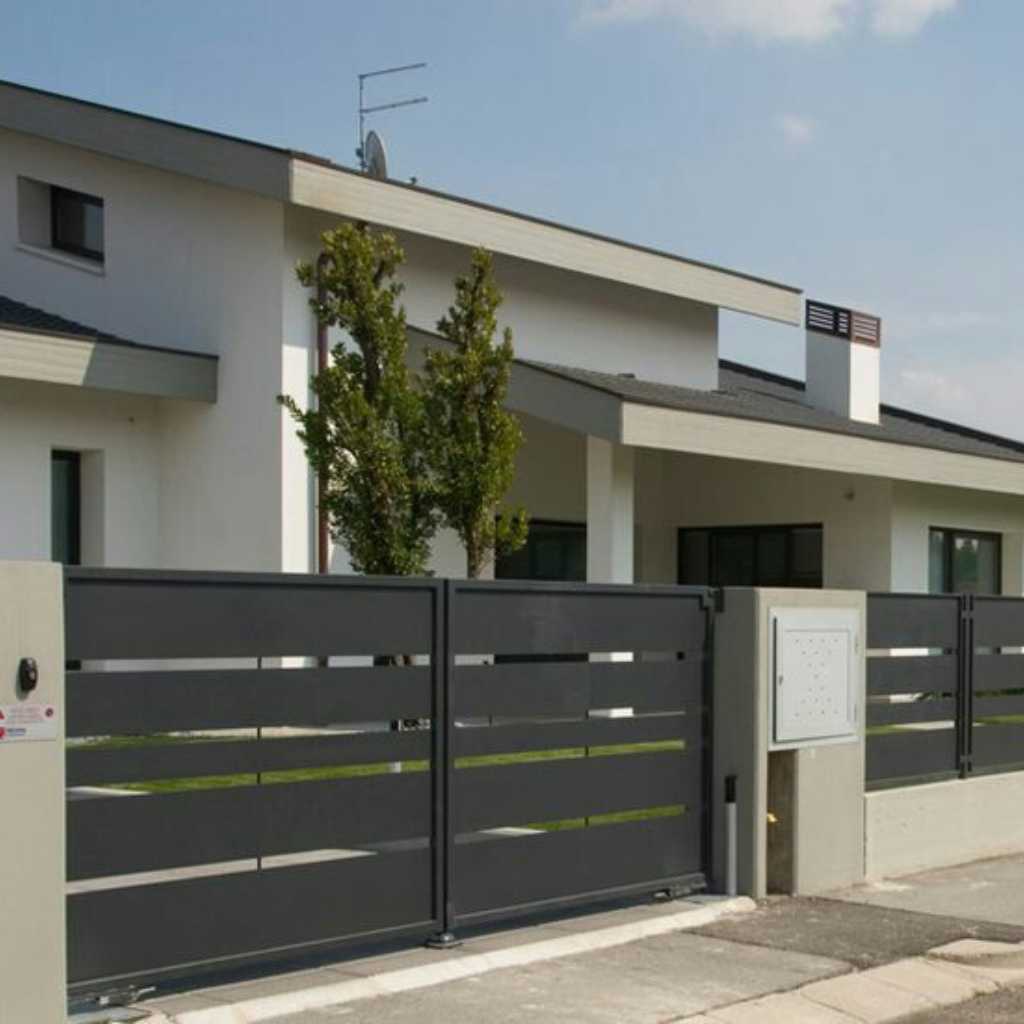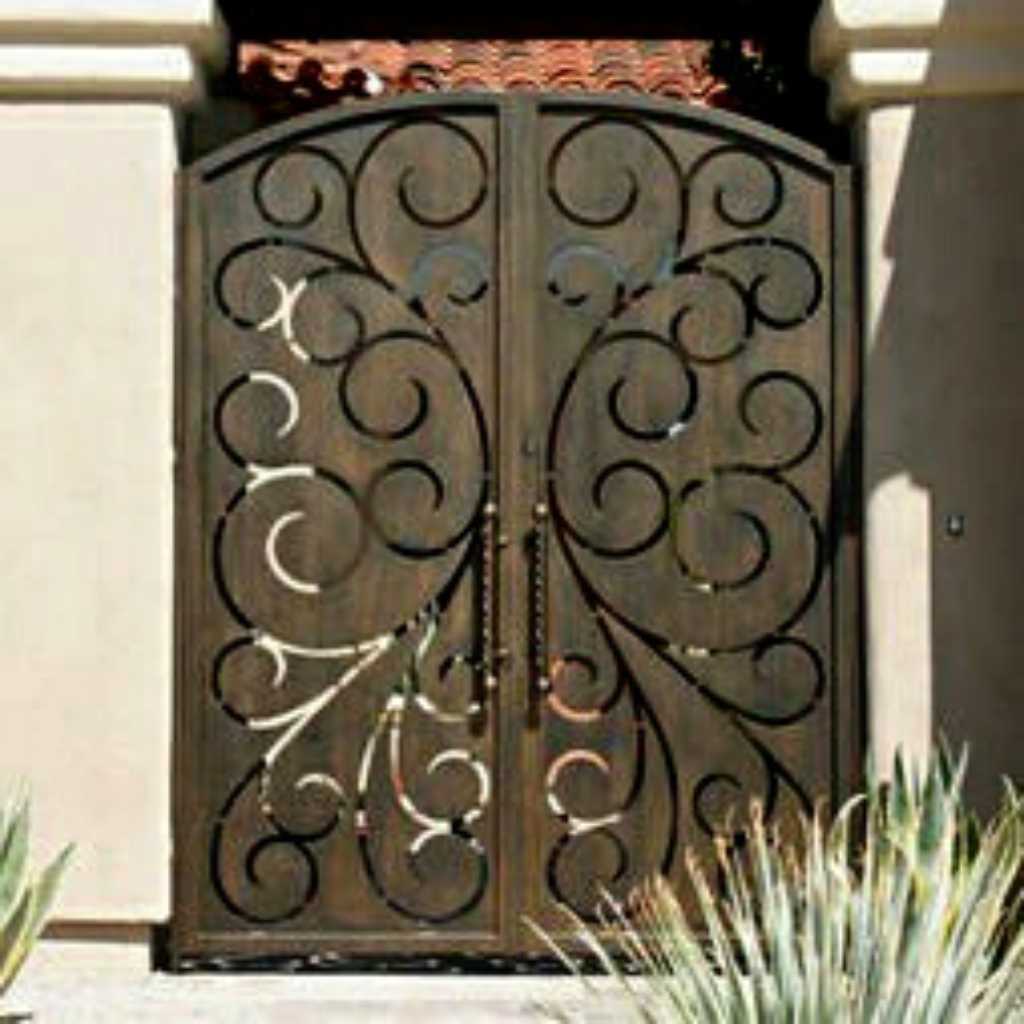 Entrance gates can be made as a swing gate that opens like a classic door or as double-wing gates.
In the last few years in exterior decoration, gates and fences that are made using decorative panels that are laser cut have become fashionable.
Order products by e-mail or phone.
Contact us for price and additional information.
We will be happy to answer all your questions and provide you with help and advice when choosing.
IN OUR PRODUCTION PROGRAM, THERE ARE THE FOLLOWING TYPES