Production of metal handrails and railings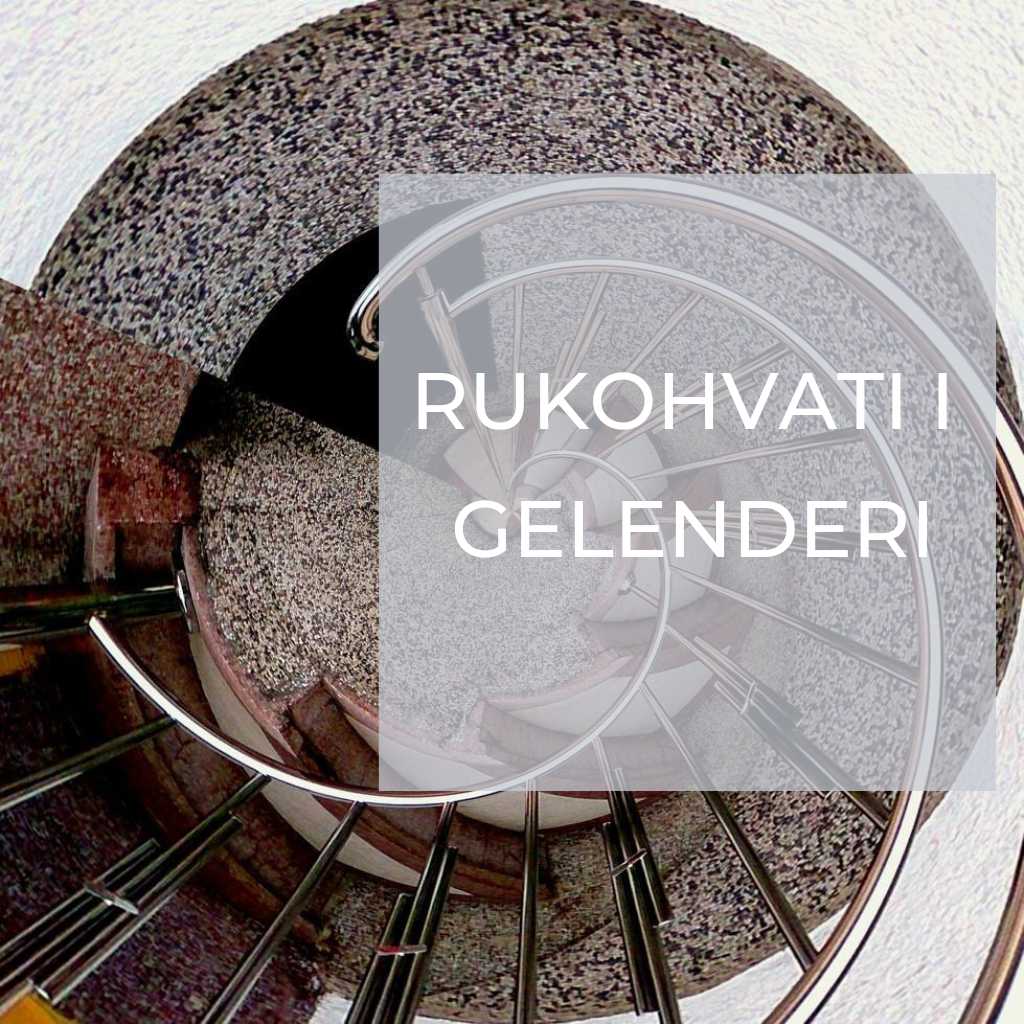 Railings and handrails are produced from different dimensions and pipe diameters. Metal handrails and railings are predominantly made of round profiles, although those of square or rectangular profiles currently have primacy in modern architecture.
We make handrails and railings from stainless steel or carbon steel.
If you want a note of warmth in your home, stainless steel handrails can be completed with wooden elements so that you get modern handrails for internal stairs.
Handrails and railings for stairs
Handrails and railings for stairs made of stainless steel are resistant to all weather conditions, which makes them ideal for installation outside, as handrails for outdoor stairswithout fear that they will rust or change their color.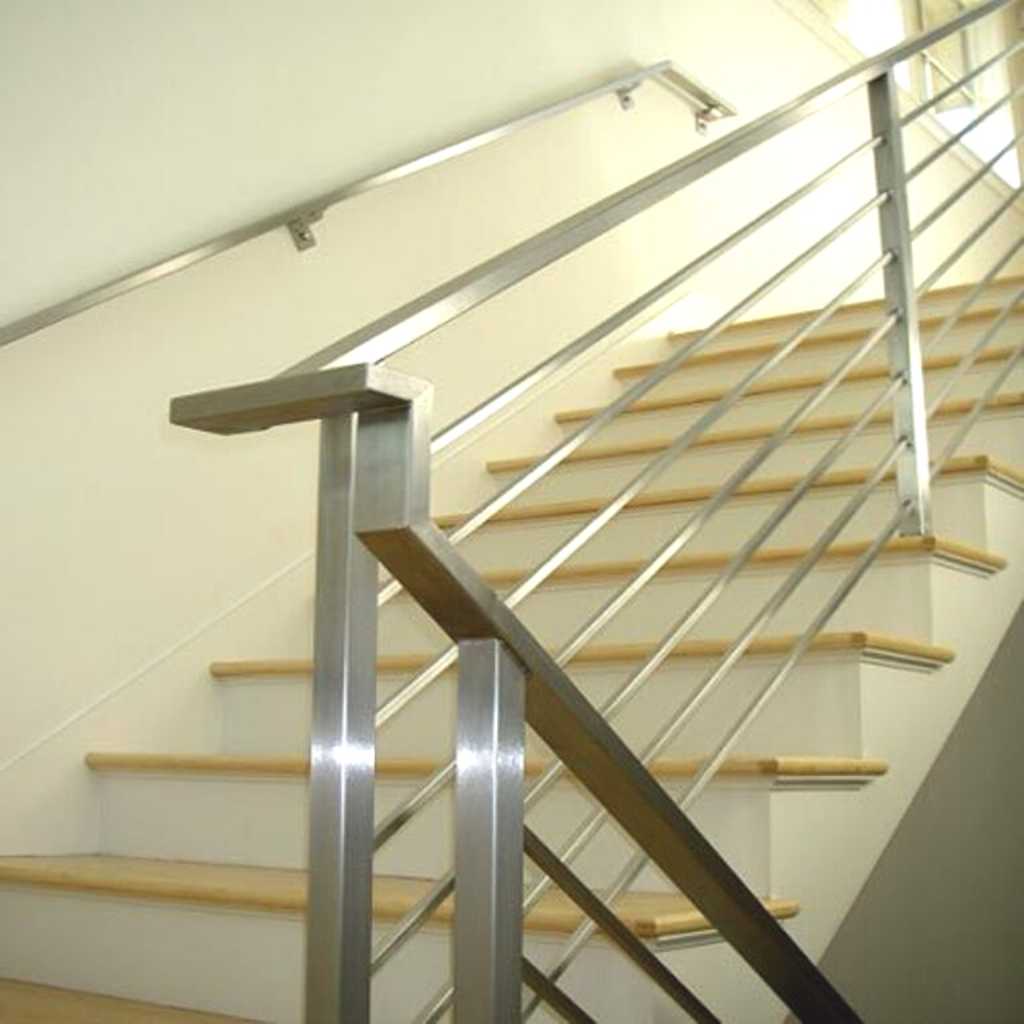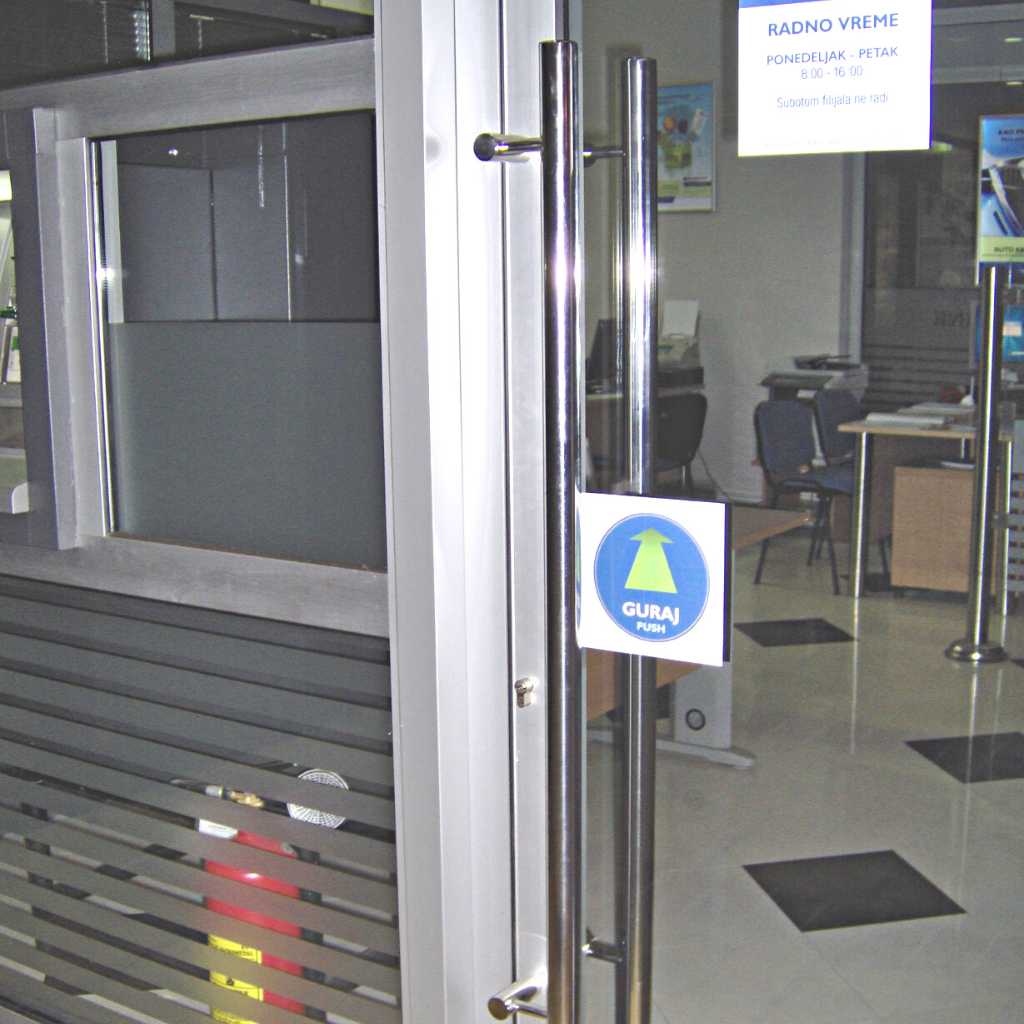 We make door handles to order, whether they are aluminum or PVC doors.
Handrails for fences are usually made of stainless steel or carbon steel, square or round profiles. Stainless steel handrails are ideal for installation on outdoor fences, due to their resistance to corrosion, but they are also increasingly popular as handrails for glass fences due to the ease of cleaning and maintenance.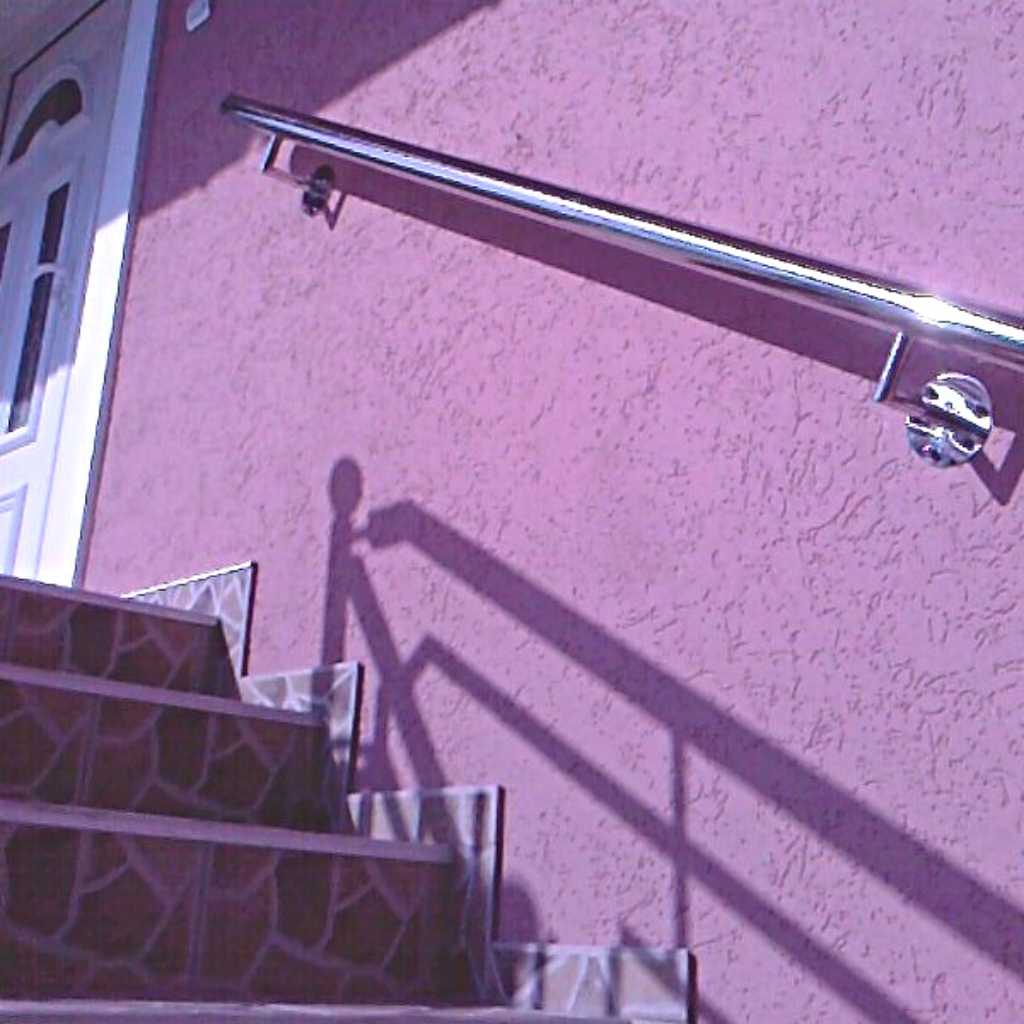 Order products by e-mail or phone.
Contact us for price and additional information.
We will be happy to answer all your questions and provide you with help and advice when choosing.