Production of metal furniture and parts of furniture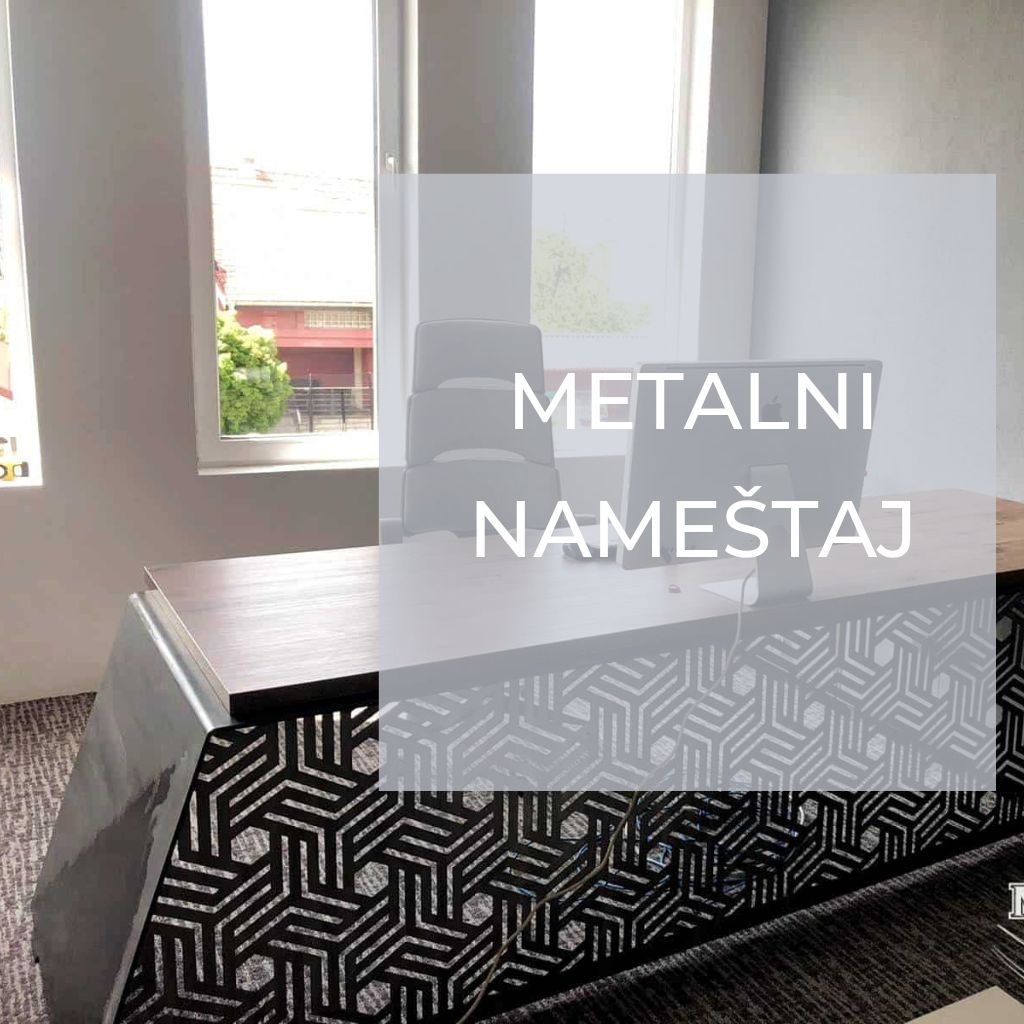 We produce metal furniture according to the order and specific requirements of each client. In the process of manufacturing our metal furniture, we emphasize aesthetics, design, functionality and durability. Each element of furniture made of metal represents the harmony of the trinity – design, function and quality.
The latest trend in the field of interior design is furniture parts made of laser-cut sheet metal – stainless steel, aluminum or plasticized steel sheet. With laser beam technology, various patterns are obtained, and then there are no limits for the production of furniture parts.
We are very happy to participate in interior design, propose conceptual solutions and adjust our products to the space in accordance with the customer's requirements.
Production of metal furniture
We are proud of the metal furniture that we have made for our clients so far, most often they were: metal tables made of high-quality lacquered steel, stainless steel tables, stainless steel shelves, stainless steel shelves for the kitchen, although we have also successfully designed modern steel chandeliers for a well-known chain hotels, steel tables for furnishing offices in a large number of companies, benches for terraces and for yards in a combination of steel and wood, as well as stainless steel or steel club tables for interior decoration in a large number of homes.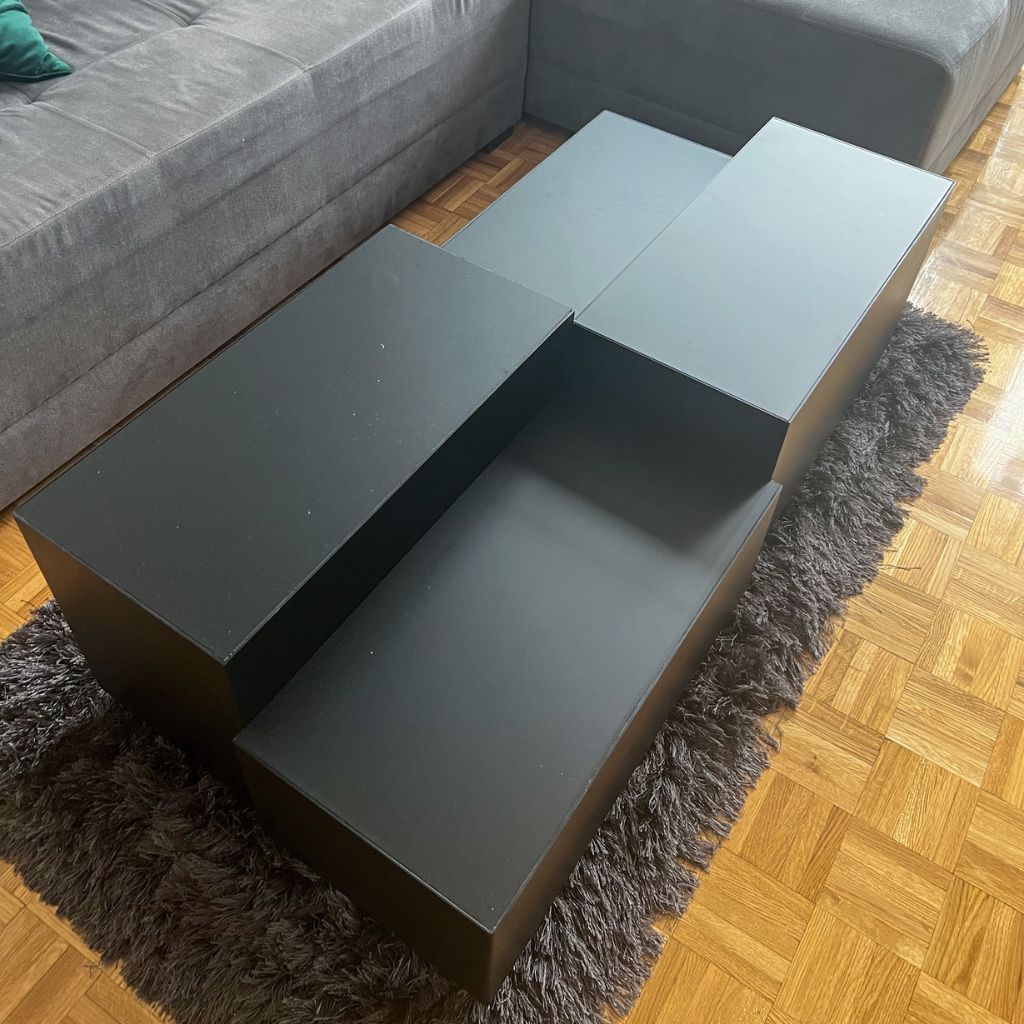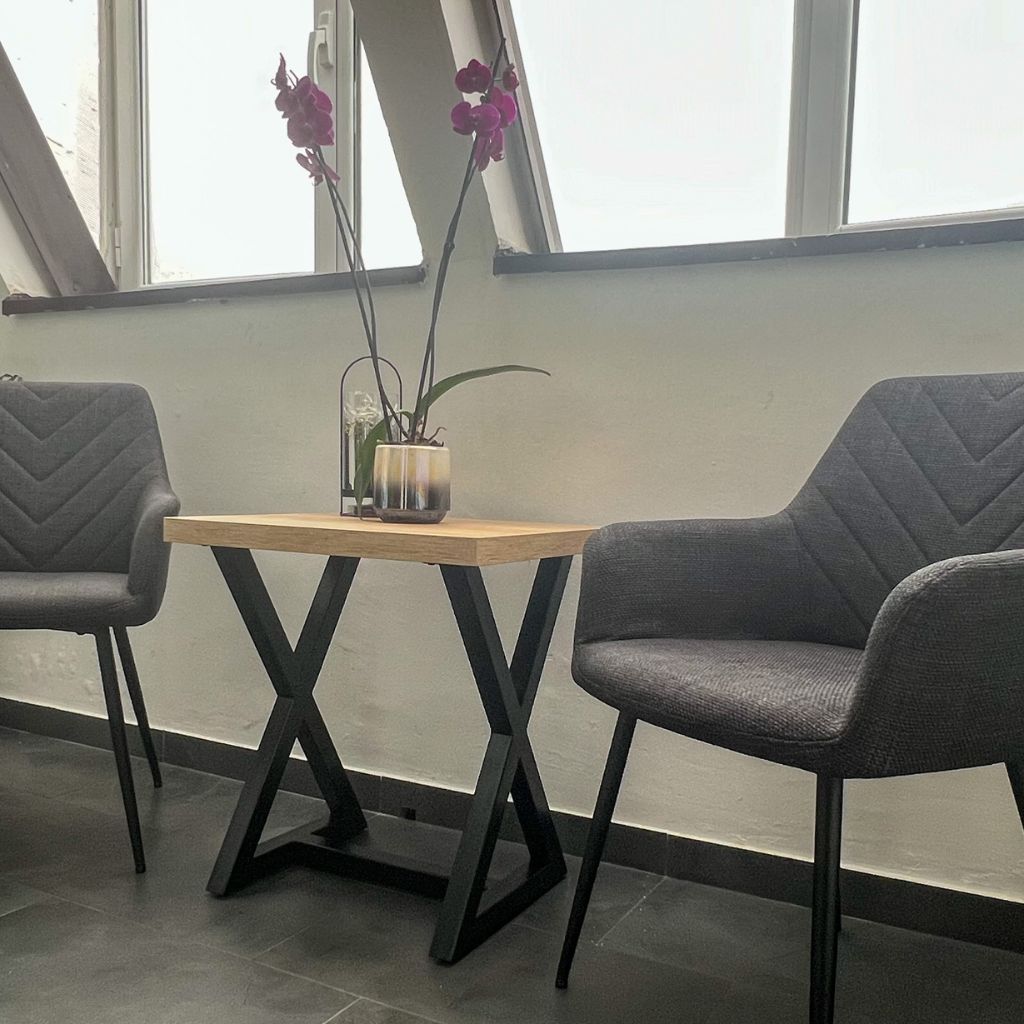 Stainless steel club tables
Stainless steel desks for offices
Metal tables are most often made of steel in combination with a glass or wood top, although the worktop itself can be made of some metal, most often when it comes to office tables.
Stainless steel shelves for the kitchen
We make stainless steel shelves according to your measurements and requirements. The advantage of using stainless steel lies in its resistance to corrosion, which ensures the longevity of the work surface.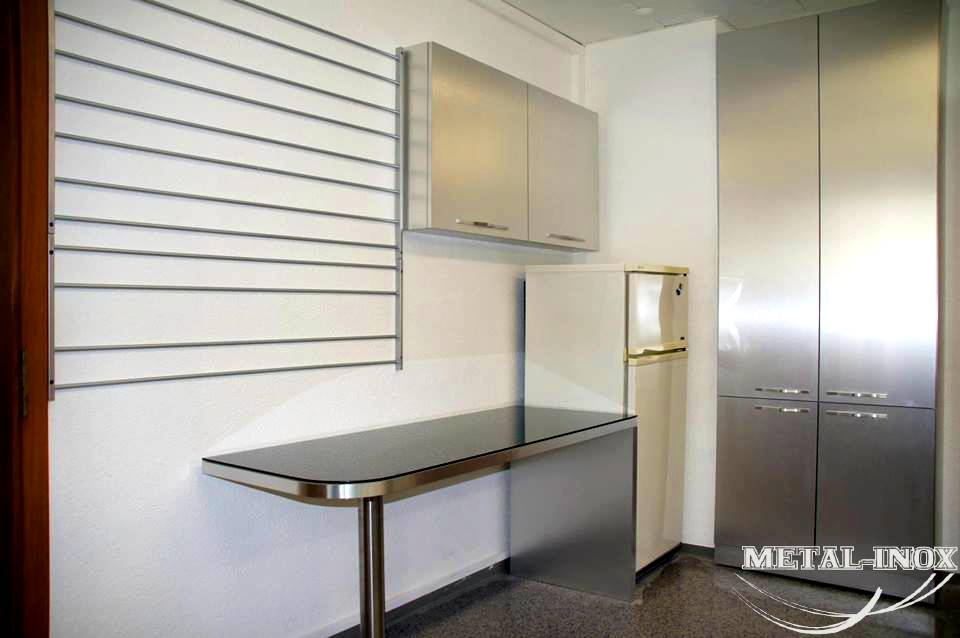 Order products by e-mail or phone.
Contact us for price and additional information.
We will be happy to answer all your questions and provide you with help and advice when choosing.