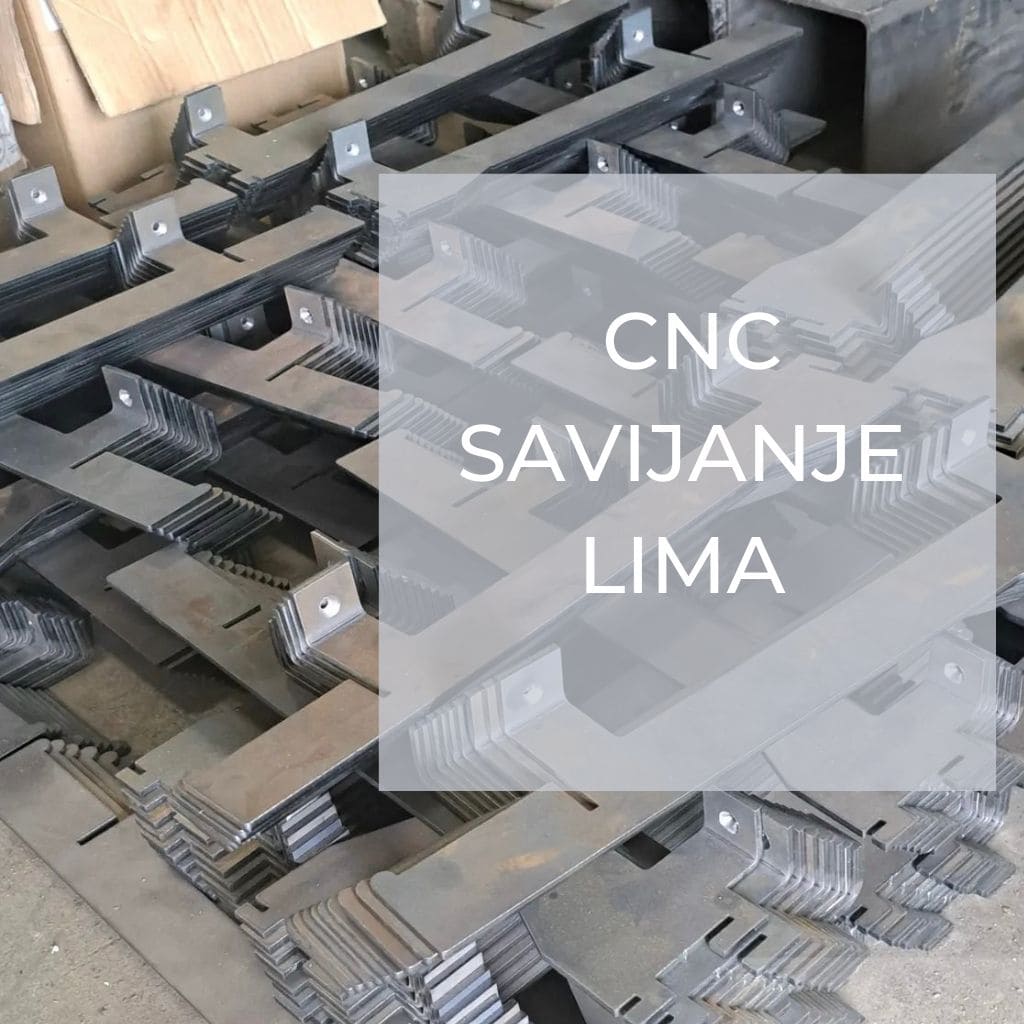 Thanks to the Apkant press that we have in our machine park, we are able to offer our customers sheet metal bending service.
With its modern technology, the Apkant sheet metal bending press enables fast technological preparation of the machine and automatic correction of the bending angle, with laser angle measurement technology, which enables us to achieve high precision in obtaining the desired dimensions.
PrThe advantage of sheet metal bending with an Apkant press:
High precision thanks to the 3D Software that you use

The ability to simulate the required element before it enters the production process.
Service CNC sheet metal bending
We perform service sheet bending on a CNC machine with the perfect Delem 3D bending software.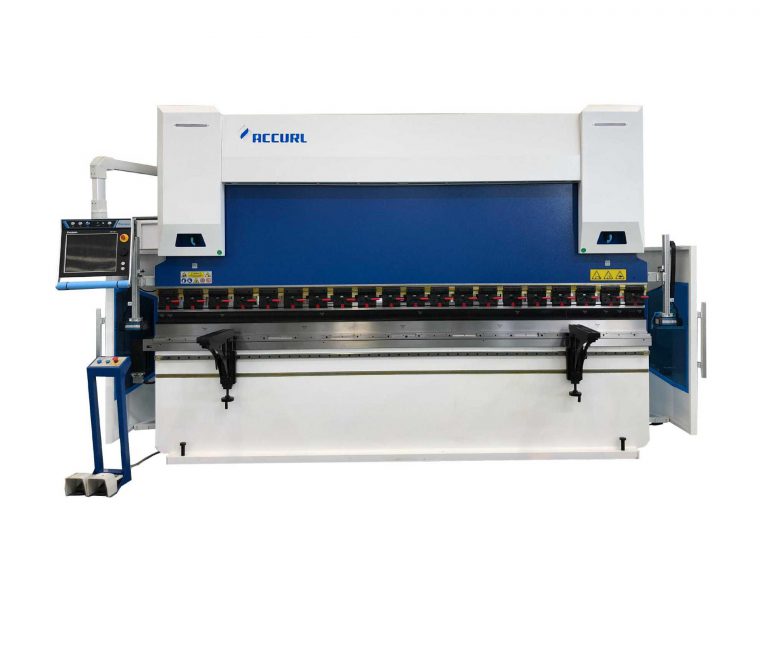 Accurl Euro Pro 6-Axis CNC press brake
the possibility of bending in 6 axes

max bending length: 3.1 m

max bending thickness: 8 mm

max pressure: 135t

laser angle measurement
The price of sheet metal bending
The price of sheet metal bending depends primarily on the thickness of the sheet metal and the way the sheet metal bending is performed.
Contact us for the price and additional information about cooperation opportunities.
CNC sheet metal bending process
U kratkom video pogledajte kako izgleda proces savijanja lima u našoj proizvodnji.