metal processing services
In addition to the finished products that we make for our customers, we have also developed various metal processing services.
Thanks to the metal processing machines located in our machine park, we are able to provide service laser cutting of metal – sheets and pipes, CNC bending of sheets, CNC straight cutting of sheets, bending of pipes, welding and polishing and manufacturing of components and sub-assemblies for various machines.
CNC sheet metal shears enable fast and precise cutting of regular sheet shapes. Optimization software allows good use of materials. Multi-edge cutting blades cut a variety of materials such as aluminum, carbon steel and stainless steel equally well.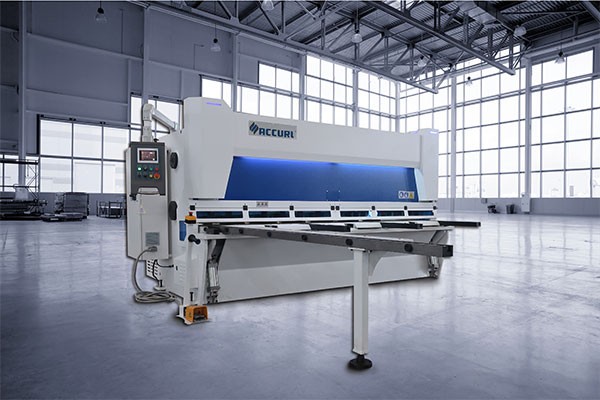 Sheet metal shears that we have in our machine park:
Accurl smartcut swing beam shears
max cutting length: 3.1 m
max cutting thickness: 8 mm
The pipe bending tool that we have allows bending square, rectangular and round pipes max 60x60mm or fi60mm.
We perform grinding and polishing of all types of metal – aluminum, carbon steel and stainless steel.
Let's be partners
Cooperation with us can be a mutual benefit and progress in business expansion.
We are always open to all kinds of suggestions and deals.