Stainless steel elements and metal parts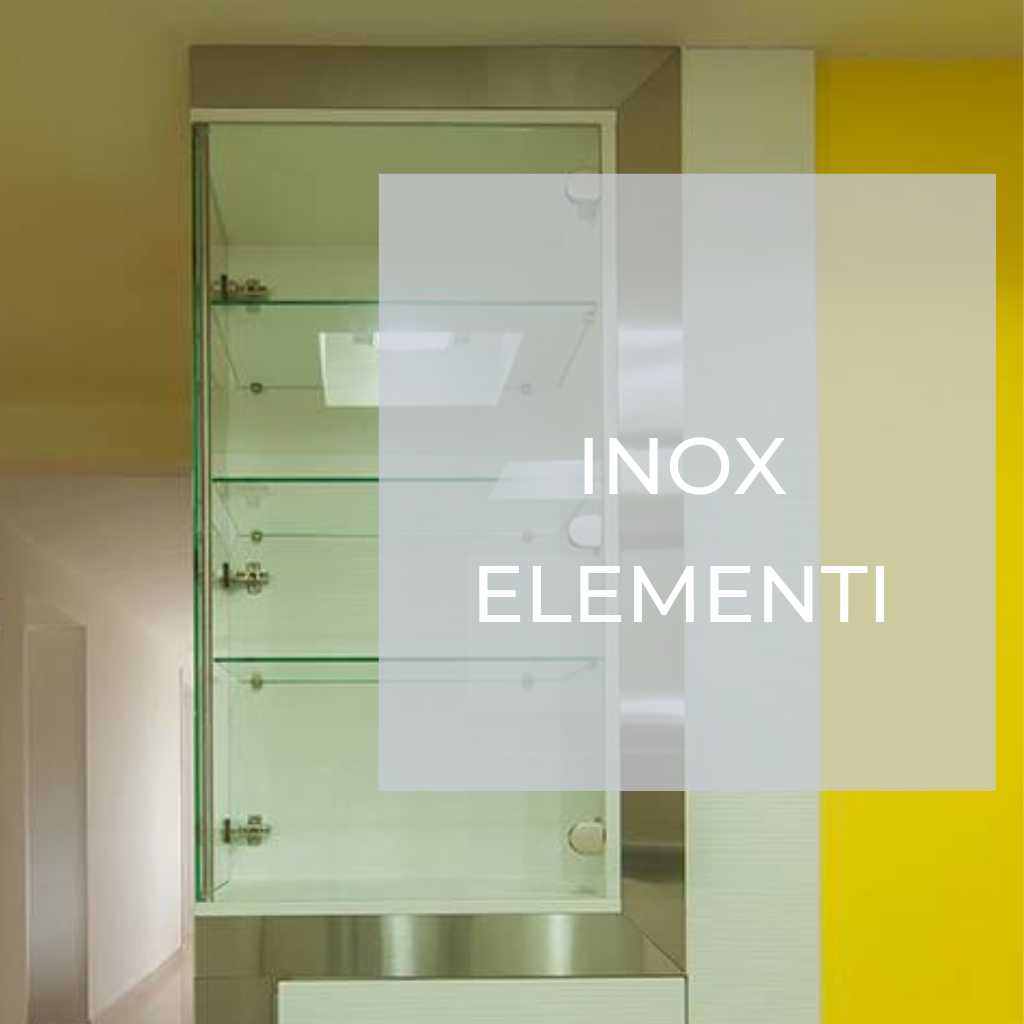 We produce stainless steel elements according to the specific requirements of clients.
By introducing the most modern technology, following trends in metal processing, investing in highly productive and precise laser machines for cutting pipes and sheet metal and CNC presses for bending sheet metal, we have opened the door for serial production of stainless steel elements, metal parts, subassemblies or entire stainless steel products for numerous branches of industry.
We produce parts for the automotive industry, agricultural machines, carpentry shops, spare parts for the machine industry.
Metal parts for furniture
We produce metal parts for all types of furniture.
We are proud of our past cooperation with a large number of companies in the field of furniture industry.
With us you can find:
Stands for tables made of stainless steel
Stainless steel table legs
We also produce finished stainless steel products such as:
Stainless steel table shelves
Stainless steel trash can
Decorative grille for windows
Order products by e-mail or phone.
Contact us for price and additional information.
We will be happy to answer all your questions and provide you with help and advice when choosing.