Decorative panel CNC gates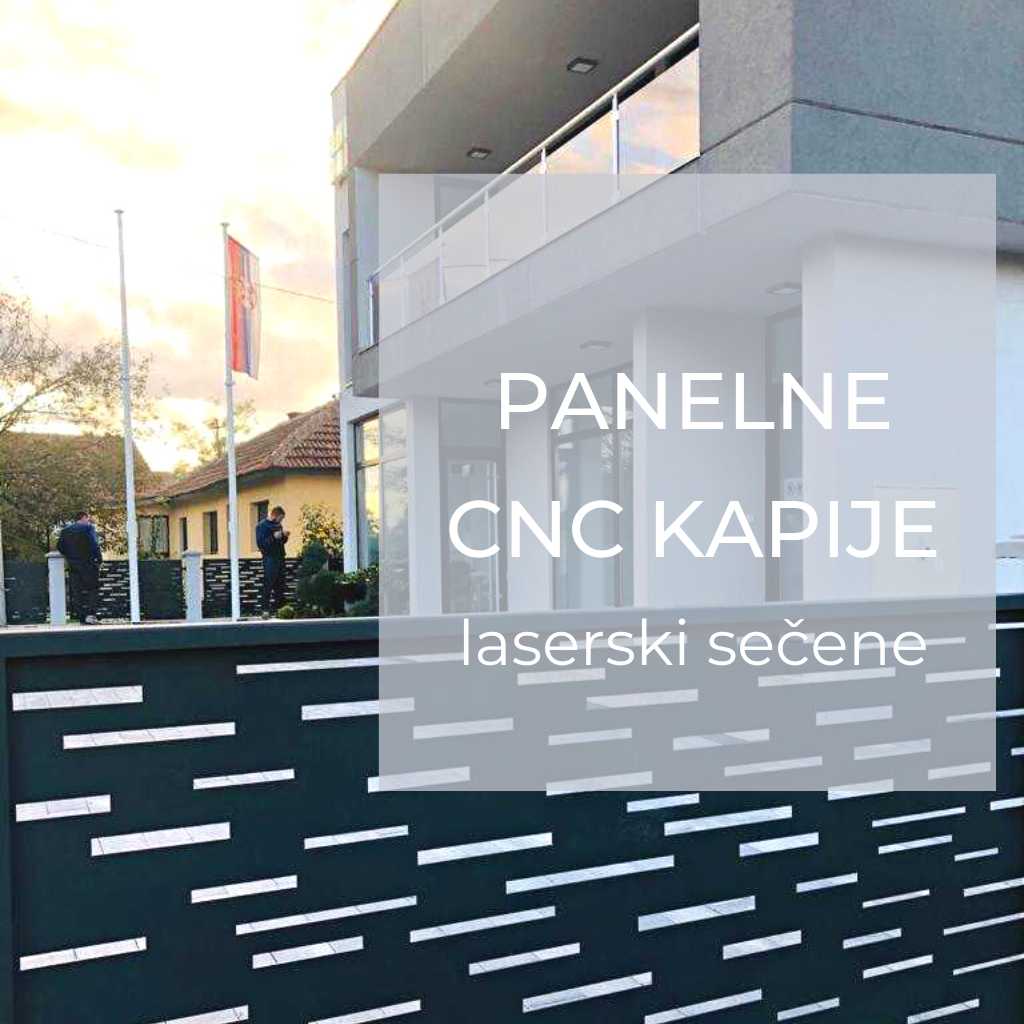 CNC gates - Decorative laser cut panel gates
CNC Gates – Decorative laser cut panel gates differ from all other gates in their design and construction, and the variations that can be achieved with this method of production are truly countless.
Decorative panel CNC gates are modern gates that are produced from metal panels that are laser cut. In addition to all existing models of CNC gates, we can also laser cut metal panels according to your drawings and ideas.
Panels for gates can be cut from stainless steel, steel, aluminum, and all according to the customer's wishes. All decorative metal panels in our production are after laser cutting, galvanized and plasticized in the selected color, thus ensuring long-term protection of the material.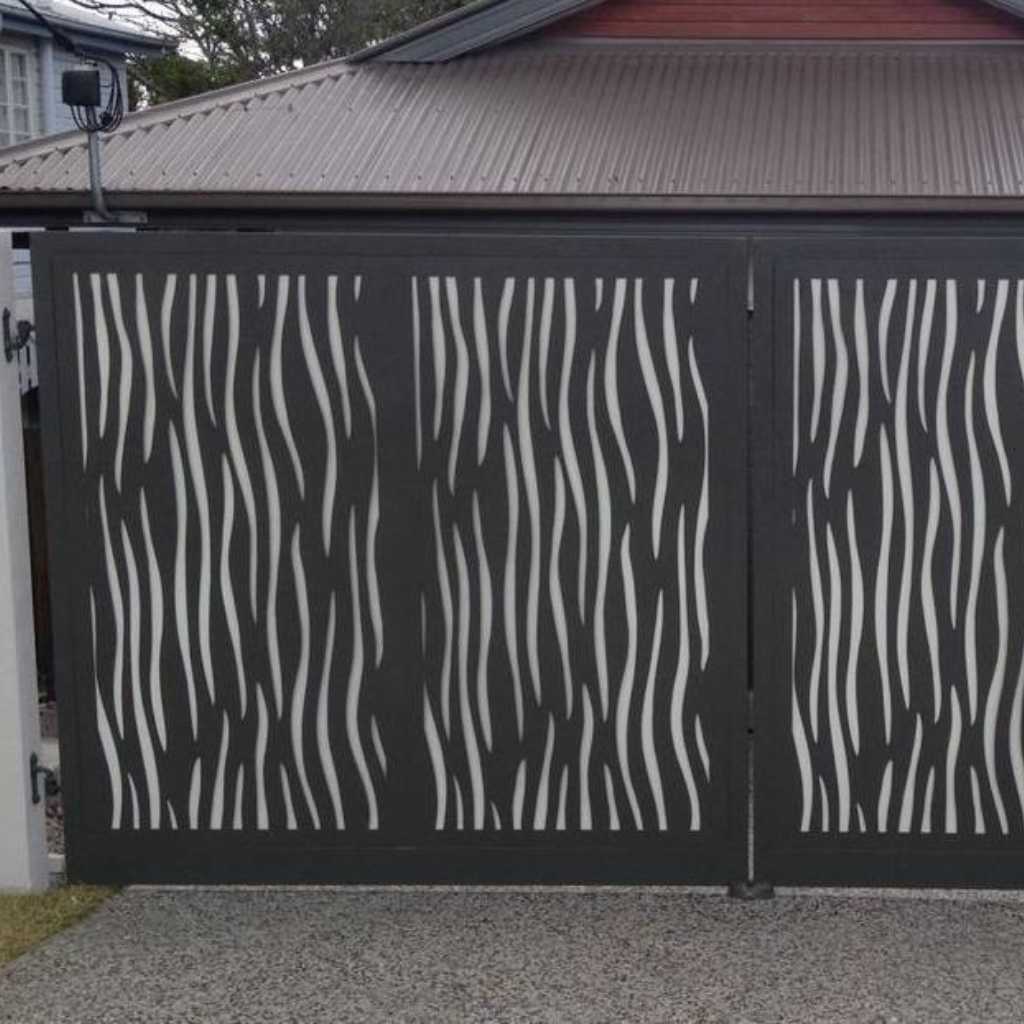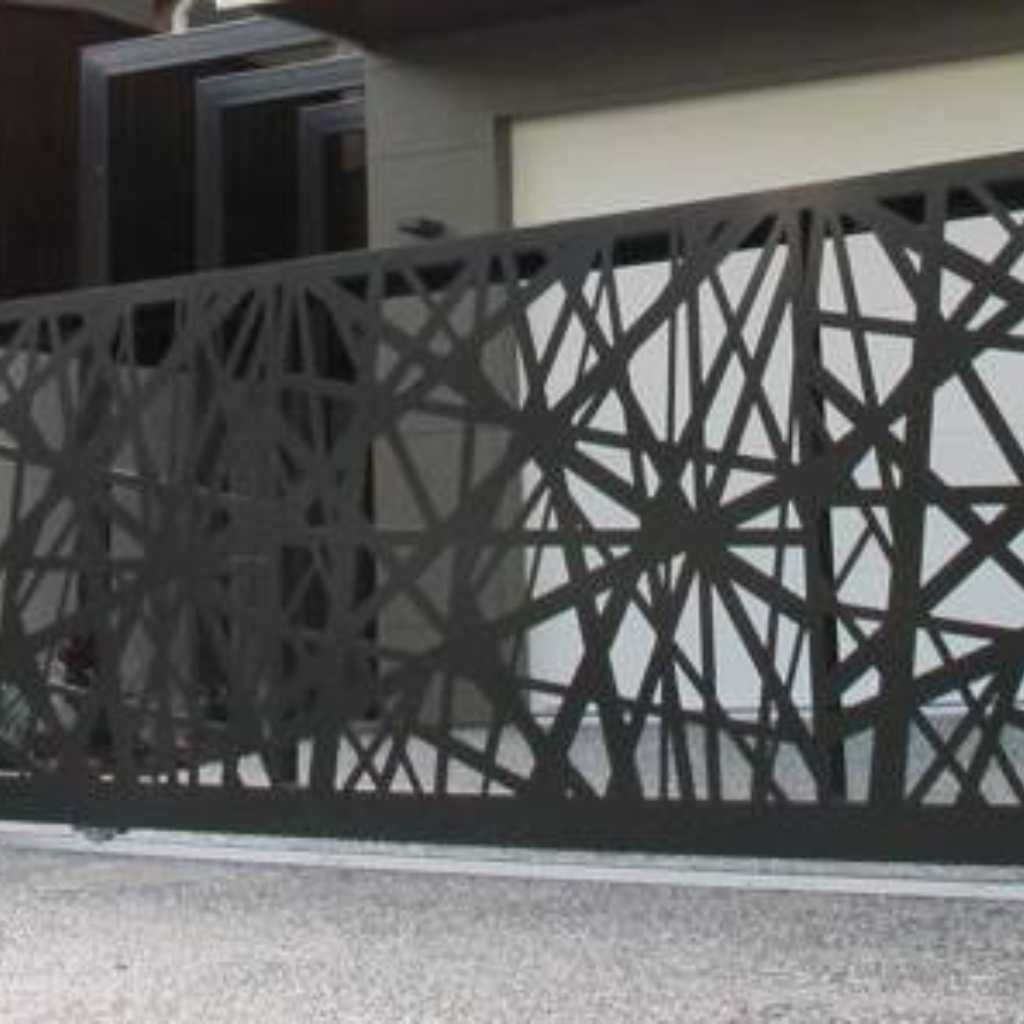 We install locking locks on all panel CNC gates, and there is a possibility of installing a motor on the sliding gate as well.
The laser-cut CNC swing gate is also manufactured with a deadbolt lock and can be fitted with an automatic opening motor according to your requirements.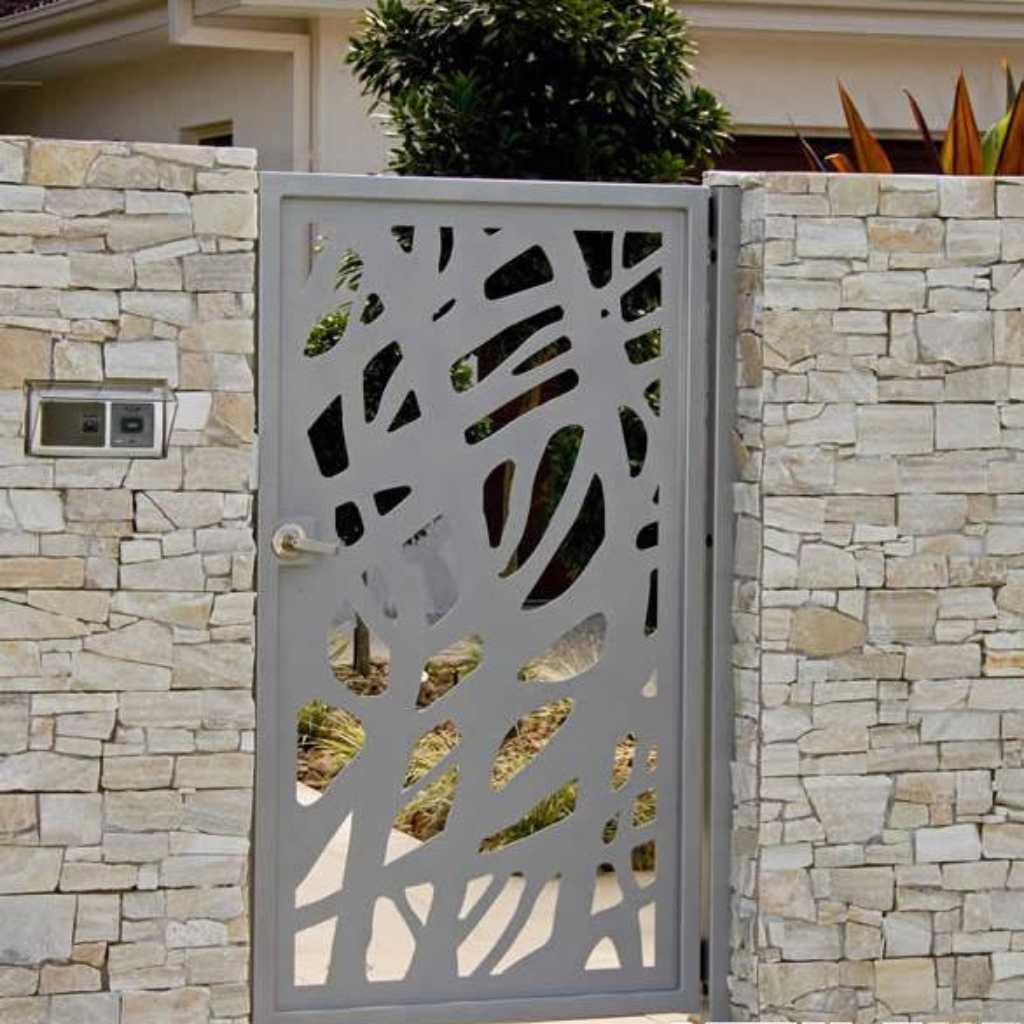 Order products by e-mail or phone.
Contact us for price and additional information.
We will be happy to answer all your questions and provide you with help and advice when choosing.