Companies Metal-Inox has cooperated with so far.
Our clients are our recommendation.
PRODUCTION PROGRAM OF METAL - INOX
The metal products we make for our clients include the production and installation stainless steel fences, carbon steel fences, decorative laser cut – cnc fences for yards, terraces and stairs, gates for yards of stainless steel, carbon steel or laser cut sheet metal process stainless steel equipment, stainless steel furniture, decorative radiators, handrails, metal staircase constructions, and manufacturing of furniture and equipment for furnishing boutiques.
metal processing services
Along with the development of the production program, we are also working on the development of metal processing services that we provide to our partner companies So far, at Metal Inox, we have successfully developed service laser cutting of metal – sheets and pipes, CNC bending of sheet metal, CNC cutting of sheet metal, bending of pipes, polishing and grinding of stainless steel. We are able to easily and quickly implement any idea or specific request of your company into a real product with the help of educated staff and the machine park we own.
Order products by e-mail or phone.
Contact us for price and additional information.
We will be happy to answer all your questions and provide you with help and advice when choosing.
All you have to do is call us
Become a partner of Metal - Inox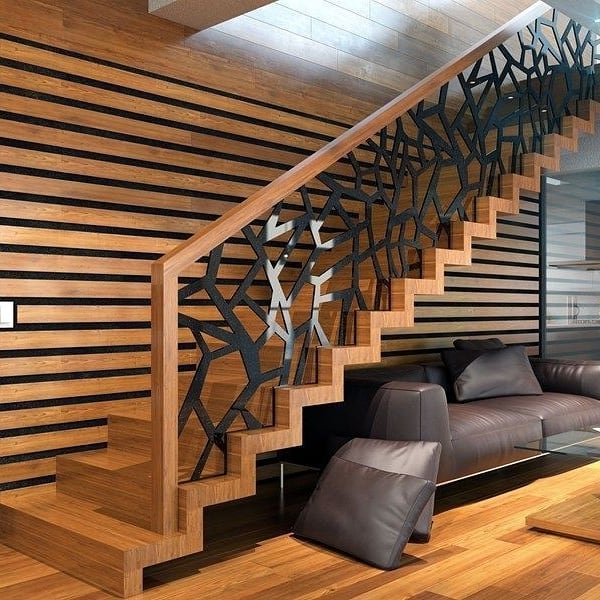 Production of metal parts for furniture
If you have a company that deals with construction works, interior design, architecture and design, and you think that our products would fit perfectly into your projects, invite us to enter into cooperation for mutual satisfaction.
Metal machining and serial production of stainless steel elements
Your company is not able to carry out all the metal processing processes by itself, or you need serial production of metal elements, metal parts or stainless steel products, and we are able to provide you with the services of metal machining and serial production of stainless steel products.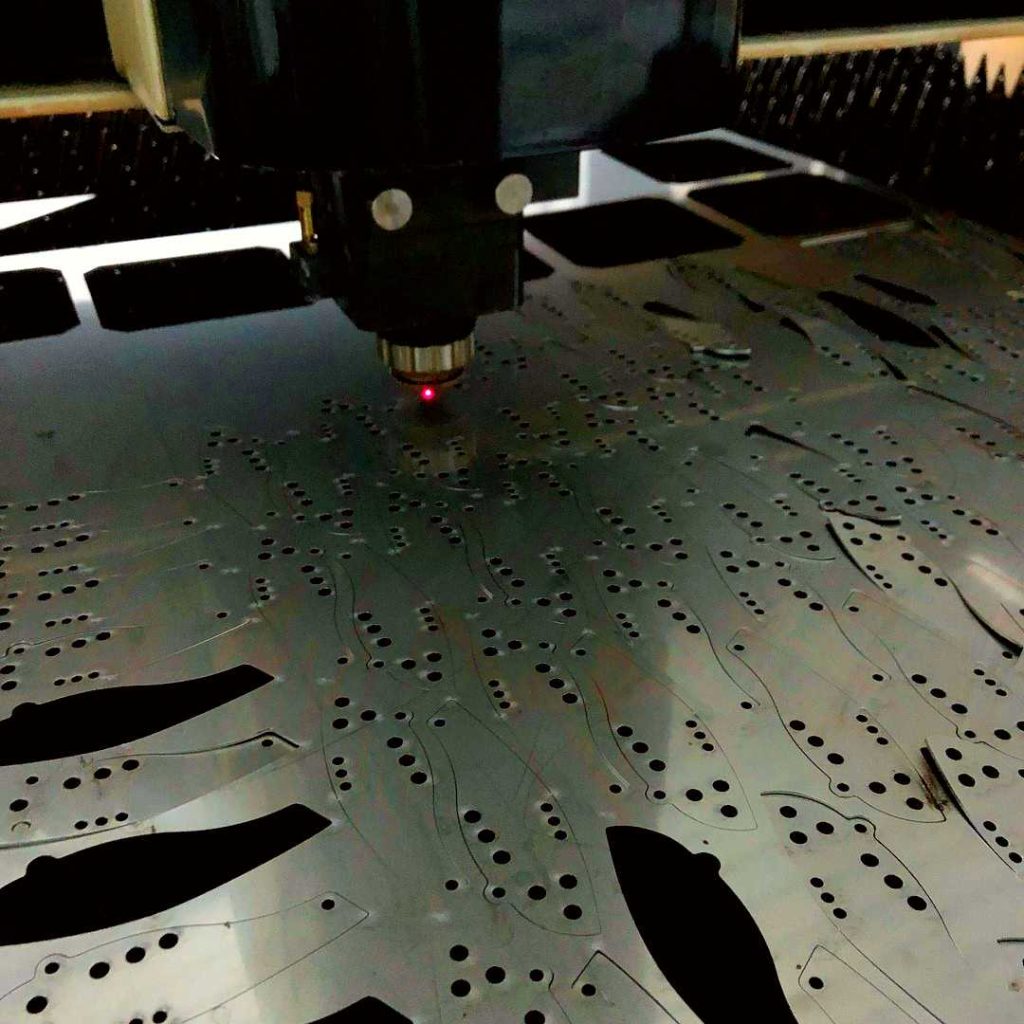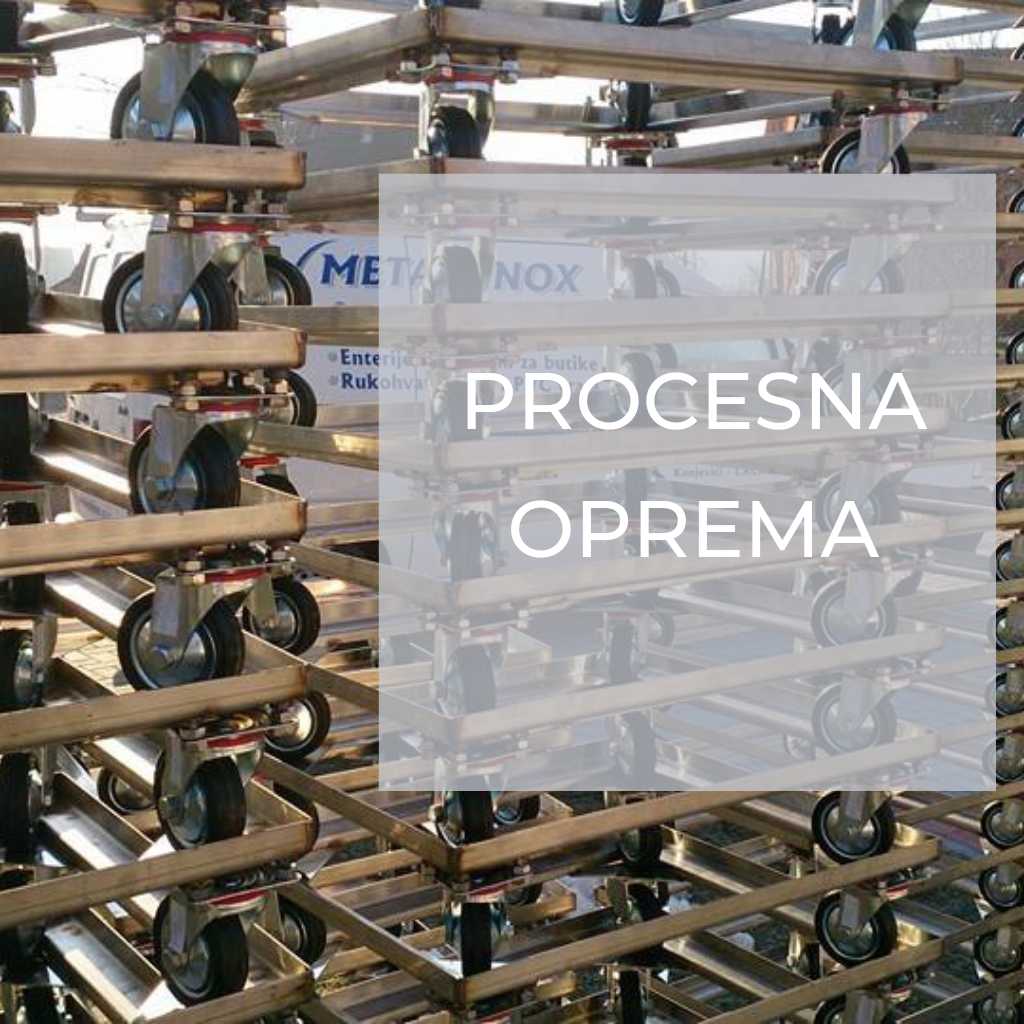 Process equipment for the pharmaceutical and food industry
If your company is in the pharmaceutical or food industry and you need process equipment, we are at your disposal, given that we have successfully manufactured and installed process stainless steel equipment for renowned companies in these industries.
You are opening a new boutique and you need boutique equipment, stainless steel elements or stainless steel furniture to decorate the interior, we can also help you.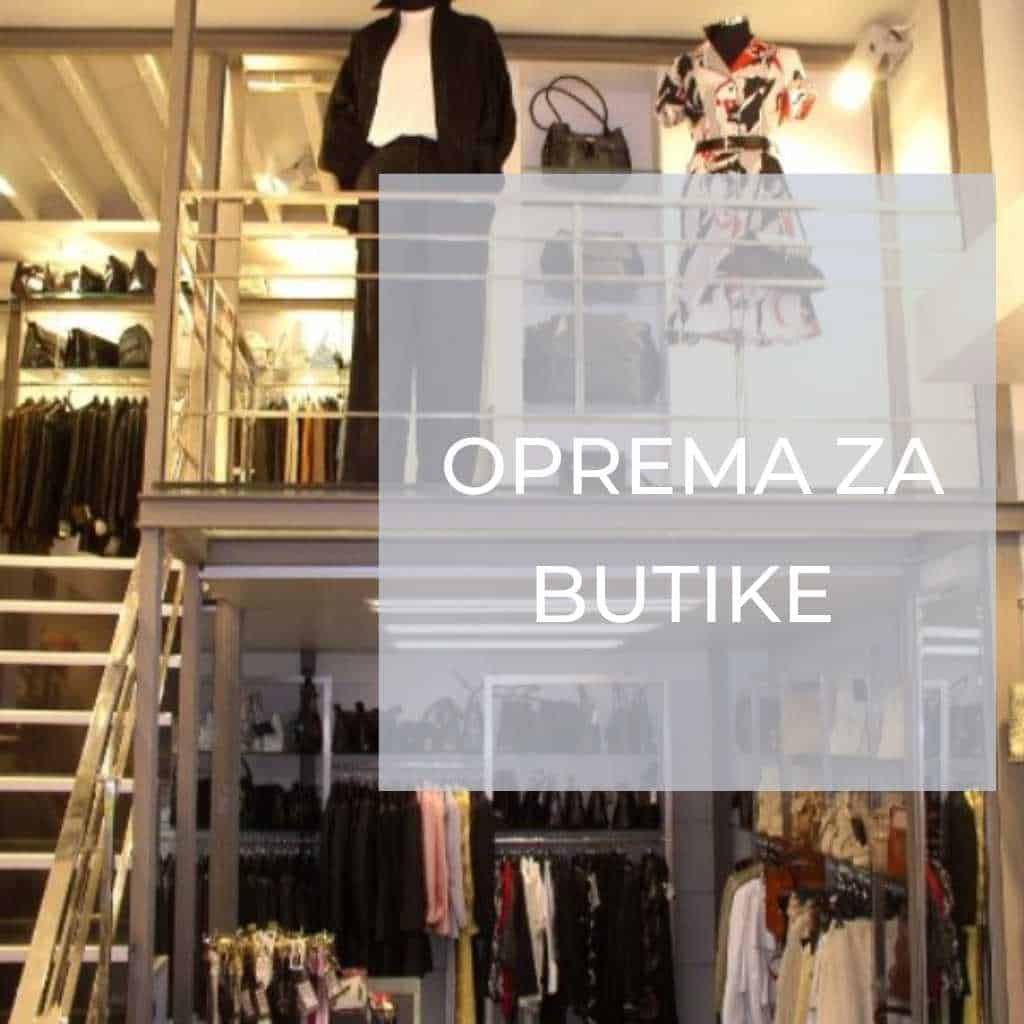 Be in touch with us
For more information about the products or services we provide, please feel free to contact us.
We are at your disposal for any additional questions.
Metal - Inox Čačak
Use of stainless steel material